Tips to improve cybersecurity with a data-analytics nerve center
New report shows how coordinated, data-driven security platforms can help state IT leaders fortify cybersecurity defense against potential threats.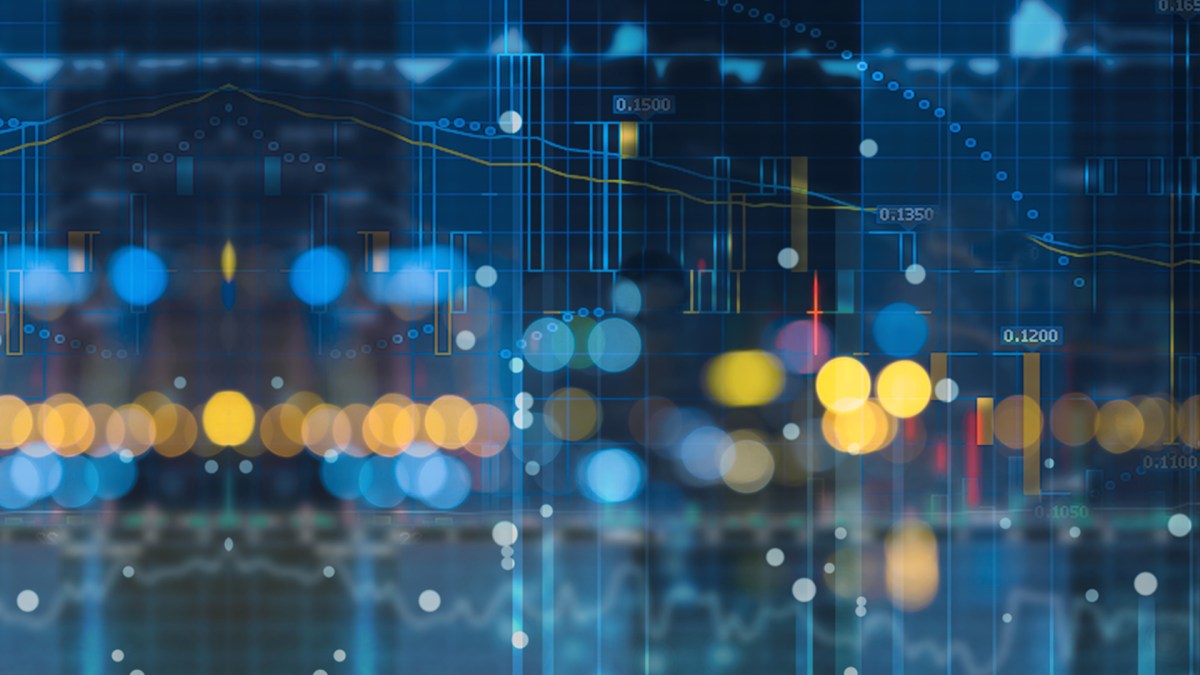 CIOs and CISOs have long pushed the message to their leaders that data sharing and transparency across the network is pivotal to equip their IT teams against potential cybersecurity threats. But that also means ensuring their organizations develop a proper nerve center so that various tools work together, according to a new resource guide.
"The Essential Guide to Security," a report produced by Splunk, highlights how analytics-driven security platforms can help reduce security risks and build resiliency against future attacks.
The report provides use cases focusing on security monitoring, advanced threat detection, compliance, fraud and insider threat and details use cases for a variety of security challenges.  And it offers insights on ways data analytics-driven processes and procedures can improve the overall return on agencies' IT investments.
"When teams invest in their security infrastructure, their security ecosystem and skills become stronger, making it possible to expand into new areas, proactively deal with threats and stay ahead of the curve," the report explains.
Using a platform that can monitor and analyze data from various sources will enable leaders to "execute insights, decisions and actions" and allow it to better see incoming threats.
The report details a six-step process agency should consider taking to capitalize on analytics-driven security models, including measures to improve:
Collection of basic security logs and other machine data from your environment.
Normalization, by applying a standard security taxonomy for asset and identity data
Expansion of data by collecting additional sources like endpoint activity and network metadata to drive advanced attack detection.
Enrichment of security data by augmenting it with intelligence sources to better understand the context and impact of an event.
Automation and orchestration of security operations to establish consistent capabilities.
Advanced detection through sophisticated detection mechanisms including machine learning.
As modern security platforms pull from various data sources, they need to identify what is happening on the network as well on cloud servers, endpoint devices and apps — and deliver information to help IT staffs gain a clearer view of identity and access activities, orchestration and threat intelligence.
"Platforms today allow agencies to optimize their people, process and technology around security with a kind of 'nerve center,'" the report states, and "bring together data from multiple cybersecurity areas, and others outside of security, to foster collaboration and implement best practices as an agency interacts with its data."
The "nerve center model" would help an agency investigate, detect, understand and take rapid, coordinated action against threats.
Read the "Essential Guide to Security" for more about utilizing security platforms to improve your resilience against cyberattacks.
This article was produced by StateScoop for, and sponsored by, Splunk.