The four C's of Delaware's IT
Delaware plans to use more cloud computing technologies in the future to help the state become more efficient with its technology services, Delaware's secretary and chief information officer for the Department of Technology and Information  Jim Sills said in an interview with StateScoop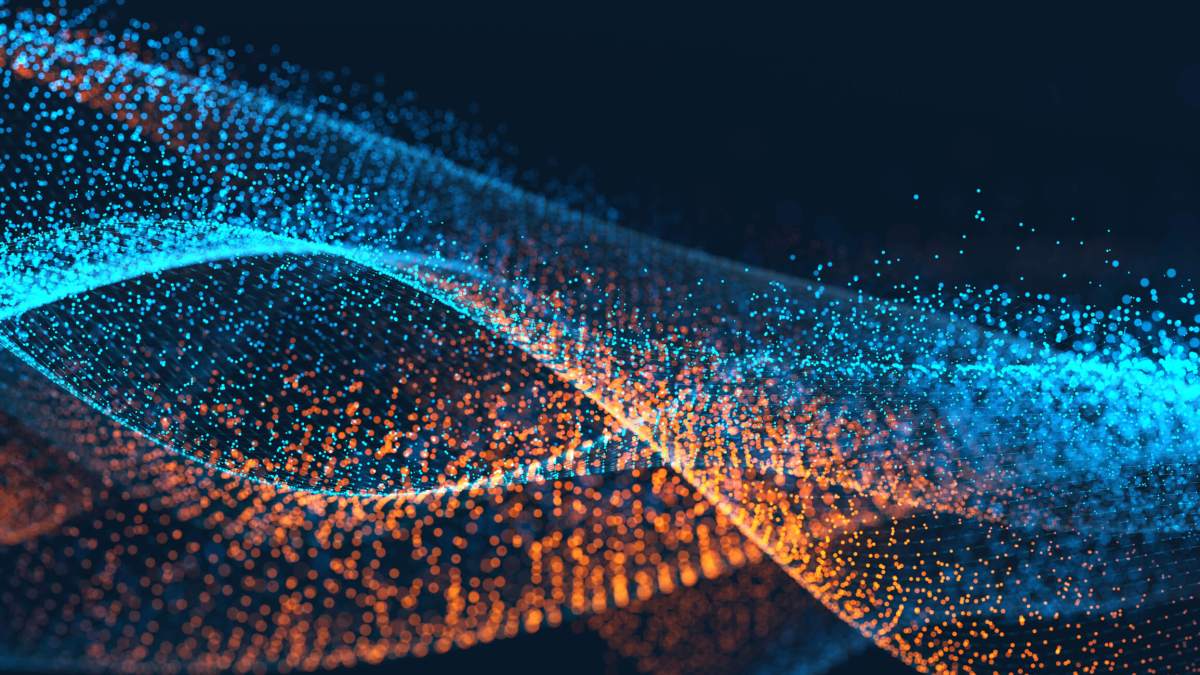 Delaware plans to use more cloud computing technologies in the future to help the state become more efficient with its technology services, Delaware's secretary and chief information officer for the Department of Technology and Information Jim Sills said in an interview with StateScoop
The state's "Cloud First Initiative" is saving millions each year. The state has already virtualized 80 percent of its physical servers into a private cloud and is working on the remaining 20 percent. That virtualization effort, Sills said, has "been a home run" and is saving Delaware approximately $4 million annually along with providing the agencies better reliability on their information technology and apps.
"Cloud is here to stay," Sills said. "As an organization, the more cloud technology we can deploy the more efficient and agile we become."
Delaware is in the process of moving more of its internal functions to the cloud as well. It recently launched ServiceNow, a suite of applications that provide all IT service management functions in the cloud including workflow related business processes.
And a little more than a month ago, the state implemented PlanView, a project portfolio management solution that will be rolled out across the state's different agencies in the future. Add that to the state upgrading its education system to Microsoft Office 365 and Delaware is pushing cloud technologies wherever it can.
"There are so many great apps and great technologies in the cloud that can help us deliver better service for the constituents of Delaware." Sills said.
The cloud effort fits into Sills "four C's" along with cybersecurity, collaboration and consolidation.
On the cybersecurity front, Sills and his team have made a push on the human aspect of cyber defense. All of the state's employees were required last year to take a computer-based cyber training course that saw a 98 percent completion rate. The state also does phishing exercises to test employees' cyber knowledge and hosts an annual conference with agencies to stay abreast of the latest in security technologies and trends.
Sills said his office has also been focused on collaborating with the other state agencies. It recently combined its organizational change management and customer engagement teams to create a bigger team focused on improving the overall engagement with all the branches of government including lower education.
That extra communication and attention helps with the increased IT governance that Sills instituted four years ago, calling, in part, for state agencies to get approval from his department for any IT purchase of more than $10,000.
"Agencies do not like oversight and change, but we tried to focus on balancing governance with providing the best level of service," he said, adding that his office holds a semi-annual meeting with information resource managers across the state to highlight service operations and solutions.
As for consolidation, the state began a massive IT consolidation project in August 2010 and now has 10 agencies that have gone through the process, which includes the consolidation of three data centers. Sills said there are three more agencies to go that will likely be completed over the next 18 to 24 months.
All of these different initiatives have helped Delaware stay on the edge of innovation.
For example, the state was one of the first governments of any kind to employ a bring your own device policy when it created one more than two years ago.
Delaware is nearing the end of supporting a single mobile operating system and device type, Sills said. At the end of June 30 telling employees to use their own devices for work under a voluntary BYOD program. BYOD now saves the state 50 percent of the cost of a state-issued device.
"We've always tried to be the leaders in consolidated or enterprise technologies when it comes to email, networks, ERP systems and communication," Sills said. "We've had one email system for the entire state for many years and our mobile plan is under one contract, so it's easier to put different management practices and procedures in place. That's helped us stay ahead."