People management a major challenge for IT modernization, say state CIOs
Retaining staff and arranging organizations as IT is redesigned are major challenges for state chief information officers.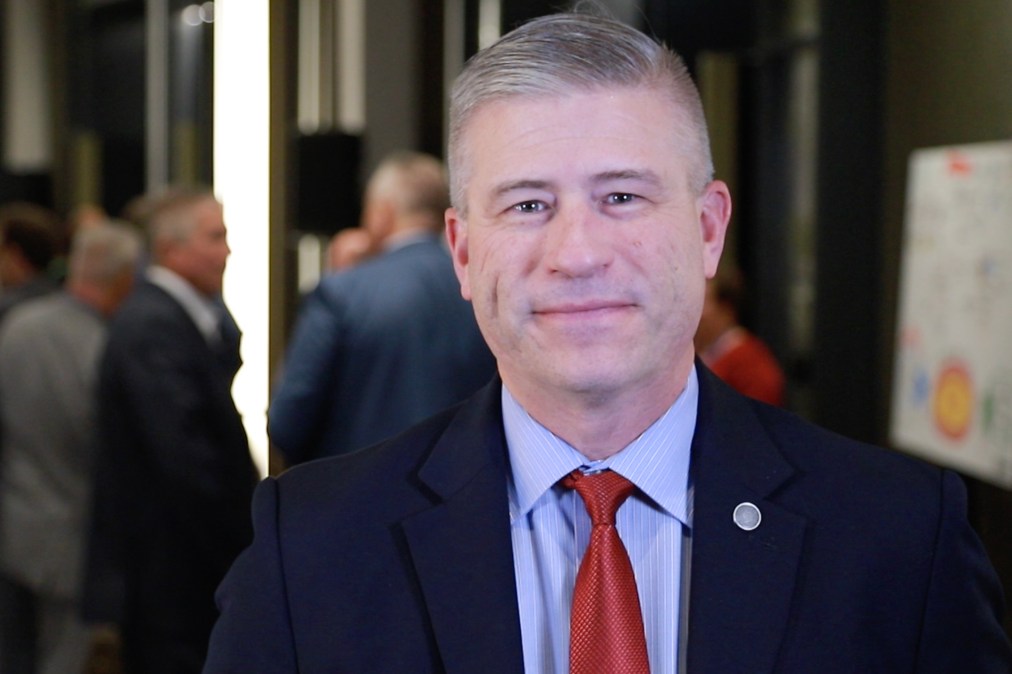 Managing state IT employees is among the top challenges facing modernization efforts, the chief information officers of Delaware and North Carolina said Thursday.
Delaware CIO Jason Clarke said his state's efforts to centralize IT services, which have been underway for about a decade, are largely challenged by "the people aspect." Clarke said that as the state has consolidated, the Department of Technology and Information has discovered that many of the people who administer various IT services "wear multiple hats."
"So it becomes very challenging to get them educated and put into becoming a subject-matter expert in a particular discipline for which we deliver services," he said during StateScoop's IT Modernization Summit.
But even solving that problem breeds a new type of workforce challenge, Clarke said.
"When we do create those roles, when we do educate and train, we end up giving them skill sets that put them in pretty high demand in the marketplace," he said. "So one of the things we're really contending with now as we go through this process, we go through more workload, but our ability to support and deliver on that takes people and the recruitment and retention is kind of a tough one for everyone right now."
North Carolina CIO Jim Weaver said during the discussion that his state's cost-recovery IT financing model has created challenges in how staff are allocated to IT consolidation projects.
"I've been working very hard to get that corrected. I do not want to be in the cost-recovery business," he said. " … We have employees tied to a book of business."
Weaver said he has administrative control of projects but no operational control, so if he wants to fill a staffing vacancy at an agency, he needs to get financial approval from that agency to fill the vacancy even though that agency technically falls under his purview.
North Carolina is also focusing on portfolio management, Weaver said, so that when the Department of Information Technology helps with a project, it can be sure it's not duplicating functionality that already exists in software used by another agency.
"That was an area that has been somewhat nonexistent," he said. "It was kind of one of those things where we all nodded and said we were doing it but the reality was we weren't doing it."