After Hurricane Harvey, Texas opts in to FirstNet public safety network
With the huge summer storm still fresh in everyone's memory, the decision is a milestone for the federal agency that is still seeking participation from many other populous states.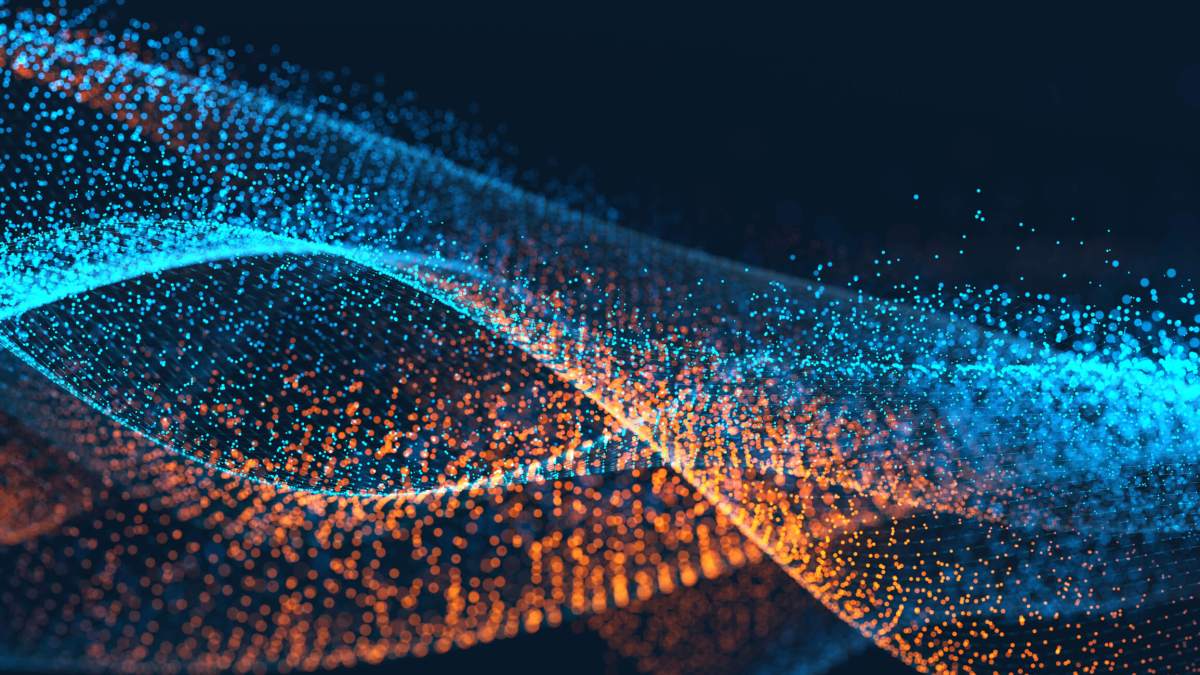 FirstNet just got a Texas-sized bid of support.
Greg Abbott, governor of the second-most-populous state in the nation, announced Tuesday his decision to opt in to the plan proposed by FirstNet and accept AT&T — headquartered in Dallas — as its vendor. A total of 23 state and territories have now opted into the nationwide wireless data network for first responders, but Texas represents the largest customer base to make itself available to the agency so far.
Abbott cited the destruction wrought by Hurricane Harvey in August as a determining factor in the state's decision.
"The safety and security of Texas communities is my number-one priority, and I want to provide our first responders with the best technology possible," Abbott said in a written statement. "As we saw in the aftermath of Hurricane Harvey, our first responders are often the last and only hope for safety in rapidly-changing and life-threatening situations, but this partnership with FirstNet and AT&T, allows Texas's fire, police, EMS and other public-safety personnel to be better equipped when responding in these emergencies."
According to the federal agency, a Texas partnership with AT&T will allow the state's first responders critical access to information during day-to-day operations and major events like the Houston Livestock Show & Rodeo, which hosts more than 2 million visitors each year; provide enhanced network coverage in rural and tribal lands; and clear the way for "a new wave of innovation" for public safety that includes new apps, specialized devices, the Internet of Things, and integration with emerging technologies like smart cities and next generation 911 systems.
All states are required under federal law to select a vendor to build their piece of a nationwide, interoperable public safety wireless network for first responders, whether it's through AT&T or an alternative vendor of the state's choosing.
No state has yet announced plans to pursue an alternative vendor, and the decision by Texas to opt in to AT&T's plan is the biggest get for FirstNet following recent opt-ins from Michigan, Maryland and New Jersey. Other populous states — including California, New York, Illinois, Pennsylvania, Ohio, and Georgia — have yet to make a selection. Florida, a state currently dealing with the impact of Hurricane Irma, has also not yet announced its decision. Puerto Rico and the U.S. Virgin Islands — both impacted by Hurricane Irma and Hurricane Maria — both opted into FirstNet within the last two months.
The deadline on that decision will close in about 90 days, but the exact date remains uncertain as the decision period has been delayed by the National Telecommunications and Information Administration (NTIA), which must still provide grant funding levels for each state and territory.
"In the near future, FirstNet expects to deliver the required official notification to Governors in the 53 states and territories that have received updated state plans today," a FirstNet statement explains. "This notification will start the 90-day period for governors to decide."
Chris Sambar, a senior vice president at AT&T echoed the sentiments of the Texas governor upon the announcement.
"When Harvey hit, first responders were the first in to help rescue and support those in need," Sambar said in a statement. "No matter the emergency — big or small — we can count on public safety to be there when we need them most."
Bexar County Sheriff Javier Salazar similarly noted that the hurricane is still "fresh on our minds" and that the support received from both AT&T and FirstNet during the storms and flooding was "incredible."
When asked what the participation of Texas means for the network, a FirstNet spokesperson told StateScoop by email: "Every state opt-in positively impacts the delivery of the only nationwide network being built for public safety, by public safety. Texas is the second largest state in the nation and its diversity in geography, climate and landscape present an equally diverse set of unique challenges for public safety in the Lone Star State. FirstNet is pleased we were able to deliver a plan that rises to these challenges and continues allowing FirstNet to work alongside Texas first responders during these emergencies — bringing us that much close to a truly interoperable communications solution for America's first responders."
The state weathered the effects of Hurricane Harvey without the full infrastructure of FirstNet in place — but that didn't stop the state from using networking and technology to handle the storm. Citizens and first responders turned to mobile apps like Zello to coordinate rescues in flooded areas and used social media to organize in neighborhoods in Houston about rescues and food after flooding began. Tech companies and nonprofits also banded together to tap into government data to support rescue and recovery efforts for victims of flooding, as well.
Participation by Texas follows an announcement by the FirstNet Board last week to approve a $73.5 million budget for fiscal 2018. Those funds will go toward the federal agency's responsibilities in deploying, operating and managing the network alongside AT&T, which is investing billions of its own funds and existing infrastructure along with the $6.5 billion awarded by the government.