Tennessee announces comprehensive 'customer-centric government' app
The state's chief information officer says service portals like these are an essential piece of state government IT's future.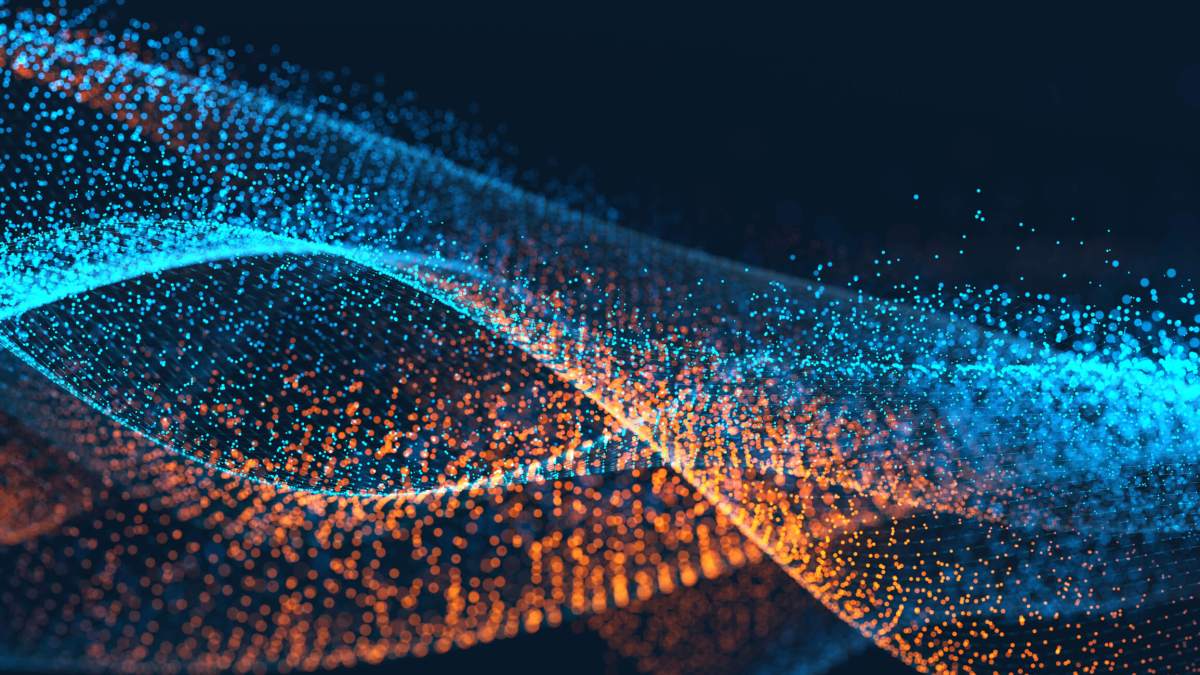 A new app under development in Tennessee could unify the digital government experience for state residents.
Mark Bengel, the state's chief information officer, detailed the plans for what he dubbed the "customer-centric government experience" Monday in Memphis, Tennessee, at the National Association of State Technology Directors annual conference. The experience Bengel wants to create, he said, is a mobile app-centric interface for government services — something the CIO said no other state has fully tackled at the level he and his team are attempting.
"I think we're pretty close to creating the wheel," Bengel said. "There are several states working on this — we're one of three or four states that have this in their plan."
Overall, Bengel said, he's looking to streamline citizen interactions with the 324 citizen-facing agencies and offices in the state and digitize the more than 1,000 government services. The app, which will also come paired with a companion web application, has no definite release date, but will start with access to information and services through the state's driver's license system and then continue to expand to other state services throughout state government.
"We talk about a citizen journey today — if you go online, everything is siloed," Bengel said. "You have to almost know that the service exists if you want to get it. Even though we have a single state portal, everything is disjointed."
The move toward a unified digital experience between resident and government online and on mobile is something that Bengel said states, cities, counties and more will need to think about in the future.
"I think this is important for government. This is where we ultimately need to end up," Bengel said. "We're going to look like dinosaurs if we don't do it. We're technologists, and technology is going to drive the agenda for year and years and years to come."
The app and the infrastructure that supports it will be multi-faceted, Bengel said, and include a master data management effort, identity matching, identity management and a mobile interface.
The master data management layer is the piece that will support the entire experience, Bengel said. When users download or access the app, they will create an account housed on the state's master data management system. From there, the state will turn to identity proofing and matching services to align new user accounts with existing files of resident-government interaction. The state reports it will contract out with a third party for this work, and is now finalizing the award for that contract.
For cybersecurity, the app will also ship with an identity management component to the mobile platform that includes two-factor authentication.
The state is working with Adobe on the design of the app interface, and working with the federal government's Social Security Administration to find a secure way to match citizen data with user data.
While the app and its web browser component is not yet live, Bengel said a lot of the work has already taken place — and it's built on top of the work Bengel and his team have done so far in his tenure to reorganize and restructure the state's IT department.
All of these efforts build on the work the CIO has been working on for more than a decade as Tennessee's IT leader — from consolidation of technology services to reducing the state's data center footprint.
"I'm the longest-tenured state CIO [in the nation], and for the past 11 years, I've been consolidating," Bengel said. "Today, all of our systems reside within our state data centers. The real driver for that is not so much savings — though there are efficiencies there that I think are important, but for me, what that allows us to do is to drive an agenda for the state."
And even though he has overseen the massive transformation in the state, Bengel said the credit is not his.
"[CIOs] come and go, we try to move the ball forward, but it's you that actually have to do the work — or you have to deal with the aftermath after we've been marched out," Bengel said. "The reality though is that the success isn't mine, it belongs to my team. I think I have one of the best teams I've had in my career."