SXSWedu speakers: Help girls learn to code, fix data privacy
The massive education conference kicked off on Monday with panels on privacy, a startup showcase and a keynote speech from the man behind DonorsChoose.org.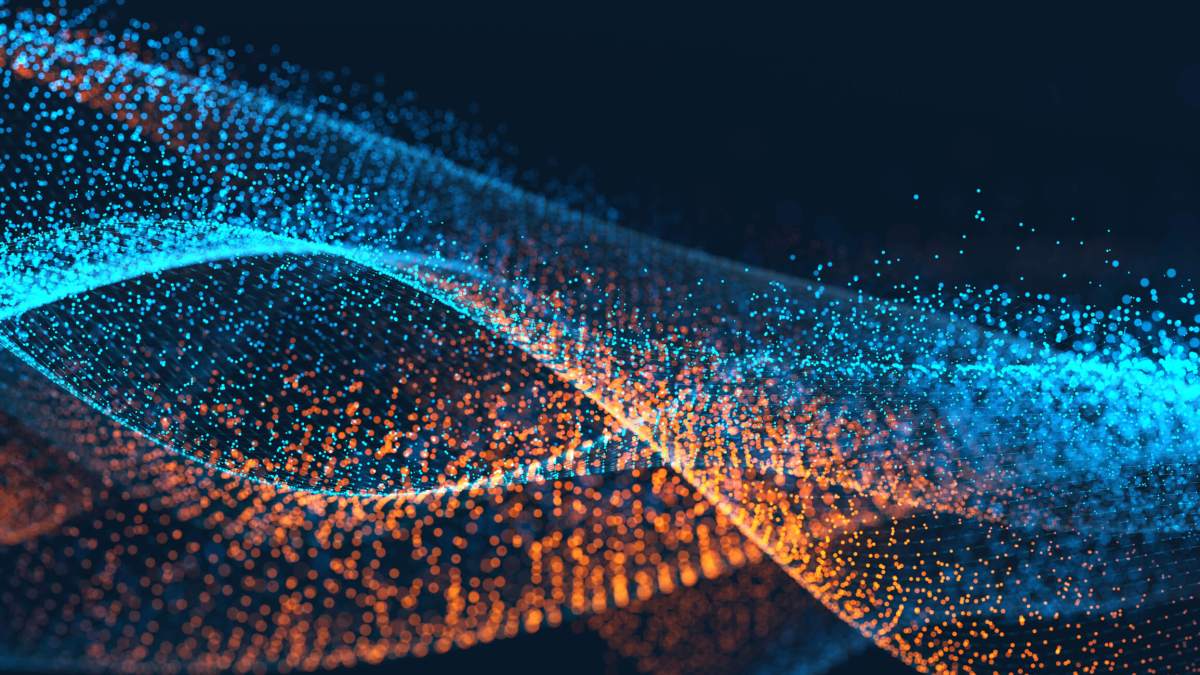 AUSTIN, TEXAS – SXSWedu kicked off here Monday on a high note despite the gloomy weather, with participants diving into panels on topics from gaming to privacy, and digesting ideas from speakers who are pushing the limits of the education landscape and showcasing the newest technology.
Still to come in the next few days are edtech mavens from Europe; Jill Biden, wife of Vice President Joe Biden; and the winners of LAUNCHedu, a competition between startups showing off their best products.
But first, below are some highlights from the first day of the fast-paced, packed conference: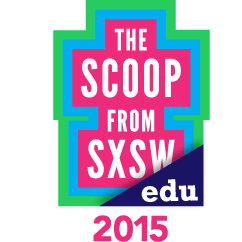 Keynote speaker
Charles Best of DonorsChoose.org is pushing his educational crowdfunding machine to the next level: He announced a plan to give teachers more materials for their classes if they get female students to successfully complete coding courses.
He already tried it out, after receiving a $5 million Google grant, on teachers whose students score high on AP math and science exams, giving the teachers a $100 credit to use on the website.
Now, teachers can "unlock" $1,000 in credit if four of their female students demonstrate proficiency in a coding course.
"It may smell like merit pay, but by switching the currency from cash to credits, we've completed something different," he said.
The idea of tying teacher raises to student performance has been controversial and opposed by teachers' unions because of the difficult Common Core standards, which many students and educators feel unprepared to meet.
Best also said he would upend the traditional school system by helping entrepreneurs and inventors introduce new products and services directly into the classroom – circumventing the usual bureaucratic procurement procedures. It was unclear who would vet the products. He also hired a data science team to analyze the site's figures now that it's been up and running for 15 years.
"We've now got statistical significance for the kinds of resources teachers need in specific communities," he said, adding that analyzing the data would help target funding of essential materials like dictionaries in low-income neighborhoods, versus enrichment materials like field trips for more well-off areas.
Privacy panel
Experts with a deep knowledge of national and state student privacy laws converged on a panel to try to figure out how to create common standards for how everyone's data is used.
"How does government move forward as a good actor, but in a landscape where it's a little bit of the 'Wild Wild West?" asked one of the panelists, Jeff Mao, a former learning technology policy coordinator for Maine schools.
They didn't come up with an answer in just a couple of hours, but they did come to a general consensus that the federal law, the Family Educational Rights and Privacy Act, needs to be updated.
"If we don't set a common baseline, then the industry is going to go nuts," said Mao, who was on the panel with Keith Krueger of CoSN and Steve Schoettler of the Ed Data Privacy Consortium. "There's a lot of value in seeing states start to coalesce around basic pieces," he added. "Maybe that will help to inform the future FERPA law."
Krueger said the new technology that is spilling into classrooms outpaces the law — but that shouldn't impede innovation.
"That doesn't necessarily mean you want to throw out the old laws, but some things are not clear about what is possible with technology," he said.
LAUNCHedu contenders
"It's immediately applicable, whereas you might [normally] start by learning a child's vocabulary," said Hannah Sillars, who does marketing for the organization. She added that users can customize their sessions — for examples, doctors studying Spanish could only learn commonly used medical phrases.
The next company, called Zaption, allows users to cull a variety of video content from sites like YouTube and Vimeo and create interactive content using questions, comment boxes and images to enhance the material.
"The problem with video is, it's still a passive experience," said CEO Chris Walsh. "Zaption was designed to allow us to make videos more engaging by adding interactive elements like text, images and questions very quickly, and then track all of that data so we know exactly what students are thinking as they watch that video."
Eight other finalists are competing for the big award. Stay tuned to see who wins.