Study: States promote fast Internet speeds, ridesharing regulations, but struggle with drone policies
The Consumer Technology Association's "Innovation Scorecard" examines how states support innovation-focused regulations.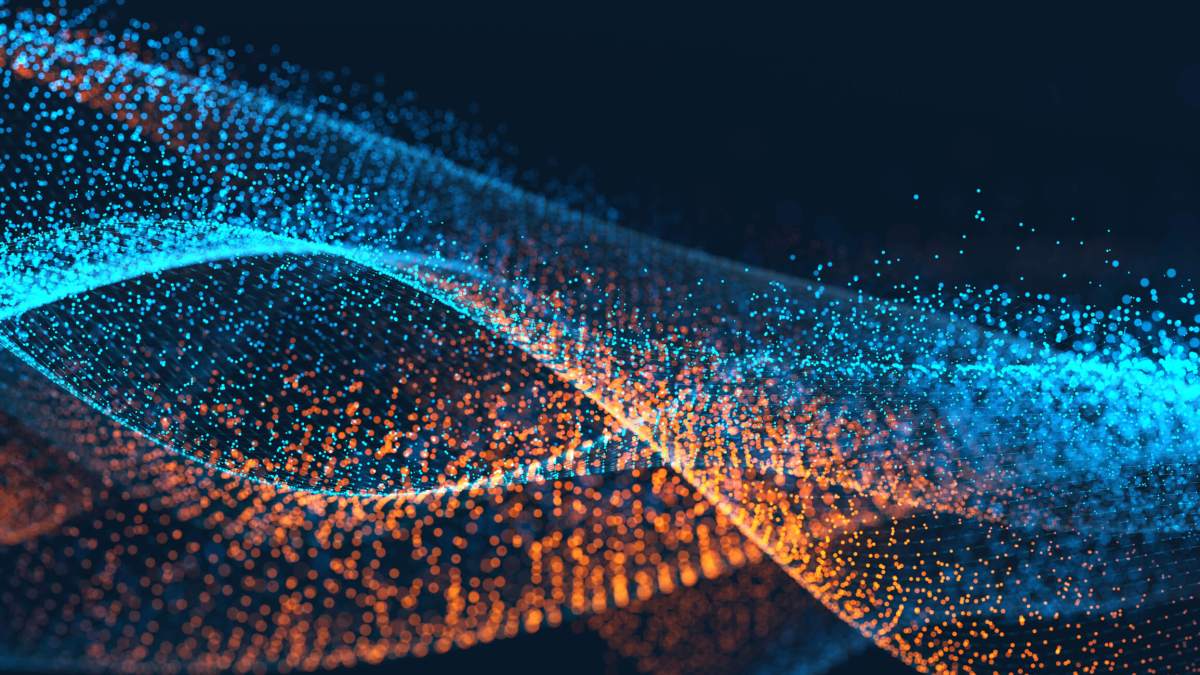 State governments are increasingly fostering faster Internet connection speeds and new tech business models, like ridesharing, but continue to lag behind on drone regulations, according to the results of a new report.
The Consumer Technology Association — a trade association of more than 2,200 tech companies — released its second "Innovation Scorecard" earlier this month, rating each state and Washington, D.C., on how it supported a variety of initiatives that researchers deemed crucial to fostering innovation in 2015. In addition to Internet speeds and the use of emerging technology, the group rated states on factors like the size of their tech workforce, the number of STEM degrees their universities hand out and the amount of investment from tech entrepreneurs in the state.
In all, 13 states earned the group's highest rating as "innovation champions," with five new states joining that tier from a year ago — Arizona, Kansas, Nebraska, North Dakota and Wisconsin all earned an upgrade for their 2015 efforts, while researchers dropped North Carolina and South Dakota to the second highest category of "innovation leaders."
Bronwyn Flores, one of the report's authors and the policy and industry communications coordinator for the association, told StateScoop those additions mean that a "huge amount" of states now support policies that the group finds favorable for innovation.
"It's always good to see more move up, just to show that the climate in the country is favoring innovation," Flores said. "We're really hoping this document can hold states accountable."
Flores cited improved Internet speeds and the addition of ridesharing and homesharing regulations in those states as key factors to their improved ratings.
In all, she noted that the group found that just over 70 percent of states either improved or maintained the average speed of citizens' Internet connections in 2015, showing the area is a clear focus for leaders around the country.
"It's better if the country overall is making that improvement, because it's very low-hanging fruit for getting your startup off the ground, or promoting your new product," Flores said.
Similarly, she added that researchers found an explosion of activity regarding ridesharing companies like Uber and Lyft, another area that boosted rankings for states.
For last year's scorecard, the group could only evaluate 16 states for taking any action on the issue. This year, the association handed out grades to every state but Wyoming, and found that 25 states (and the nation's capital) now have regulations governing ridesharing.
Flores said those types of statewide laws are important because they cut down on uncertainty for the companies, as they don't have to deal with a "hodgepodge of cities" that have enacted varying laws for the industry.
[Read more: Income, education drive gaps in metro broadband adoption – study]
Beyond ridesharing support and fast Internet speeds, Flores also pointed to one often underlooked factor that drove Wisconsin's jump into the top tier of innovative states: the enactment of right-to-work legislation.
A total of 25 states now have right-to-work laws on the books, giving workers the option of joining a union in their specific industry without requiring it. Flores believes the laws makes those states more welcoming to tech companies with nontraditional corporate cultures, though labor advocates often criticize them for empowering companies to pressure workers to avoid organizing.
"Registering with a union, that's not typical for a tech workforce," Flores said. "We think of tech as nontraditional work and allowing workers to sort of pick up what they want."
However, Flores was more critical of how the states have handled drone policies. In their first year examining the issue, the researchers assessed 13 states that have created policies governing UAVs, and handed out failing grades to six of those states for passing laws that they deemed "overly restrictive or vague" or that criminalized drone operations that the Federal Aviation Administration already deems legal.
Flores noted that some states earned high marks for actively passing statewide drone policies, but others scored well for merely resisting regulations the group believed were counterproductive. Specifically, she praised California Gov. Jerry Brown's vetoes of bills that would have prohibited users from flying drones over things like wildfires, schools, prisons and jails.
"They earned a 'B' not necessarily for what they did, but for their governor standing up and saying, 'Absolutely not, I can't let my state stand for something that can shut out so many commercial and consumer drones,'" Flores said. "Ultimately we're looking for a smart way forward with the FAA, but there's still tons going on on the city and state level and we wanted to be able to show that in some way."
Flores said the group is already starting the preparations for the release of the next scorecard, and she anticipates issues like drone policy only growing in importance over the next year.
"Many of these things are still changing, and I think we're going to see even more drones and sharing economy issues arising at the state level in 2016," Flores said.
Contact the reporter at alex.koma@statescoop.com, and follow him on Twitter @AlexKomaSNG.