FCC broadband map update adds 1 million new locations
The FCC published the first major update to its national broadband map, which the NTIA is using to determine states' broadband grants.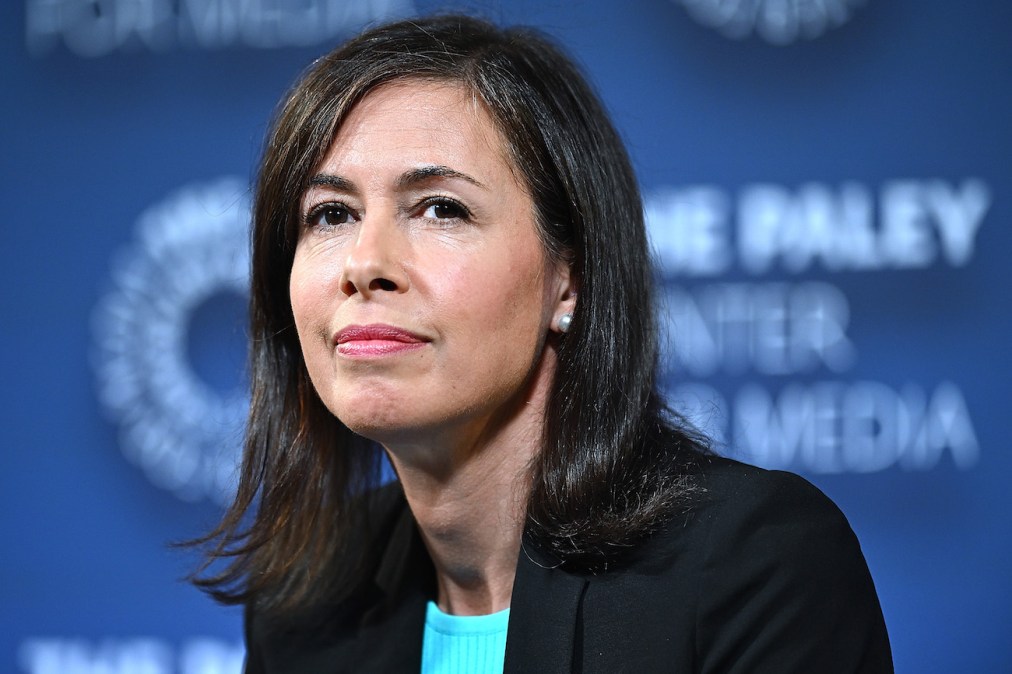 The Federal Communications Commission on Tuesday released a much-anticipated update to its national broadband map – adding more than 1 million new locations to a document designed to give a full picture of high-speed internet availability across the United States.
About 330,000 of those new locations represent homes and businesses that currently lack access to broadband internet service, bringing the number of addresses nationwide without high-speed access to more than 8.3 million.
The revised FCC map, which now includes data collected through January, comes after states, local governments, tribal nations, internet carriers and consumers submitted more than 4 million challenges to the "pre-production draft" published last November, with about 3.7 million of those challenges resolved.
As a result of this challenge process, roughly 2 million locations — including sheds and other uninhabited buildings — were removed, while 3 million were added, leading to a net increase of roughly 1 million potential broadband access sites.
The updated FCC map comes as the National Telecommunications and Information Administration prepares to issue states their full allocations from the $42.5 billion Broadband, Equity, Access and Deployment grant program. The NTIA, which plans to announce awards for every state by June 30, is using the map as the basis to distribute funds where they are most needed.
But, the agency noted in a blog Tuesday, the number of unserved locations on the map does not correlate directly to how much BEAD money a state will receive. Every state, plus Puerto Rico and Washington, D.C., stands to receive a minimum of $100 million.
"Today, the FCC is taking another step forward in its iterative effort to develop the best and most accurate broadband maps ever built in the United States. This is a big one," FCC Chairwoman Jessica Rosenworcel wrote in a blog post Tuesday.
The changes to the map also came after FCC mapping experts met individually with representatives from every state and hosted more than 200 sessions with state, local and tribal governments, Rosenworcel wrote.
She also wrote that the FCC responded to more than 7,600 technical assistance requests, and developed automated tools to check the veracity of connectivity data submitted by internet providers.
The FCC intends to issue major updates to the map twice a year going forward, while challenges can be submitted at any time.
"Our maps are continuously becoming more accurate, and will only continue to improve," Rosenworcel wrote.