FCC shares deadlines for broadband consumer labels
Broadband providers will now have to label their services with details about speed, pricing and performance starting next year.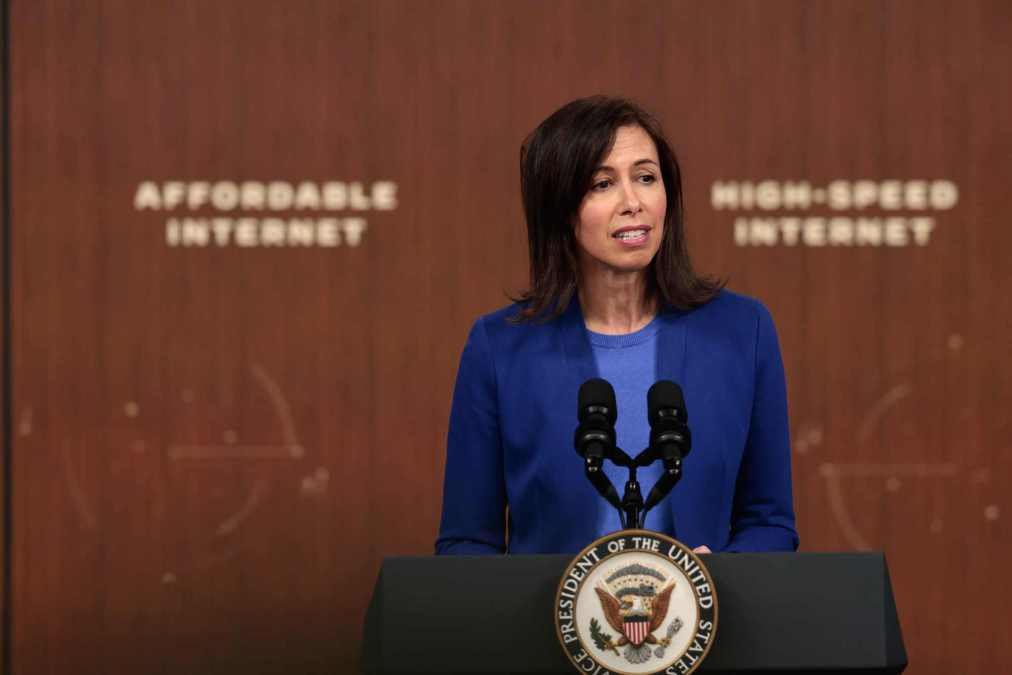 Broadband providers will have to display easy-to-understand information about the cost and performance of broadband services both online and in stores by 2024, according to a Wednesday announcement from the Federal Communications Commission.
Most large broadband providers must have labels for their services by April 10, 2024, and providers with 100,000 or fewer subscriber lines must have labels by Oct. 10, 2024, the FCC said in a press release. Wednesday's announcement follows the commission's Broadband Label Order, which was proposed in November and requires providers to display the pricing and performance capabilities of their services that are clear and accurate.
"This is a big win for consumers, who need clear and transparent information when making decisions about what internet service makes the most sense for their households," FCC Chair Jessica Rosenworcel said in Wednesday's release. "Consumers will finally get information they can use to comparison shop, avoid junk fees and make informed choices about which high-speed internet service is the best fit for their needs and budget."
The commission introduced the label rule nearly a year ago. It follows directives included in 2021's Infrastructure Investment and Jobs Act. The law directed the FCC to aid in making broadband services equally available and accessible to all U.S. consumers.
In response to the infrastructure law, Rosenworcel released a notice of inquiry in March 2022 that acknowledged the FCC's responsibility to aid in making communication services available and accessible to "all people of the United States." This notice also called for the input of state, local and tribal governments, along with those from the private sector with information and ideas.
"There are too many places where high-speed communications networks do not reach," Rosenworcel said in the March 2022 notice. "There are too many people who don't have the connections they need to fully participate in modern civic and commercial life. There are too many of us that have for too long been underserved and overlooked."
The FCC's requirement for labels are formatted similarly to the FDA's nutrition label, and they will have to contain information about "introductory rates, data allowances and broadband speeds." The labels must also contain links to information about the FCC's Affordable Connectivity Program, privacy policies and network management practices.