State and local officials join new progressive broadband group
A group of progressive elected officials will convene monthly to share ideas on how to expand broadband access in their cities and states.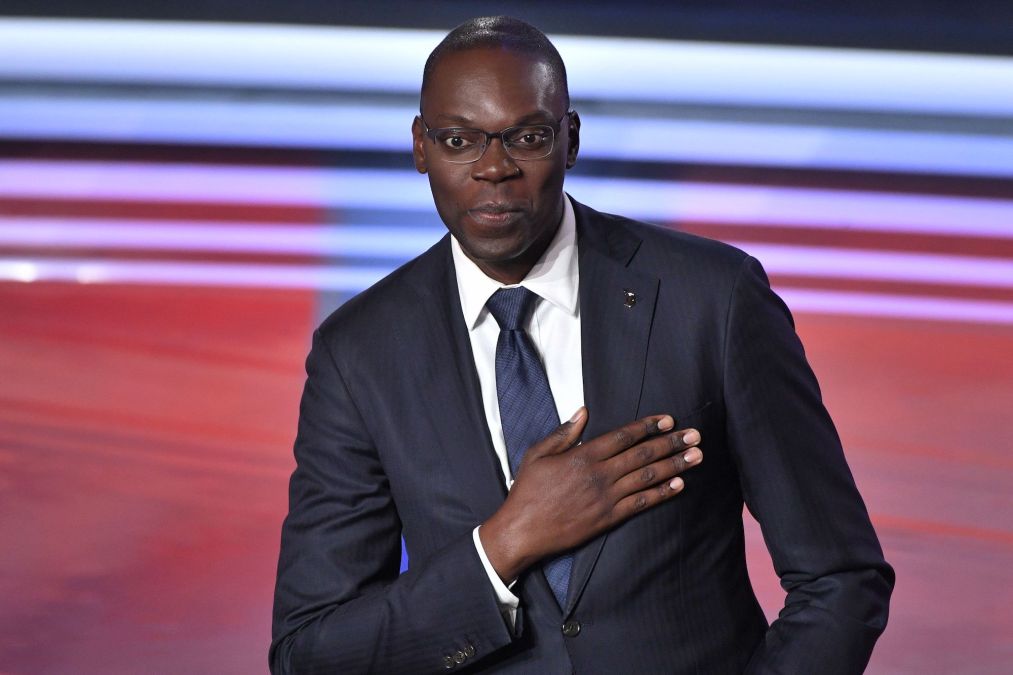 A Washington, D.C., progressive nonprofit is convening a group of elected state and local officials from around the country, including San Jose, California, Mayor Sam Liccardo and Michigan Lt. Gov. Garlin Gilchrist, to figure out what's preventing citizens from accessing broadband and what can be done about it.
The broadband task force will be brought together by the NewDEAL Forum, a sister organization of NewDEAL, a network of more than 180 likeminded state and local officials who share best practices and solutions to solve problems in policy areas such as education, climate change or criminal justice. The group exists, at least in part, to raise the political will to scale solutions that already exist for closing the digital divide, Gilchrist told StateScoop.
"There certainly have been solutions identified. I think what's been missing is the political will to make them happen," Gilchrist said. "While a bunch of solutions exist, they obviously don't exist to the scale they need to."
Led by Liccardo and Gilchrist, as well as Florida State Sen. Loranne Ausley, members of the task force will meet monthly to discuss opportunities that they've come across to expand broadband access, including using money from the American Rescue Plan or taking advantage of the Federal Communications Commission's recent broadband mapping initiatives. Community efforts will also be highlighted during the meetings, the group said, and policy experts from the nonprofit and private sectors will be invited to join.
"Amid a year of virtual schooling, remote work, and the increased importance of telemedicine, the COVID-19 pandemic has underscored distressing inequities created by the lack of equitable access to the internet and has generated an overdue sense of urgency for public policies to close the gap," Gilchrist said in a press release. "We cannot afford to let this moment pass without dramatic action. It's heartening to see so many federal, state and local officials working together to launch unprecedented programs like the Emergency Broadband Benefit and try innovative approaches that will help ensure that every home and business has a reliable, affordable high-speed internet connection that meets their needs."
Broadband expansion has played a massive role in providing connectivity to students and remote workers during the pandemic, and the FCC recently approved a $7.1 billion program to grant schools and libraries the ability to provide people with at-home connectivity services. NewDEAL previously launched a COVID-19 policy tracker in April last year that gathered government assistance programs that its members were using into one spreadsheet so that other communities could implement something similar.
"We have built public-private partnerships that will be delivering Wi-Fi-based broadband to 300,000 San Jose residents, living in our least affluent neighborhoods, by late 2022," Liccardo said in the press release. "I look forward to sharing what we've learned and harnessing the momentum that we have nationwide to make the promises of broadband available to all."