State and local Democratic officials launch coronavirus policy tracker
More than 180 mayors, county commissioners and state legislators, in a group called the NewDEAL, are sharing ideas and policies in a new database.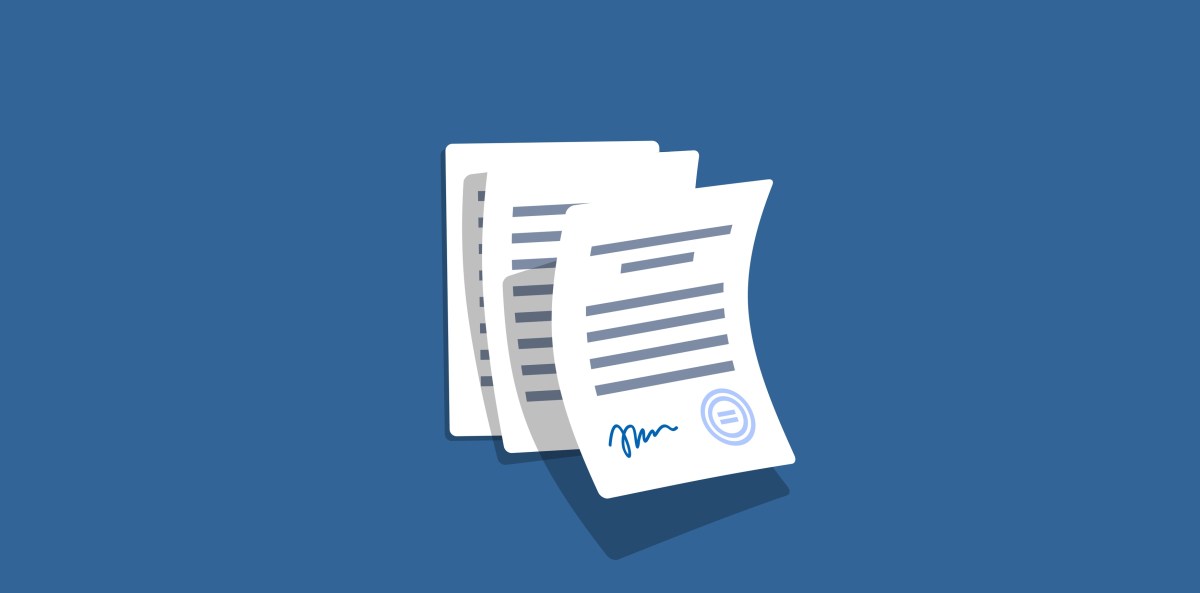 To slow the spread of the novel coronavirus, a network of 180 state and local Democratic officials are sharing ideas through weekly virtual meetings and a database of legislative and executive actions.
Mayors, county commissioners and state legislators that are part of the NewDEAL, as the group is called, are contributing to its coronavirus response tracker, which is designed to help those officials take coronavirus-related action in specific policy areas, like small business support, housing or financial assistance.
Several of the group's members are also meeting virtually at least once a week to share ideas and ask questions about the proper response to the pandemic, which has killed at least 4,081 people in the U.S. at the time of publication.
"Our goal isn't possible, or really necessary, to have every single action taken by leaders or by the broader community of state and local office-holders," said Jonathon Dworkin, the group's communications director. "But we want to have enough to cover the gamut of what people are doing so that there are examples about."
There are several national coronavirus-response databases publicly available for public officials already, including the National League of Cities' COVID-19 local action tracker. Other private-sector vendors have built data-sharing and communication tools for government agencies to use during the pandemic and some experts have offered their services pro-bono, including the U.S. Digital Response team, a group of civic technologists.
But Dworkin said NewDEAL's database and weekly meetings are geared toward policy-specific action. Leaders can offer their own policies, meant to address things like testing, vulnerable populations or price gouging, while the weekly virtual meetings have brought in guests like former Dr. Leana Wen, Baltimore's former health commissioner, to answer questions members have.
"How do you support small businesses at the state and local level?" Dworkin said."What are the different approaches people are taking to enforcing social distancing? What other economic relief actions are taken? What are people doing about their homeless population? If people in other cities and states are looking for examples of ways that this stuff is being done, they can find it and use it to help inform what they're doing."
So far, 135 executive and legislative actions have been entered into the database, each with a link to more information for any official interested in replicating the policy themselves. In Kansas City, Missouri, Mayor Quinton Lucas approved a small business relief fund for businesses that have seen revenue fall as a result of new public health measures. Mongomery, Alabama, Mayor Steven Reed on Friday announced a curfew for his city, while New Jersey state Sen. Vin Gopal recently authored a bill to increase the penalty for selling counterfeit medical supplies during a state-issued emergency like the current pandemic.
Dworkin said that as the virus spreads to new areas, leaders can look to the database to enact measures that have already succeeded elsewhere.
"People can look back and see what are things that were done in other states that have already begun to address these challenges before," he said.