Broadband best practices for states, local government outlined in new report
Case studies highlighting ways for state and local governments to expand broadband are the focus of a new report from the NewDEAL Forum.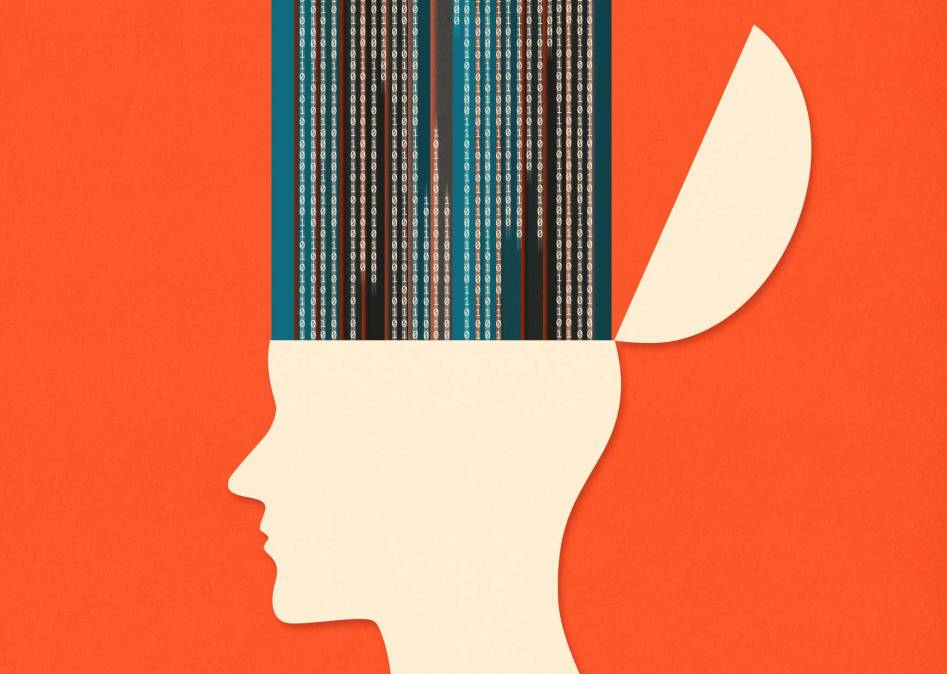 The nonprofit NewDEAL Forum this week released a report that serves as a new resource to state and local leaders who've yet to take action on broadband expansion.
The report, called "Bridging the Digital Divide: Policy Proposals to Increase Broadband Access for All," includes use cases, case studies and profiles of broadband technologies that have been successfully implemented by state and local policymakers across the country. The report showcases projects including free Wi-Fi in Oakland, California and open-source "internet of things" networks in San Jose, California.
It also showcases digital literacy and telehealth programs, said Trey Mendez, the mayor of Brownsville, Texas, who is included in the report for using American Rescue Plan funds to build city-owned fiber infrastructure.
"The report, I think, is really for the benefit of others that aren't in the same position, that haven't taken the initiative yet," Mendez told StateScoop. "So I think featuring cities like us and others around the country that are actually doing it is, for me, something that would probably encourage others that want to take the same path or some hybrid approach."
The report came from the NewDEAL Broadband Task Force, a group co-chaired by San Jose Mayor Sam Liccardo, Florida state Sen. Loranne Ausley and Michigan Lt. Gov. Garlin Gilchrist II. For local officials still in the planning stages of their broadband expansion projects, sharing their stories has a provides a "tremendous value," Ausley told StateScoop. Ausley sponsored legislation that created the Florida Office of Broadband in 2020, and the state is now armed with hundreds of millions in broadband funding from both the Rescue Plan — and soon, from the Infrastructure Investment and Jobs Act.
Florida, like Tennesee and Virginia, is in the process of mapping its broadband coverage statewide so that it can use the data to identify coverage gaps, Ausley said. Florida currently ranks fifth in the nation in access to broadband, according to BroadbandNow, but there's always room to improve, Ausley said.
"That's sort of the whole purpose of the NewDEAL, is to share best practices with other state and local policymakers," he said. "It is a tremendous value to me to learn from the experiences, best practices, lessons learned and maybe things that didn't go so well. If we can share those with each other, then we're all better for it."