'Smart wall' could replace Trump's border wall proposal
A congressman will soon introduce a piece of legislation to create a sensor-driven wall instead of the physical border wall proposed by President Trump.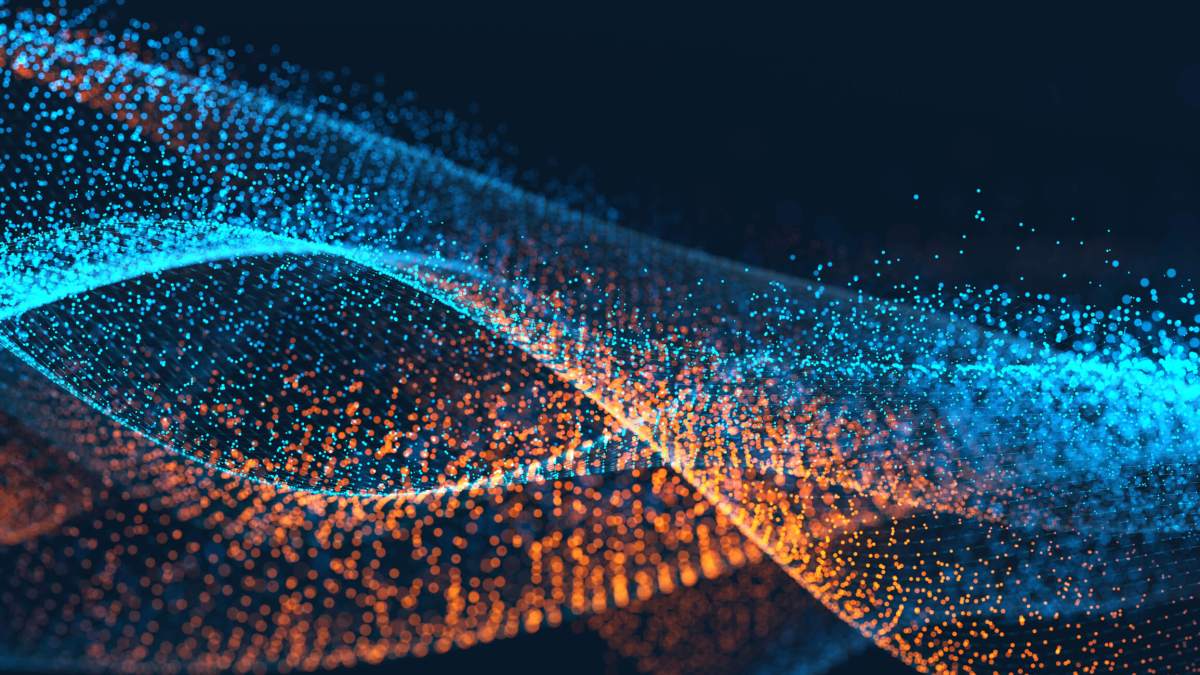 Smart technology could be coming to the southern border of the United States.
After calling for a "smart wall" in a U.S. House of Representatives committee hearing, Rep. Will Hurd, a Republican from Texas, will introduce a bill Thursday to leverage a mix of technology and existing resources to secure the U.S.-Mexico border for a fraction of the cost of the project proposed by President Donald Trump, CNN reported.
It was unclear as of publication time what entity would be responsible for the construction, implementation and management of the smart wall technology.
In the President's budget request for fiscal year 2018, the White House called for $1.6 billion in funding for the border wall that would fill gaps spanning the four states that border Mexico — California, Arizona, New Mexico and Texas. In their own budget proposal last week, the House included funding for primary and secondary fencing, as well as levee walls, over a combined 75 miles of the border.
Under Hurd's proposal, the Department of Homeland Security would deploy technology to secure the border instead of physical construction, though a physical wall could follow later.
"You can deploy a lot of off-the shelf technology to do [interdiction with integrated technology] for half-a-million dollars a mile," Hurd said in the committee hearing when he called for a smart wall. "If we add this out to the additional 1,350 miles of the border that doesn't have fencing, that's $33 billion. I can use $32 billion of that for other things, like give y'all's folks more pay for the hard work that they do."
Read more about Rep. Will Hurd's proposal from Carten Cordell on FedScoop.