Small city gone smart: Redesigning traffic lights in the GIS capital
Commentary: The manager of Redlands, California's smart city initiative explains how the city is thinking creatively to escape the confines of its aged infrastructure.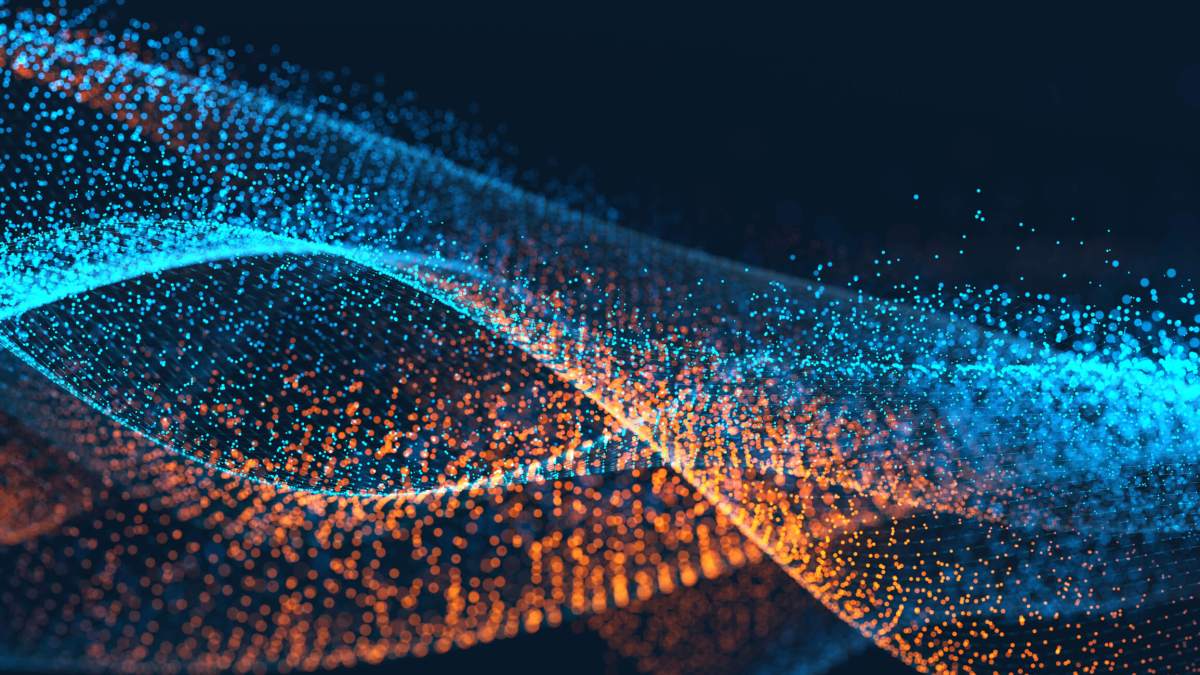 For those who haven't yet jumped on the smart city bandwagon, I understand the reluctance. After all, city government has existed in roughly the same form for more than 200 years — is change even possible?
At Redlands, we think progress is not only possible, but critical to our future. That's why we recently launched a smart city initiative designed to change our very culture — no small task. Built around Thomas Edison's idea that there is usually a better way to do something, we're leaving no stone unturned in our search for innovative approaches to municipal governance.
Smart Redlands currently covers 18 proposals that include an expanded public engagement portal, a flood early warning system, parking sensors, irrigation monitoring, better software for field crews, and an energy efficiency audit. We're upgrading our IT infrastructure, investing heavily in much-needed GIS resources that help us better leverage our partnership with Esri, and encouraging staff all across the city to think outside the box! Rather than talk about the projects, however, I want to tell you how we got here.
On the surface, Redlands may look just like many other city governments: we hold public hearings, trim street trees, fill potholes and pump water. And in some ways, the projects under our Smart Redlands initiative really aren't different either — they're the same kinds of things you'll see at any smart city. We're essentially solving the same issues faced by cities all around the world, things like traffic congestion or deteriorating infrastructure. We can't claim we've universally resolved those questions for everyone, but we are proud of the way we've produced a thinking machine that is capable of consistently churning out answers to our toughest problems.
Any competent public works department can build a reservoir or design a bridge. Those things are a known quantity, there are standards, guides to follow. The harder task is getting 600 diverse staffers across seven departments to collectively rethink how they approach their work. Doing this requires emotional intelligence and a new approach to team management. In short, it all comes down to leadership. There are many great resources that give insight into how to lead, but we think Google's re:Work division summed it best in some research results they recently published.
A googly way of thinking
In an attempt to more consistently replicate Google's vaunted success, their HR folks set about searching for the perfect team formula. The results proved surprising. As it turns out, team composition doesn't matter as much as team leadership. Most of us don't talk nearly enough about failure. But if we're afraid to fail, we're actually afraid to try. This is where great leaders are needed who can provide an environment that supports real innovation.
Google posits that winning teams have:
To develop Smart Redlands, we're investing significant energy into building leadership talent across the organization. In his book 21 Irrefutable Laws of Leadership, John Maxwell writes that building yourself affects one person, building teams affects a few people, but building leaders affects thousands of people!
Smaller cities like Redlands often struggle to compete on technology initiatives when stacked against the likes of Los Angeles, Pittsburgh, New York or Detroit. But we see our small size as a big advantage and we want to leverage it for all it's worth. Redlands doesn't have a large budget, but our ability to drive innovation is a direct result of how we support our staff. In a larger city, culture change could take years, even decades. Long-time staffers may decide they can wait out the latest mayor or city manager, and often they're right. In small cities, leaders are closer to the staff. The org chart is thinner. This provides an opportunity to build momentum behind a smart city initiative.
Inexpensive, not cheap
Our traffic signals are a great example of what Redlands is accomplishing through effective teams.
Like much of the U.S., Redlands relies on traffic control solutions — based on 1960s design principles — that cost a whopping $250,000 to construct, more than many houses. Some of our signals were first installed more than 30 years ago, and while they function, they're hardly an ideal platform for innovation.
We're not letting this stop us.
Instead of looking at ways to incrementally improve our signals, we're building partnerships with tech startups and major manufacturers like McCain, Verizon, and Xtelligent, and of course Esri, to design a brand new signal concept from the ground up.
Imagine a system that utilizes advanced artificial intelligence, adapts to real-time traffic patterns and communicates with drivers via cutting-edge vehicle-to-infrastructure capabilities.
Drivers will spend much less time waiting at our new traffic lights, have fewer accidents, and burn less gas. Now imagine if these signals cost Redlands taxpayers only $25,000 each. Sounds crazy, right? Not to us. We're designing this system right now and many of the pieces are already place.
Our ability to turn a moonshot idea like this into a concrete project is fueled by our leadership ideals.
We aren't interested in business as usual. The Smart Redlands program is designed to improve the city's livability, workability, and sustainability. New projects are considered only if they meet at least one of those goals and the best projects meet all three.
Beyond signal redesign, we're hard at work implementing a software-driven emergency vehicle preemption system that will cut response times and improve first responder safety. That's just one example — there's much more to come.
Whatever the project, we're most excited about the generation of new leaders we're developing. Leaders who understand how to leverage their teams to solve any problem. Leaders who can help us multiply our impact on society by taking those people skills with them throughout their careers. That's Smart Redlands!