Senators reintroduce bill funding state digital services
The bill, from Sens. Patty Murray, D-Wash., and Ron Wyden, D-Ore., would create a $100 million fund "tech strike teams" in state and local government.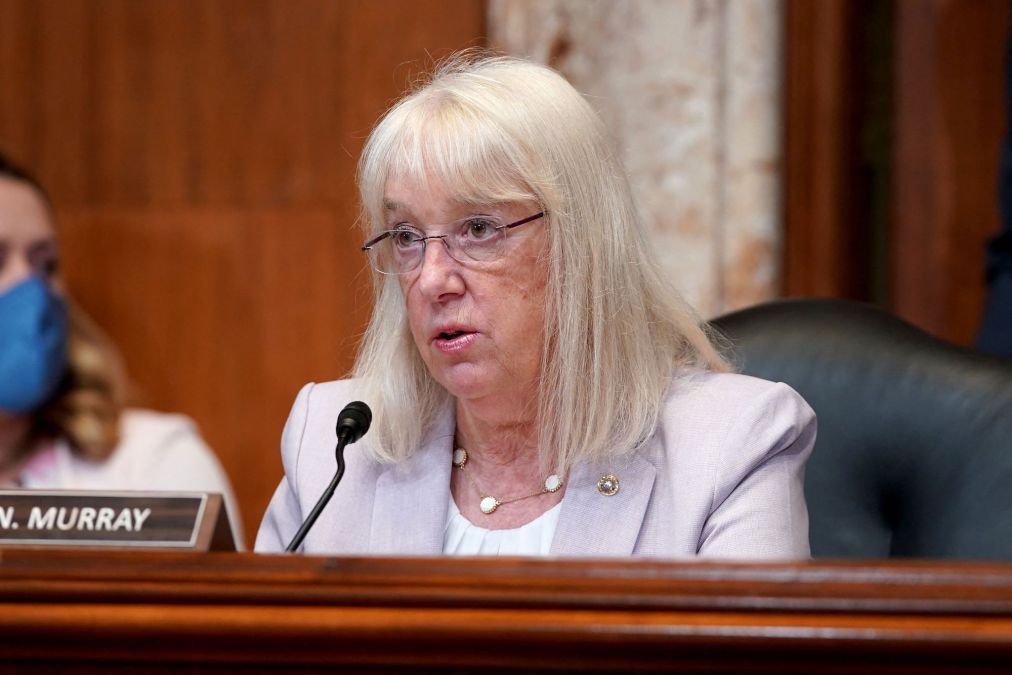 A pair of U.S. senators on Thursday introduced an updated version of legislation that would fund digital service and government modernization programs for state and local governments.
The State and Local Digital Services Act, sponsored by Democratic Sens. Patty Murray of Washington and Ron Wyden of Oregon, would create a $100 million fund to support "tech strike teams" in state and local agencies, modeled after the U.S. Digital Service and 18F, the federal government's modernization and product-development agencies. It would also loosen regulations to make it easier for those agencies to work more closely with state and local governments.
"Anyone who has had to schedule a vaccine shot or file for unemployment in the past year knows that this pandemic has moved more and more of our government services online — and pushed many of them to the breaking point," Murray said in a press release.
A handful of states have created dedicated digital product development units, including Georgia, California, New Jersey, New York and Colorado, but the events of the COVID-19 pandemic put an unprecedented demand on government to provide efficient services virtually.
The bill is an update to legislation Murray first introduced in 2019 alongside Kamala Harris, then a senator from California. Under the new version, the $100 million in state and local aid would be distributed by General Services Administration over a seven-year period in grants ranging from $200,000 to $3 million annually. At least 50% of awards would have to be spent on talent, a perennial struggle for state and local IT.
"Governments should not outsource their mission," Wyden said in the press release. "They need in-house technology experts to help with research, design, creation, and procurement of digital services."
The bill got the endorsement of Tara Dawson McGuinness, head of the think tank New America's New Practice Lab and author of the recent civic-tech book, "Power to the Public," who said "it goes a long way to supporting states in improving their digital services and ultimately improving the way they serve their residents."
The National Association of State Chief Information Officers named IT modernization funding as one of its key legislative goals in January after its members named improving digital government services as one of their top overall priorities.