Seattle mayor to nominate Ottawa's Saad Bashir as CTO
Mayor Jenny Durkan is expected to nominate Ottawa's outgoing chief information officer as Seattle's new chief technology officer.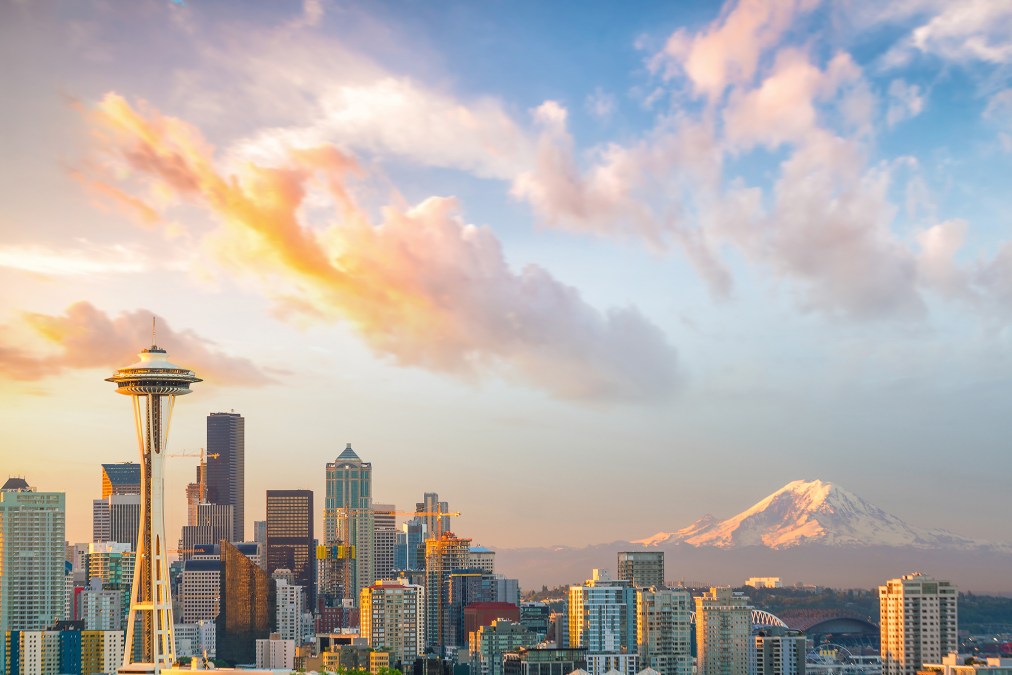 Seattle Mayor Jenny Durkan is expected to nominate Saad Bashir as the city's chief technology officer at Seattle City Hall on Tuesday, a city spokesperson confirmed to StateScoop.
Bashir, who will end his career with Ottawa's city government this month, will take over as the city's lead technology official if confirmed. As CTO, Bashir would lead a team of more than 750 employees working in IT roles for the city, direct IT services to support more than 12,000 city employees, and oversee all of the government's technology services.
Ottawa's corporate services manager, Mariana Simulik, announced Bashir's departure during a city council meeting last week. Bashir has worked as the chief information officer for Ottawa, Canada, since 2016, and oversaw an annual budget of about $55 million and a team of 300 full-time equivalent staff, the Ottowa Citizen reports. Bashir was also in charge of the city's economic development branch for six years prior, according to his LinkedIn profile.
If Bashir takes over as Seattle's CTO, he will fill a year-long vacancy. Former Seattle CTO Michael Mattmiller left the position to return to the private sector in Jan. 2018, and now works as the director of government affairs at Microsoft. In 2016, Mattmiller oversaw the creation of the Seattle's Information Technology Department under former Mayor Ed Murray. The new department aimed to centralize IT governance formerly dispersed across city agencies.
Tracye Cantrell has served as interim CTO since Mattmiller's departure.