Seattle may take another stab at municipal broadband
A city councilmember will soon propose the hire of an employee to begin what would be the eighth investigation into municipal broadband for the city in 12 years.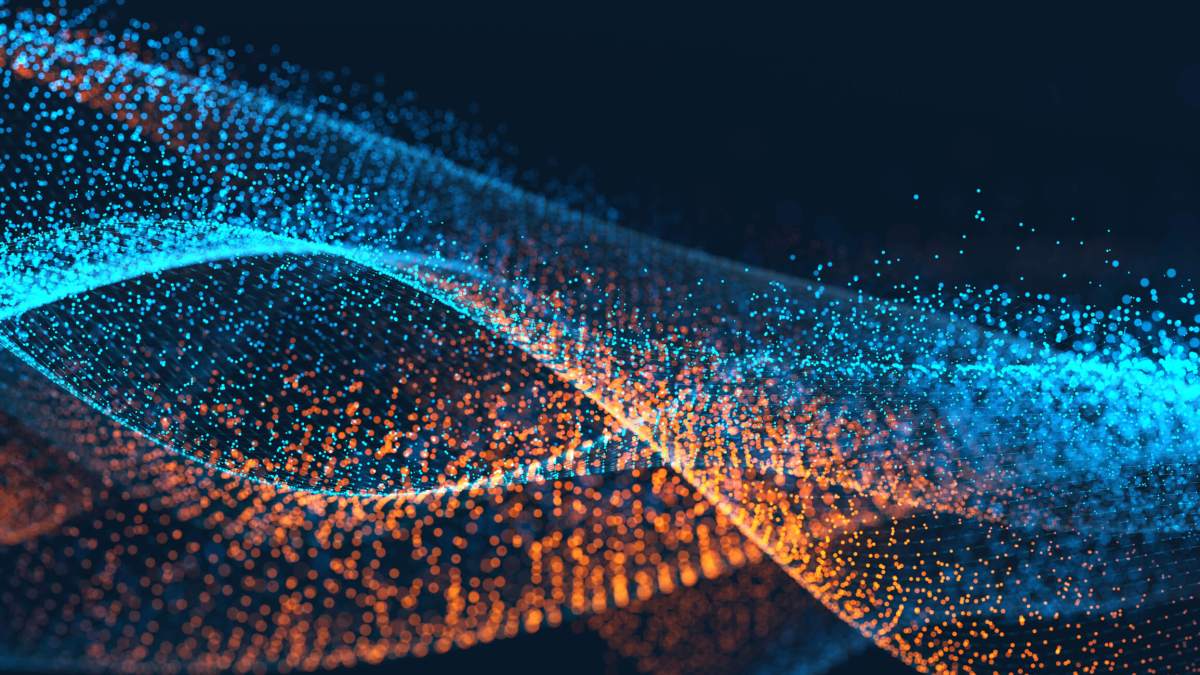 After several proposal rejections and one outright project failure in recent years, the City of Seattle is yet again examining the possibility of municipal broadband.
Seattle Councilmember Rob Johnson plans to introduce a proposal to the city's 2018 budget later this month to hire a city employee to manage a city-run internet "public utility" that he estimates could save Seattle-area residents approximately $60 million annually in lower internet bills.
Johnson is expected to propose an allocation of $170,000 in general funds to create a "shovel-ready" project that includes:
Cost of upfront infrastructure investments.
Expected monthly charges for customers.
Accommodations for a low income utility discount program.
Expected roll-out of connection availability based on time and location.
Potential revenue sources to fund upfront costs.
A ballot measure that could be approved by council and sent to voters for approval.
"I continue to be a big believer that information is power, and that access to information should be available to everyone, regardless of where you live," Johnson said in an email to StateScoop. "If we are successful in getting a city staffer working on municipal broadband, it will go a long way in building institutional momentum, and in my experience, the pathway to success generally comes from institutional ownership."
The proposal follows a municipal gigabit feasibility study conducted by the city in 2015 that estimated the cost of a network in which city residents pay $45 a month as costing $440 million in public funds. Though the most recent cost projection was still lower than the previous estimates ranging from $700 to $900 million, then-Mayor Ed Murray still deemed such a network too risky.
The city has conducted seven feasibility studies for municipal broadband in 10 years, The Stranger reports, intent on finding a way to bring new connectivity that Chief Technology Officer Michael Mattmiller says the city depends on to power its future success.
And while Mattmiller reports that broadband is expanding in the city, with a fiber-to-the-home network that can deliver gigabit speeds to more than 160,000 households, some neighborhoods still remain without competitive options in a marketplace dominated by Comcast, CenturyLink, and — sometimes — Wave.
Since the a partnership between the city and a company called Gigabit Squared fell apart in 2014, officials have left the door open for possible municipal networks or partnerships that could fare better. Shortly after being appointed, Mattmiller told the Seattle Times in 2014 that the city was considering "all options."
A change to the Department of Transportation's right of way permitting rules opened up the market for some competition, but still the public has called for more connectivity and lower prices, but city council has been unable to propose anything the city is willing to move forward on.
Councilmember Kshama Sawant, a socialist, proposed during 2015 budget negotiations a $5 million municipal broadband pilot that would have been funded by a per-employee tax on businesses. The proposal failed, and last year, Sawant and Johnson tried, and again failed to place the proposal in the budget.
Seattle is among several major cities in the U.S. in long-term evaluations for municipal broadband projects and partnerships. San Francisco commissioned a feasibility study released in June concluding that a municipal gigabit network built with help from a private partner would be beneficial to the region's economy and general quality of life. No decisions have yet been announced as an advisory panel co-chaired by Supervisor Mark Farrell and Harvard Law Professor Susan Crawford continues to research options. Though the
Whether Seattle will manage to make progress on its dream of a city-run fiber network under Johnson's proposal will become more apparent on Oct. 31, when the chair of the budget committee releases her initial balancing package. If the broadband proposal is not included, Johnson will have another chance to submit for inclusion by Nov. 2 before the budget is finalized on Nov. 20.
This story was updated shortly after publication to include a comment from Councilmember Rob Johnson.