House Dem. puts forward bill to protect municipal broadband networks from state laws
Rep. Anna Eshoo's bill would preempt states from restricting localities looking to build their own broadband networks.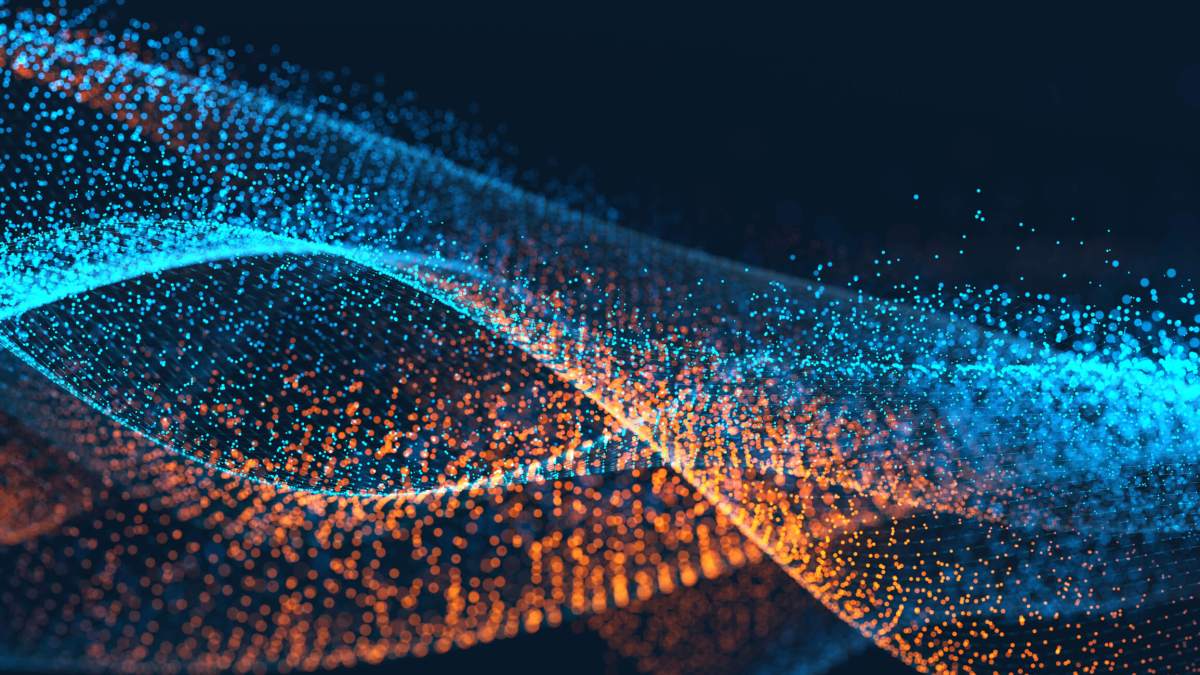 With Congress back in session, a House Democrat is putting forward new legislation aimed at preventing states from putting restrictions on municipal broadband networks.
Rep. Anna Eshoo, D-Calif, introduced the "Community Broadband Act of 2016" Tuesday to preempt any state law setting limits on a community-owned internet provider.
Eshoo's bill comes just a month after a federal court ruled that the Federal Communications Commission lacked the authority to overrule laws in North Carolina and Tennessee and protect expansion efforts by municipal providers in those states. The California Democrat sees her bill as a direct response to that decision.
"I'm disappointed that a recent court ruling blocked the FCC's efforts to allow local communities to decide for themselves how best to ensure that their residents have broadband access," Eshoo said in a statement. "This legislation clears the way for local communities to make their own decisions instead of powerful special interests in state capitals."
Eshoo added that her bill is modeled on bipartisan Senate legislation from 2005 — the bill from Sen. John McCain, R-Ariz., and the late Sen. Frank Lautenberg, D-N.J., ended up languishing in committee — and will act as a House companion to a bill Sen. Cory Booker, D-N.J., introduced last year.
"Rep. Eshoo has been a good friend to the internet and I hope her bill helps to educate her fellow elected officials as to how important it is to let communities make these decisions locally," Chris Mitchell, director of the community broadband initiative for the Institute for Local Self-Reliance, told StateScoop via email.
Eshoo's offering is also attracting from praise from technology-focused consumer advocates.
"For over a decade, lobbyists for the largest broadband companies have fought a war against competition in state legislatures," Harold Feld, senior vice president of Public Knowledge, wrote in a statement. "Rep. Eshoo's bill would restore a vital tool to local and state governments to provide critical infrastructure for their residents, attract high paying tech jobs, and improve broadband competition where needed. Any city in America is free to spend taxpayer dollar on yet another mega-sports stadium if they think it will help support local businesses, but laws pushed by lobbyists prevent these same cities from offering vital broadband services."
Indeed, research by the community broadband consultant Craig Settles suggests that 21 states had laws on the books placing some sort of limit on municipal networks in 2015, with six banning localities from pursuing community-owned networks entirely.
[Read more: Clinton's broadband plan promises continuity, though could prove 'too incremental']
But Feld believes communities that have been able to set up their own internet providers — like Chattanooga, Tennessee — have "attracted digital start ups and hundreds of millions of dollars in investment by providing affordable gigabit broadband." Accordingly, he's hoping to see every locality in America get the chance to pursue similar options.
"Rural communities in particular suffer as a result of these laws, often forced to do without broadband entirely, or must pay monopoly prices for slow and unreliable service," Feld wrote. "But even in urban communities, local governments should have the right to invest in high-speed competing broadband service in the same way they provide other infrastructure such as roads or schools."
For local leaders, the bill would codify their right to choose the broadband solution best suited to their needs, according to Deb Socia — she's the executive director of Next Century Cities, a coalition of mayors from communities of all sizes that are fighting for better broadband access.
"Next Century Cities is pleased to see that Congresswoman Eshoo, a longstanding champion for increasing broadband access, has introduced a bill that stands up for the right for local communities to make the broadband decisions that are uniquely right for them," Socia wrote in an email. "The 150 mayors and city leaders who are part of Next Century Cities know that local choice and self-determination for broadband options will play a key role in offering more citizens access to critical 21st century infrastructure."
Though the bill would direct any locality operating its own network to "apply its ordinances and rules without discrimination in favor of itself or any provider that it owns" as it regulates telecommunications service, some experts worry about the bill's implications for the private sector.
"It's notable that the bill would apply to local communities that are already served by privately owned networks," Fred Campbell, the director of the right-leaning think tank Tech Knowledge, wrote in an email. "The bill would establish a broad new federal policy of encouraging government ownership of the 21st century's most important mass media communications facilities. Such a policy would have serious implications for freedom of expression as well as state sovereignty."
But Mitchell and other community broadband advocates charge that the private sector has long underserved the needs of many areas, and the bill would shield efforts to provide government-backed competition to large telecom companies.
Yet he also cautioned that the bill is a long way from passing. After all, Booker's bill has been stuck in the Senate's Commerce, Science and Transportation Committee for well over a year (though Feld previously told StateScoop that Democratic nominee Hillary Clinton could pursue the passage of similar legislation if she wins the White House).
"At this point, Congress needs to stop talking about how great the internet and local competition are and actually do something to encourage it," Mitchell wrote. "I hope this bill pushes us in that direction."