Seattle CTO Saad Bashir stepped down
A deputy CTO, Jim Loter, was appointed as his interim replacement.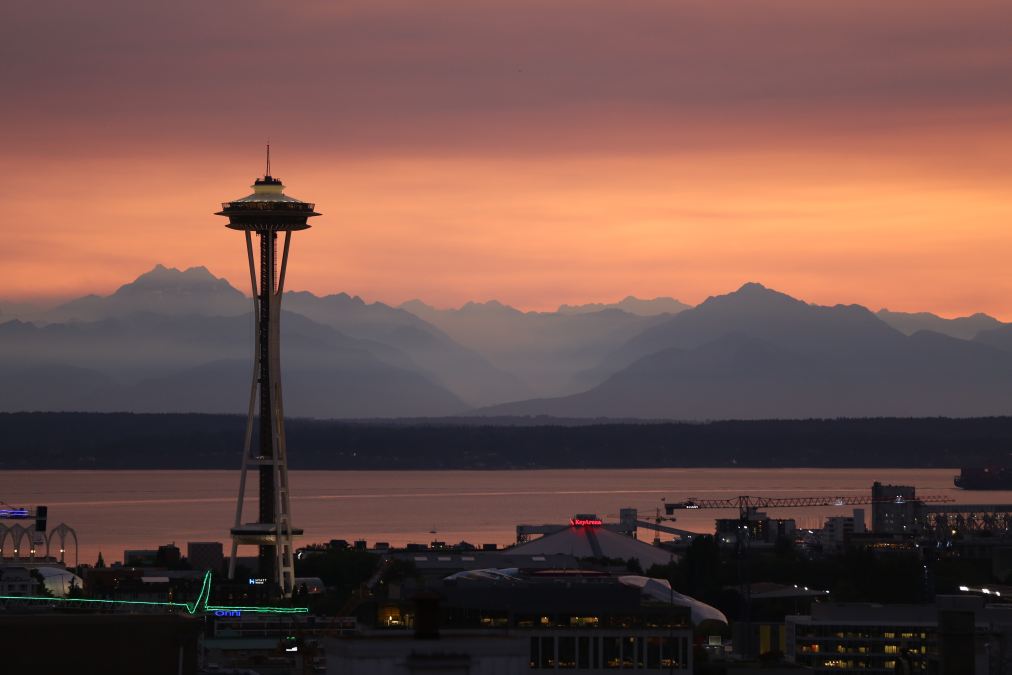 Seattle has appointed Jim Loter as its interim chief technology officer following the departure of CTO Saad Bashir earlier this month, city officials confirmed Thursday.
The transition was first reported by Government Technology.
Loter, formerly Seattle's deputy CTO for collaboration and workplace technologies, is now responsible for managing the city's municipal IT operations, cybersecurity, infrastructure, development and strategy, as well as managing the 650-employee agency's transition back to the office. Loter also manages the agency's $280 million budget.
The city declined to answer StateScoop's questions regarding Bashir's departure.
As CTO, Bashir helped secure Seattle's internal communications and workflows as the COVID-19 pandemic hit, with his agency developing an internal chatbot to answer basic IT questions and buying VPN licenses to enable employees' remote access. Bashir also helped automate and digitize the city's processes, he told diginomica last year, with an emphasis on interagency communication.
Just four months after Bashir arrived in the city government as its CTO in 2019, the city revamped its IT department by firing 14 middle and upper managers to "reflect the feedback of IT colleagues and our client departments to pivot the department into an agile, outcome-driven, and client-centric organization," Bashir said in a press release at the time.