Seattle IT fires 14 managers in major reorganization
The city's new chief technology officer, Saad Bashir, said the decision is part of a "pivot" to becoming a "Best-in-Class digital service delivery team."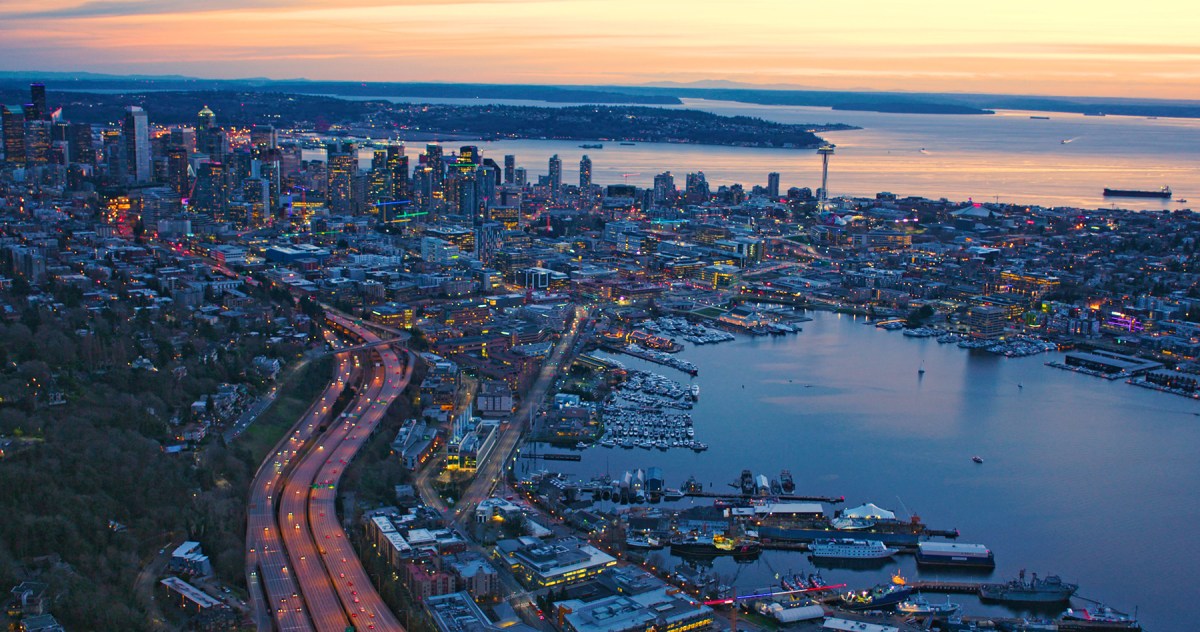 Seattle's information technology agency fired 14 of its middle and upper managers on Monday as part of a reorganization led by Mayor Jenny Durkan and the city's new chief technology officer, Saad Bashir.
A spokesperson from Seattle Information Technology confirmed to StateScoop on Wednesday that the positions will be eliminated and that all affected employees will be eligible to apply for new positions under a revamped organizational structure.
Those affected include directors and deputy directors of operations, strategy and planning, applications, engineering and operations, and client services, according to Cascade Public Media.
In a memo released to the department on Monday, it explained to employees that "after careful consideration and significant number of internal and client-focused conversations … Seattle IT is pivoting to become a 'Best-in-Class digital service delivery team' for our client departments and the residents we all serve."
Bashir, whom Durkan nominated in January, said in a statement that the changes "reflect the feedback of IT colleagues and our client departments to pivot the department into an agile, outcome-driven, and client-centric organization."
"More than ever, the City of Seattle is looking towards technology to drive operational improvements and to deliver services for the residents of Seattle and we will make it our mission to be there as a true partner," Bashir said.
Seattle Information Technology was created by former Mayor Ed Murray in 2015 as a way to centralize the city's technology resources. It faced some scrutiny under its first chief technology officer, Michael Mattmiller, a former Microsoft executive, who had been tasked with leading the consolidation. Some wanted faster results in the IT centralization process and some departments complained their opinions weren't being heard in the new structure.
Mattmiller, who stepped down after four years with the city when Durkan took office in January 2018, told StateScoop around the time of his departure that while organizational change is "hard," he considered it "the right thing to do and [it] will continue to mature and improve service in the city."
In addition to closing the positions and saying "goodbye to some of our colleagues," as the Seattle IT memo states, the city is also creating several new roles, including director-level positions. The city's current job listings show openings for 12 positions in Seattle IT, including roles for "Office 365 Data Governance," "IT Digital Integration," "IT Organizational Change Management," "Director of Technical Infrastructure," and "Director of Service Modernization," a role whose salary range tops out at nearly $200,000.