Seattle puts $320,000 toward digital literacy
A community newspaper, indigenous artists and a handful of other community groups represent the latest participants in the 22-year-old program.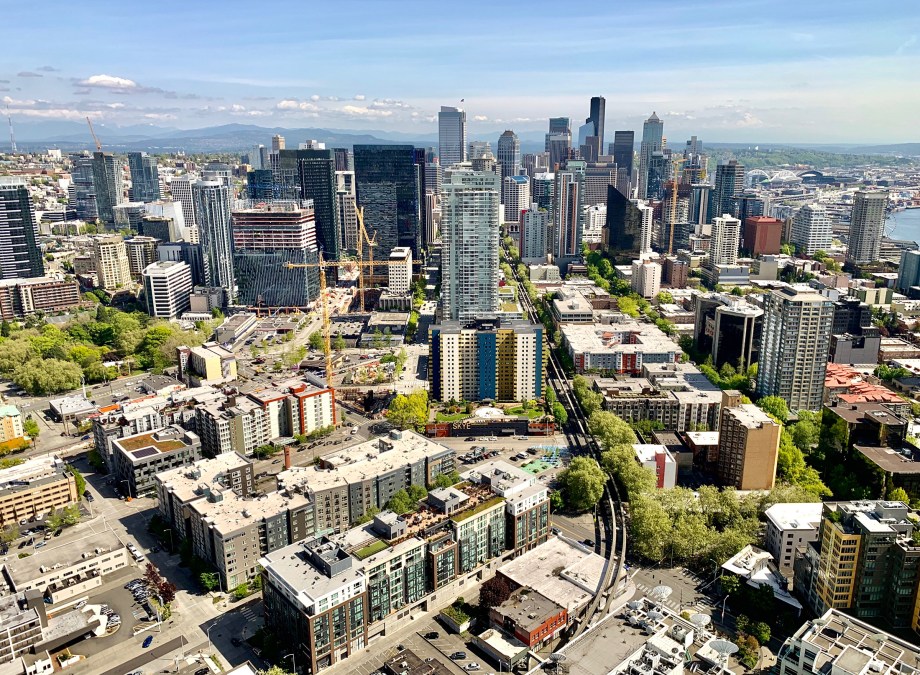 Seattle is putting $320,000 towards digital literacy, the city announced this week, in the latest cycle of its annual Technology Matching Fund grants. The funds will go straight to eleven community organizations for projects that bring digital access and tech training to the city's most underserved and disconnected communities.
Among those winning nonprofits is Seattle's Real Change Homelessness Empowerment Project, which for 25 years has served both as a homelessness advocacy group and a street newspaper for the city. The backbone of the nonprofit is its weekly print paper, which the city's homeless or low-income residents can sell on the street, to get some income and build community. Real Change has a center, too, with resources and amenities for its vendors.
The grant, though, will help turn Real Change's services digital. "Real Change has always seen this as a priority — connecting folks to the technology that they need to find services or to take the next step in their careers — but this grant represents a new opportunity for us to increase that access," Camilla Walter, Real Change's development director, told StateScoop.
The grant will help the nonprofit kick off a new set of tech and digital skills courses for its vendors, and expand its computer lab and phone services. It's an "incredible opportunity" for the organization, Walter said, and one that will amplify its impact.
The remainder of the grants will be divvied up among the other ten organizations, including a project that trains indigenous artists in digital skills and courses for Seattle's seniors on telehealth. The winners were selected to represent a diversity of organizations and communities, Delia Burke, the fund's program manager, told StateScoop.
"It's always a really competitive cycle," she said. "I think we focus on those programs that are reaching Seattle's most historically underrepresented and underserved communities."
The city estimates the funded projects will reach 3,000 Seattle residents, with other projects focusing their outreach on immigrants, refugees, youth, and residents with disabilities. The grants range in size — though all organizations will have to partially match their grants with their own labor or other resources.
The Technology Matching Fund, since its establishment in 1997, has awarded $5 million to more than 300 projects in the city. It's based, Burke said, on the principle that digital access is fundamental to social equity.
"Access to technology, and connectivity and having the skills to use it is really a basic social justice issue, we think," Burke said. "It's so critical to people being able to fully engage in our society."
The complete list of 2019 matching fund grant recipients:
Atlantic Street Center
Computing For All
Dress for Success Seattle
Full Life Care
Indigenouz PlaceMakerz
Jack Straw Foundation
Kin On Health Care Center
Multimedia Resources and Training Institute
Real Change Homeless Empowerment Project
Seattle Neighborhood Group
South Park Information and Resource Center