Seattle distributes $345,000 to digital literacy organizations
The city's annual Technology Matching Fund will support 15 organizations supporting immigrant and low-income communities.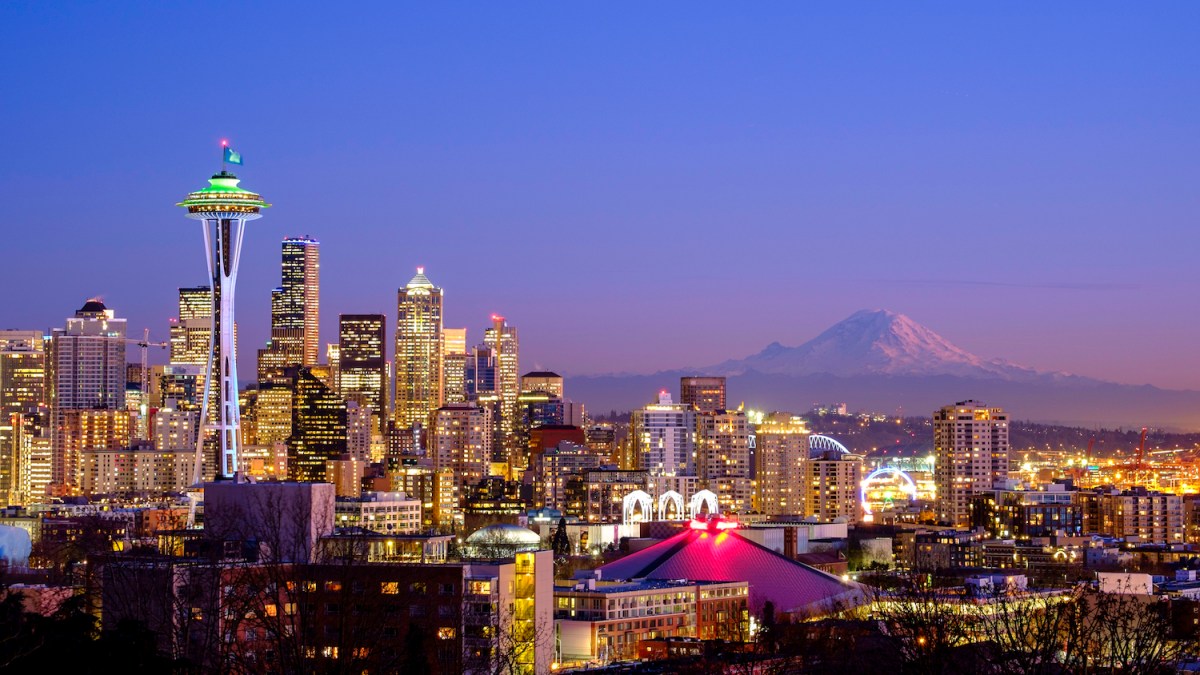 Since 1997, Seattle's IT department has managed a yearly contribution to improving digital equity throughout the city. On Tuesday, the city council announced that Seattle's Technology Matching Fund will contribute $345,000 to 15 community organizations promoting technology access and digital literacy training.
This year's fund was supported by an additional $25,000 contribution from Verizon and will be matched by $360,000 in donations from organizations in cash or in-kind labor and resources. The 15 grantees — four more than the number awarded last year — will each receive between $12,490 to $25,000, according to the city, which sought to help communities that have been historically underserved. This year, organizations dedicated to helping Eritrean, Filipino, Somali and low-income communities were chosen, along with projects that help young women or adults looking to learn new skills.
"The current COVID-19 crisis has changed our ways of interacting and connecting, magnified disparities in our community and emphasized the need to bridge the digital divide," said Alex Pedersen, chair of the Seattle City Council's Transportation and Utilities Committee, which includes oversight of Seattle IT, in an email. "Improving access to and adoption of technology to achieve digital equity is a major commitment of mine, and I look forward to seeing how this and other investments will open pathways and improve access to education, job training and other vital services."
Among the programs supported by this year's donations is Literacy Source, which will receive $24,999 from the fund to supply 350 low-income adults with literacy training and language skills. The organization, which will help recipients get a living-wage job in the city, will equip up to 15 students with computers and internet access in addition to helping 110 people learn how to train others in digital literacy. While applications were submitted to the city's Community Technology Advisory Board before the coronavirus pandemic, officials say that this year's projects will contribute to economic recovery and that programs can be conducted online if necessary.
"The dual crises of COVID-19 and systemic racism in our region and our country are bringing into sharp relief the continued need for meaningful, intentional investments in our low-income communities and communities of color," Mayor Jenny Durkan wrote in an email. "More and more, our communities are relying on access to the internet and digital literacy skills to engage with their communities and make their voices heard. More than ever, it is crucial that we are investing in digital equity for all our communities."
Since 1997, the fund has contributed more than $5.7 million across 350 community organizations by collecting money from the city's cable franchise fees and from business partners, like Verizon and Facebook, which contributed to the fund in 2017 and 2018.
The 2020 recipients:
206 Zulu, Coolout Academy Digital Literacy Program
Boys & Girls Club of King County, Bringing Technology to Northgate Girls & Boys Club
Empowering Youth and Families Outreach, Computer Station Upgrade & Youth Laptop Provision
Eritrean Association of Greater Seattle, Digital Equity and Advancement Project
Filipino Community of Seattle, FCS Innovation Learning Project
First Place, The Diversity S.T.E.M. Training Program
Garinagu HounGua, Garifuna Technology Literacy
Literacy Source, Basic Digital Literacy in North Seattle
Low Income Housing Institute, Sand Point Cottage Community
PROVAIL, Adaptive Technology Lending Library
Seattle Goodwill Industries
Seattle International Film Festival, SIFF Education Mobile Youth Workshops
Somali Family Safety Task Force, Somali Digital Access and Literacy
Year Up Puget Sound
Young Women Empowered, Y-WE Code