'Digital Equity Act' proposes $250 million annually for cities, states
Advocates for the legislation say it's the other, missing half of the current growing national investment in broadband infrastructure.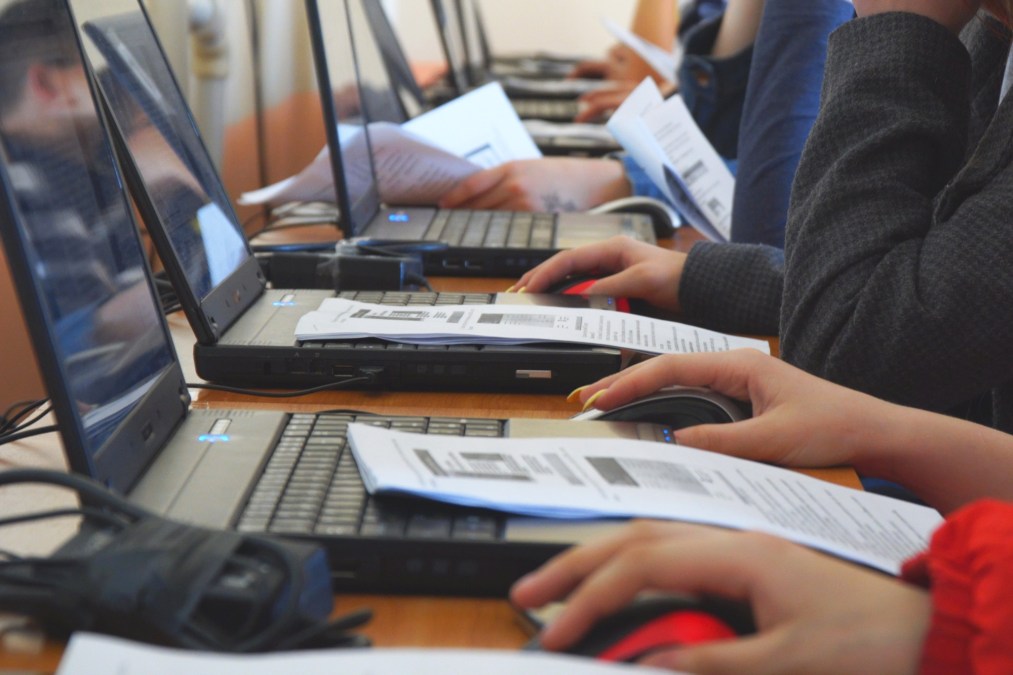 A new bill introduced in the House would direct $250 million annually in federal funding toward digital equity efforts in cities and states, complementing a host of broadband infrastructure bills introduced this year.
The Digital Equity Act of 2019, introduced last month by Rep. Jerry McNerney, D-Calif., would split $250 million between two new grant programs: one administered by the National Telecommunications and Information Administration to help states create their own digital equity plans, and another to fund programs in local government.
The Federal Communications Commission estimates that 21 million Americans don't have access to high-speed internet. Attempts to close the divide have been very localized in recent years, according to Angelina Panettieri, a principal associate with the National League of Cities, which supported the companion bill in the Senate when it was introduced in April.
Though Congress recently considered at least five bills that would improve the FCC's mapping, Panettieri said this bill addresses affordability and accessibility, the other two legs of the "three-legged stool" of digital equity.
"By building the infrastructure, we're making it more accessible to people, but if they can't afford it and won't use it, then it's not doing anybody any good," Panettieri told StateScoop. "This bill gets at making it affordable for people and helping them get the equipment or skills they need to take advantage of broadband."
In addition to the two grant programs, the bill would establish a process by which the NTIA provides federal, state and local agencies best practices and research on digital equity programming. Policymakers can therefore learn and take action simultaneously, which Seattle digital equity manager David Keyes identified as a key component of the bill. While Washington state is planning its broadband expansion, Seattle agencies and stakeholders could "help train unemployed young adults to build their technology skills to be ready for the workforce," Keyes said.
"It will encourage and enable the states to move forward and look at that, while also allowing local targeted solutions under the auspices of department of commerce grants," Keyes said.
Those "targeted solutions" can come in the form of wireless hotspots, free laptops or other devices, Panettieri said, or in community investment in libraries or digital literacy programming. Boston, San Jose, Seattle and and Philadelphia have all proposed digital literacy or inclusion programs within the last three years, and the bill would provide a chance for states to work closely with officials in charge of those programs.
"We're seeing a rise in broadband planning on the state level, and for that to be impactful it needs to be paired with digital equity planning," Panettieri said.