San Jose, Calif., taps lidar to understand pedestrian death trend
San Jose Chief Innovation Officer Clay Garner said his city is using technology developed by Velodyne Lidar to spot near-misses on roadways.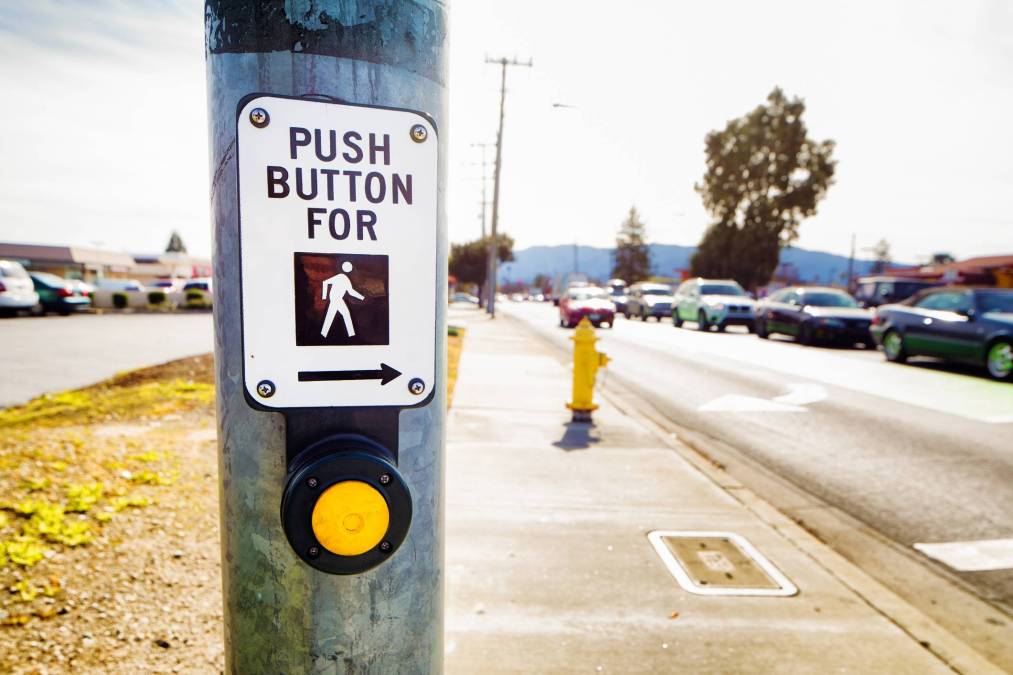 Officials in San Jose, California, are experimenting with lidar technology on their roadways in a bid to calm a recent uptick in pedestrian deaths, one of the city's top technology officials said Wednesday.
During a virtual conference hosted by Nvidia, San Jose Chief Innovation Officer Clay Garner said his city is using technology developed by Velodyne Lidar, a local firm, to identify near-misses, a "crucial" data point as the city attempts to solve a fatal problem that's been exacerbated nationwide by the pandemic. Garner said augmenting the city's camera-based road-monitoring systems with lidar, a laser-based technology that's used to quickly generate 3D representations of the environment, could be "game-changing."
"In order to really understand how and why these crashes are happening, we need an ecosystem of different types of sensors at our most vulnerable intersections and corridors to capture near-misses of pedestrians," Garner said. "We know when a collision happens because there's a police report and a medical report and that is a cataloged data point, but that is only a fraction of the close calls on our streets every day."
San Jose, with 1 million residents, is on track to have its worst year on record for pedestrian deaths. In January alone, six pedestrians were killed in San Jose, five of whom were outside of crosswalks. The Silicon Valley Bicycle Coalition claims that neighborhoods with large Black populations have double the rate of pedestrian deaths, which it attributes to less public investment and fewer crosswalks and other traffic-calming measures.
National figures tell a similarly gruesome story. There were more than 6,700 pedestrian deaths in 2020, a 5% rise from the previous year, according to the Governors Highway Safety Association. And the New York Times reported that preliminary data for 2021 shows yet another rise, a trend widely attributed to pandemic-induced anxiety, drinking and fraying of social norms.
It's too early to tell if San Jose can mitigate such deep-seated problems by swapping in some new sensors, but Garner said a "chronically understaffed" city like his needs to use more data, technology and automation to solve many of its problems. But he said it's not enough to gather a sea of inscrutable data — San Jose needs technology that can sift through it to quickly provide policymakers with new insights.
"We can have millions of well-placed sensors throughout our cities, but without AI or [machine learning]-enabled systems to be able to use that information at scale, it's not going to be so useful to us," he said.
Garner said San Jose has some notion of its pain points — most of the city's fatal incidents occur at night or in low-light conditions. He also mused about the possibility of developing roadway infrastructure that can detect pedestrians and warn drivers "with some kind of communication," such as changing the color of streetlights to yellow or red in response to a dangerous situation.
"I think if we can save a single life with one of these sensors, that would have been completely worth the investment," he said.