Calif. city bots can translate foreign-language requests to English and then back again
After falling behind processing service requests, San Jose officials said natural language processing has simplified communicating with a diverse population.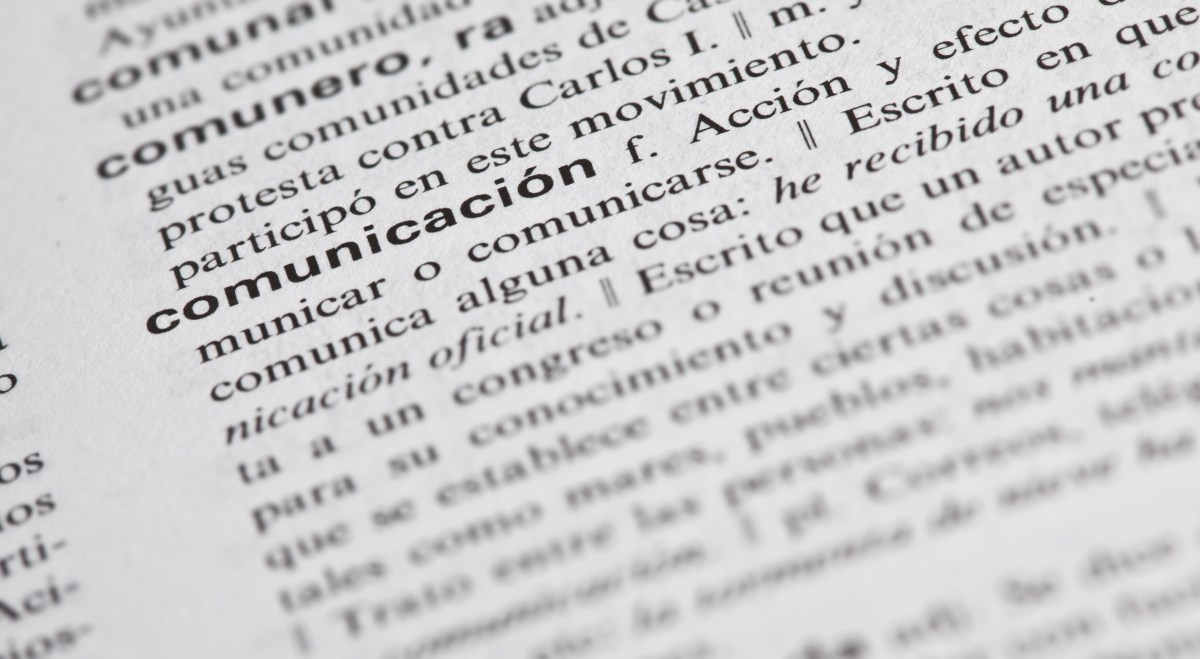 San Jose officials said during an online event Wednesday that natural language processing technology has been a "wildly successful" tool over the past two years as they've attempted to provide services and information in more than 100 languages spoken by the populace.
San Jose is one of the U.S.'s most diverse cities, where 57% of residents speak a language other than English in their home. The city invested in a text- and voice-recognition translation model designed by Google Cloud and SpringML, a data analytics company, to resolve previous issues it had with helping residents access services in their preferred languages. But San Jose's journey to auto-translation across its digital services is a winding one.
"Historically, we were a little bit hesitant to put high-demand government services into automated language translation tools because we were seeing about 60% accuracy levels based on a human translator. When we actually were able to train machine-learning technology, we hit 98% level," San Jose Chief Technology Officer Jerry Driessen said during a panel discussion hosted by Google Cloud.
Two years ago, Driessen said, the city realized that San Jose police were spending too much time responding to non-emergency calls and that they were failing to meet California's statewide standards for 911-response efficiency. To resolve that issue, he said, the city rerouted non-emergency calls to its 311 call centers, but officials were still concerned with how quickly 311 agents could respond — especially to requests made in many different languages — to service requests for potholes, graffiti and broken streetlights. That's where automation came in, Driessen said.
"Really focusing on the quality of that translation has everything to do with how successful you're going to be in meeting the resident," he said.
The city set up a virtual agent to translate phone calls from residents speaking Spanish and detect dialectical differences in speech, enabling 311 staff to receive those requests in English. A similar technology was deployed on the city's 311 app, Driessen said, though it was used to translate text, rather than voice calls. Throughout the city's entire customer relationship management system, he said, service requests written in Vietnamese or Spanish can be translated to English automatically and translated back to their original language for email alerts sent to residents.
"We brought into the project language translators that we have on contract for our language line, so we actually just brought them in to work with our usability experts and also our technology teams," Driessen said. "We used our data-analytics tools to identify the most commonly requested services that we were seeing in our contact center over the phone and also in our application,"
The city's 311 team closely analyzed its most popular service requests with the help of language experts, Driessen said, because often words like "fire hydrant," "yard sale" and "graffiti" aren't always easily translated from other languages. Matching common English phrases with their counterparts in other languages was "onerous," Driessen said, but necessary.
"Government doesn't sound any better — government isn't less confusing in any other language than it is in English," Driessen said. "So if you just tried to translate jargonese from English to Spanish or Vietnamese, it's not better."