San Diego college students invest $1 million to create local blockchain economy
Smart cities firm DigitalTown wants to expand its digital-currency platform for cities to college towns.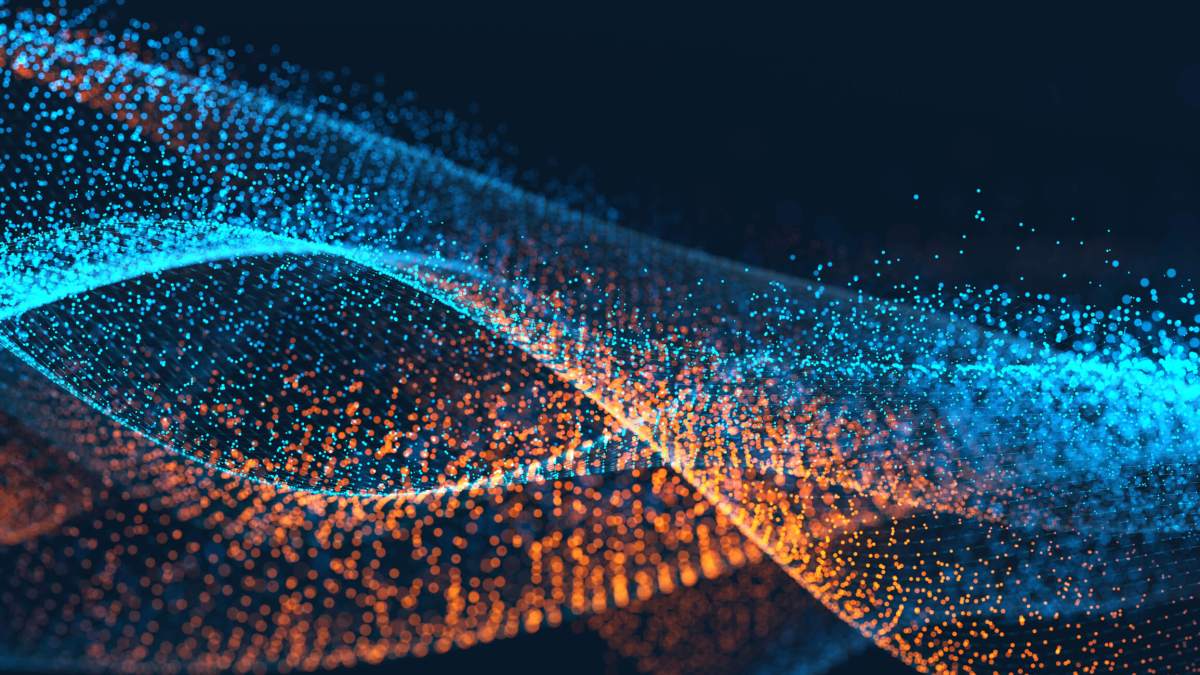 A venture-capital fund run by a group of students at the University of California, San Diego, announced Thursday it has invested $1 million in a blockchain platform designed to let people own "shares" in their cities' local economies.
The students' investment firm, Triton Funds, is putting its money into CityShares, a product from smart-cities company DigitalTown that encourages people to buy financial stakes in online portals about local economies that DigitalTown operates in several U.S. and European cities. DigitalTown describes the CityShares program as giving residents an opportunity to promote and be invested in businesses in their communities.
DigitalTown has previously launched its portals in cities including London, Miami, Austin and Nashville, Tennessee. It says it operates directory-style websites — mostly on the .city top-level domain — in as many as 22,000 communities around the world.
With Triton Funds' infusion, it plans to expand in college communities, according to a press release from the two companies. DigitalTown describes its services as offering neighborhood-level equivalents of popular commerce websites like Google, Amazon, OpenTable and — in the the case of its blockchain initiative — cryptocurrency sites such as Coinbase. The company says its platform helps small, local businesses push back against the growing influence of major online brands.
"DigitalTown has embarked on an ambitious plan for the future of communities," the press release reads. "The company envisions a global network of thriving sovereign local economies where residents and visitors buy local and buy direct."
A DigitalTown executive told StateScoop last year that the 2-year-old firm is trying to create an "operating system for cities." One of the services it offers is free access to software for hotels, restaurants, and stores that helps those businesses connect to local customers. CityShares allows people to buy into that platform on a model built on a publicly distributed ledger similar to bitcoin. People's investments could then rise and fall based on the success of a city's local economy.
"In effect, a city becomes its own blockchain, but it can also become its own bitcoin," Rob Monster, DigitalTown's chief executive, told StateScoop last year after announcing the CityShares platform.
Monster could not be reached for an interview about the UCSD students' investment.