Coronavirus response is more culture than technology, says one CIO
Maintaining a positive and agile IT culture is at least as important as the technologies that officials oversee, said San Antonio's Craig Hopkins.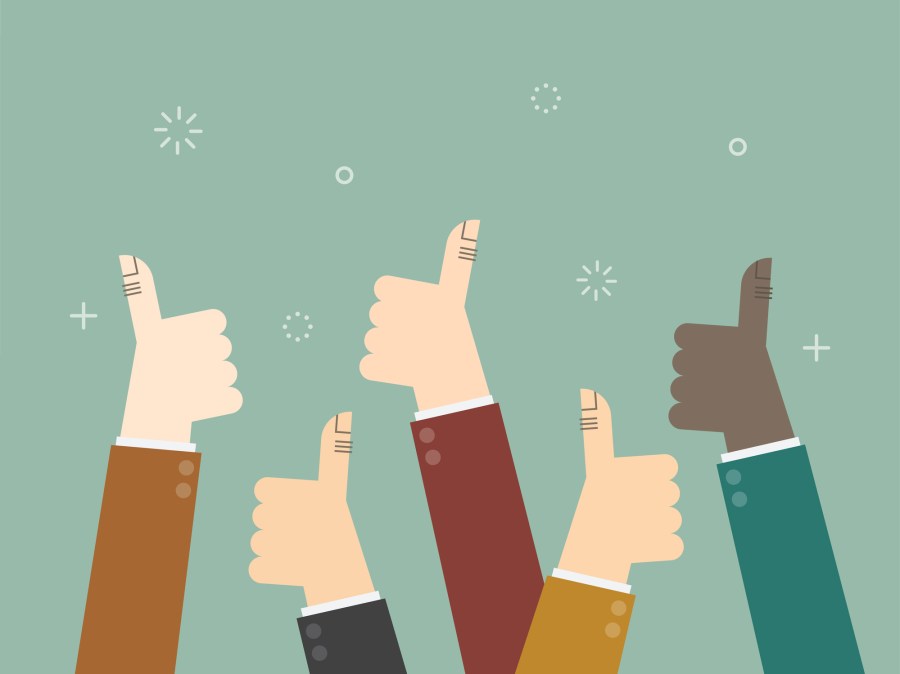 Government technology officials are trained to respond to incidents that are typically resolved in matters of hours or days. But as the United States approaches its sixth month in the grips of COVID-19, the ability to maintain a positive and agile IT culture is as important as the technologies that officials oversee, according to San Antonio Chief Information Officer Craig Hopkins.
Like nearly every other government official, Hopkins has been consumed by the pandemic since March, when San Antonio made the decision to close all of its public-facing government offices. The city's 13,000 government employees previously relied on face-to-face meetings, paper forms and in-person transactions. Moving the majority of those interactions to be digital-only in the span of a few weeks is something virtually every city has had to do this year, but Hopkins said his agency's flexible culture — which Hopkins said allowed him to link up with fire, health and hospital executives quickly and without bureaucracy — made responding to the coronavirus a smoother task.
"It's really about culture," Hopkins said. "It's really about the ability of the agency to care about their customers and to have a culture that they can react quickly and make decisions and do what's right regardless of local politics and everything else that's going on around you."
Although San Antonio doesn't have a chief operating officer position, Hopkins said that he was effectively performing that role when the coronavirus hit, forcing the city to adopt a unified command center between the city's emergency response agencies. In the event of a crisis like a hurricane, Hopkins said, officials at fire and health agencies can still meet in-person to strategize. Because of the coronavirus, however, it became Hopkins' job to work "horizontally" across the government to stand up online resources for the command center, he said, like data dashboards and newly digitized appointment scheduling services.
"In the past, everybody would argue about budget, money and change management," Hopkins said.
But since converting much of those technologies to digital formats, Hopkins said the process of managing technology during the pandemic has been as smooth he could've hoped for, with the city switching 2,800 employees to remote work in just eight days. It also re-routed its 311 systems to distribute calls to call centers more efficiently, he said. While Hopkins attributes some of that success to San Antonio's culture in giving a seat alongside executives of non-IT agencies, the severity of the health crisis has also led to swift decision-making.
"The role that we have to play is an integrator across those departments," Hopkins said. "We have to play the operational component. It's less about the technology and more about the operations."