San Francisco's digital services lead to step down in March
Carrie Bishop, who held San Francisco's chief digital services officer role for five years, said she's stepping down to "decompress."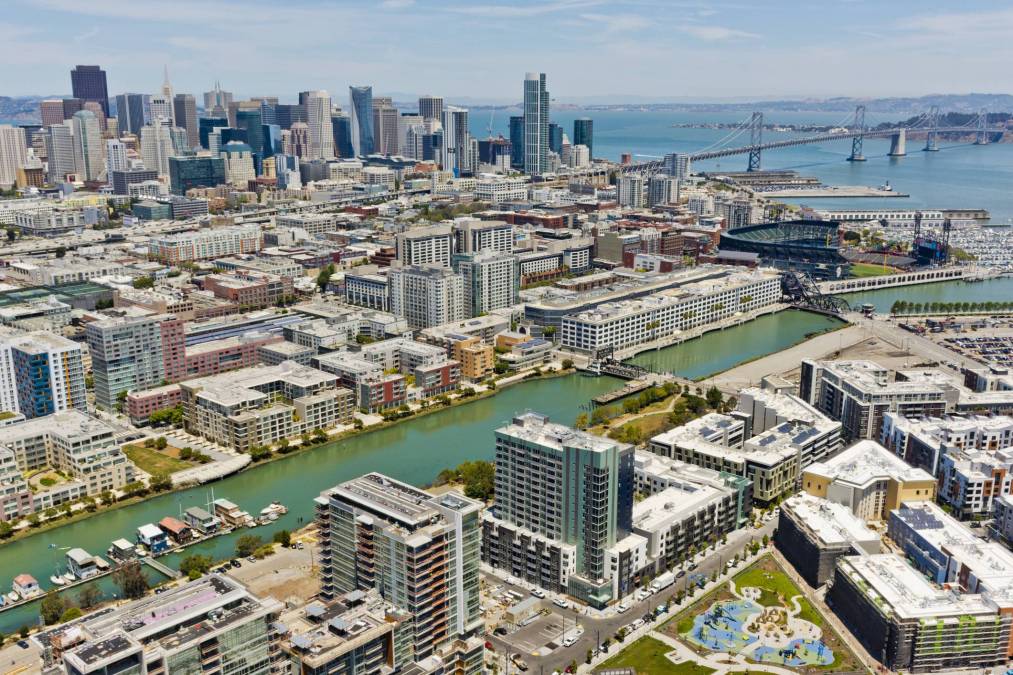 San Francisco Chief Digital Services Officer Carrie Bishop announced Monday she will depart city government in March, following a five-year stint as the leader of the city's digital services team.
Bishop, who helmed a government relations consulting firm in London prior to joining San Francisco, established what she claims is the largest digital services team of any U.S. city during her tenure. Bishop told StateScoop the 50-person team led the city's digital response in the face of the coronavirus pandemic, building services to help people book COVID-19 tests, vaccination appointments and learn about the virus.
Over the past two years, she said, the team also helped more than 2,500 small businesses get grants and permits to keep their doors open.
Bishop, who announced her last day with the city will be March 4, said she has something lined up for the summer, but first plans to take a few months off to "decompress." The decision to leave the city was a personal one, not a result of any organizational pressure, Bishop said.
"Five years is a good run," she said. "It's time for me to go on a new adventure and take a different path."
Bishop said she hopes the city can pick up some of the digital technology projects that were placed on hold months ago due to the urgency of COVID-19 response efforts. She said the city also plans to ramp up hiring for the digital services team over the next several months as it doubles down on its mission to become an "enabler" for city agencies to build their own digital services, rather than acting as a central service provider.
"Our main strategy is to think about this team as providing platforms," Bishop said. "Instead of this team trying to build all of the things for everybody, you know, every type of permit and grant — it's really about how do we build platforms and maintain those platforms so that departments can start to build their own digital services and we become an enabler for departments to meet their residents' needs where they're at."