Sacramento appoints Louis Stewart as chief innovation officer
Joining from the California governor's office, the city's new innovation lead will oversee a 0 million fund designed to support technology startups and civic engagement.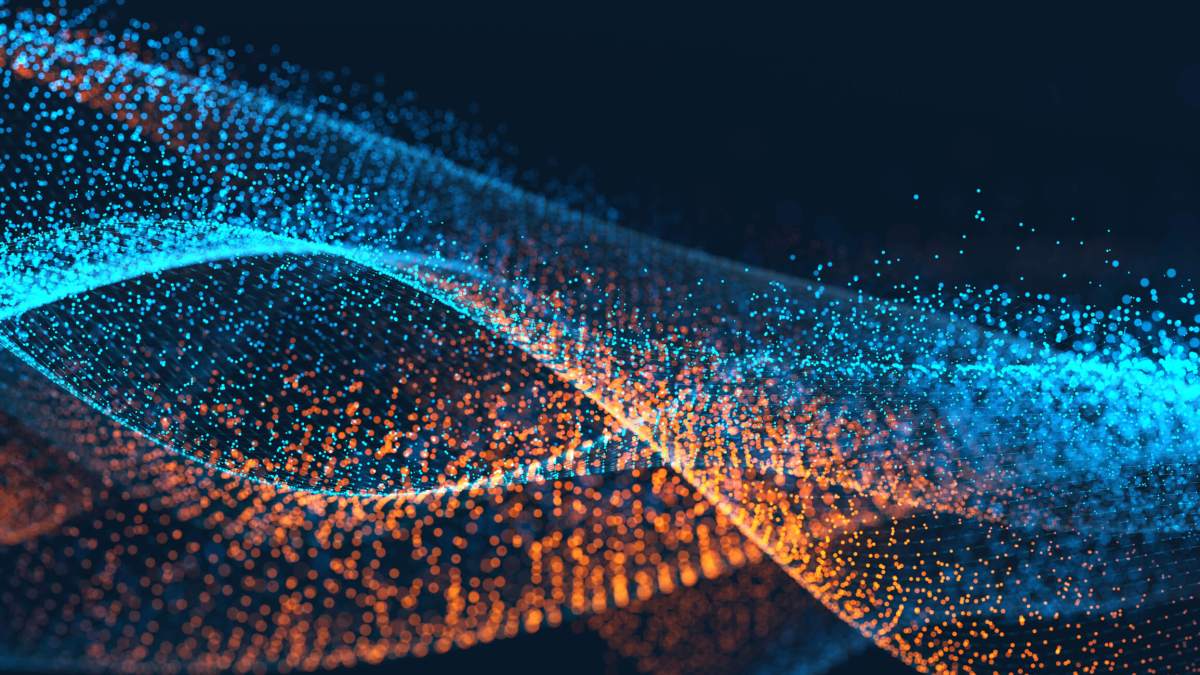 A new chief innovation officer began on Monday in Sacramento, a city spokesperson confirmed to StateScoop.
Louis Stewart will lead projects in the newly-formed Mayor's Office of Innovation and Entrepreneurship, which is now being restructured. Stewart, who replaces interim chief innovation officer Abhi Nemani, joins from a position as executive appointee at the California Governor's Office of Business and Economic Development, where he served the past seven years.
In his new role, Stewart will oversee Sacramento's Innovation and Growth Fund, a $10 million plan designed to promote regional technology growth and improve civic engagement.
"I grew up here in Sacramento and have always wanted to give back in a direct way," Stewart told StateScoop via email. "There's so much excitement around what's possible in our city right now, especially within our small but vibrant entrepreneurship community."
Stewart also noted the "powerful" advantage of civic tech, mobility, and health and life sciences sectors converging in the city.
"What's unique about Sacramento is that we also have all the regulatory bodies converging here from local, state, and federal agencies to policymakers on each of those levels," he said. "Then you look at the fact that we have a mayor who is leaning in and pushing, who understand how to catalyze these sectors so they can scale up, and who has the relationships with our regulators and policymakers."
With assistance from Ethos Labs, a civic engagement and technology company founded by Nemani, the city created its innovation office with three key missions in mind:
Supporting a pipeline of talent and startups in Sacramento through its Rapid Acceleration & Leadership in Sacramento (RAILS) program.
Making it "simpler, easier, and smarter" for companies to work with city hall.
Connecting and highlighting the region's successful innovations.
The Innovation and Growth Fund, created under former Mayor Kevin Johnson, generated about $2 million annually and provided $1 million to local programs that supported technology startups. The remainder went to further economic development efforts, maintaining the space and salaries of the office, and technology investments that improved internal operations. Details on how funding may be allocated differently under current Mayor Darrell Steinberg were not immediately available.
In an email to StateScoop, Nemani said: "The level of support for innovation I saw in Sacramento is unprecedented: mayor's office, city council, city staff, and community. We had a specific task and accomplished it. Moving forward, the biggest hurdle will be finding that same focus."
Nemani left his position a couple months after the inauguration of Steinberg in December.
Among the new mayor's technology endeavors was the creation of a coalition dedicated to bringing self-driving vehicle testing to the city.
Sacramento is ready to be a testbed for innovation, the mayor said in a press release.
The news of Stewart's appointment was first reported by TechWire.