Rural or urban first? — Next gen 911 upgrades begin in North Carolina
The state is searching for a path to transform its 911 systems with next-generation text, image and video capabilities.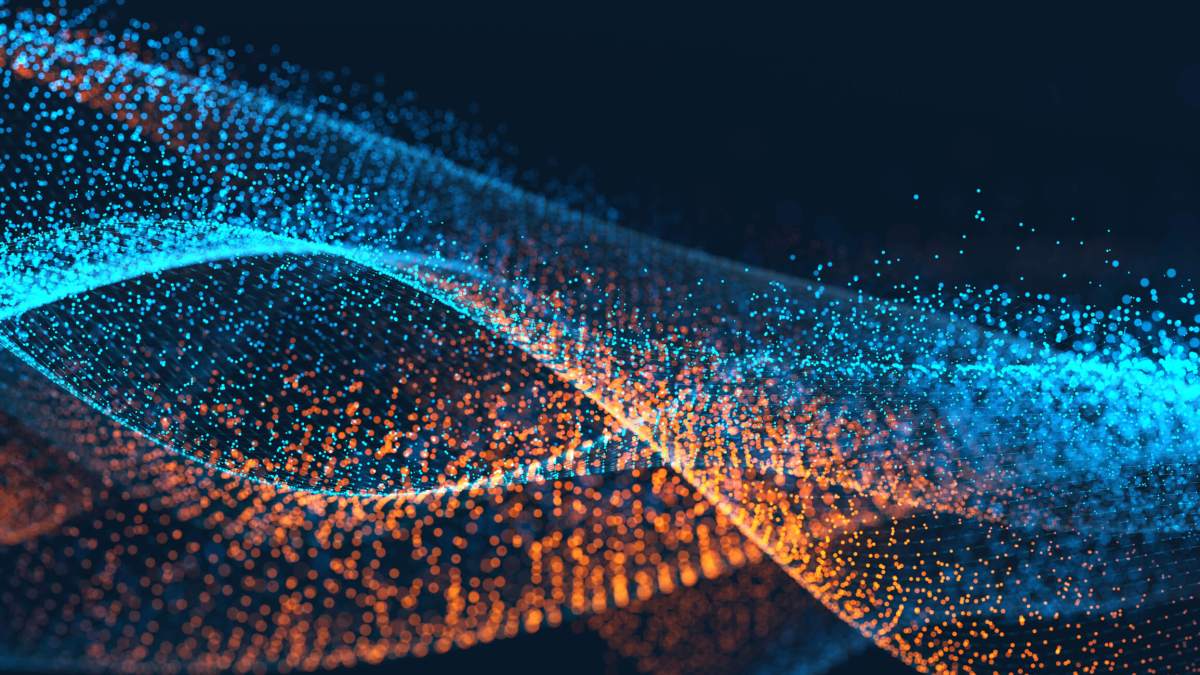 With more than 75 percent of its 911 calls coming from mobile devices, North Carolina is banking on a new project with AT&T to modernize its dispatch systems that were built in the 1960s.
Work on the $99 million contract officially began Sept. 15, and on Tuesday, spokesperson Bill Holmes told StateScoop officials are now in meetings to decide best strategies for implementation. The seven-year infrastructure upgrade is meant to develop an advanced 911 platform that can handle texts, images and video.
AT&T and North Carolina are weighing two options for a starting point — either focusing efforts first in rural areas where financial assistance would likely be needed, or delivering upgrades to dispatch centers in urban areas, where calls are more numerous. Holmes said the verdict on this is expected to be decided soon so work can begin.
Once implemented, Holmes said one of the biggest advantages will be a new capacity to find specific whereabouts of callers even when using a mobile phones.
"The challenge now is locating where the person is with that mobile device since they're not always at a hard street address like it used to be," Holmes said. "We needed better technology to help pinpoint where the calls are coming from and the other part of it is just to create a system with redundancy so we have less down time with these [dispatch] centers."
The advances will augment the state's the capacity to route each of its 117 dispatch centers through an online system and enable centers to act as backups for each other when call volumes are too much or if a natural disaster cuts communication.
Improved cybersecurity is intended as another core feature of the upgrade. Holmes said talks to replace and update the system began in 2000 when the state realized its call system demanded greater investments in security and modernization.
"I think the hope is that every 911 call gets to where it is supposed to get, as quickly as it's supposed to get there, and that when there is a disaster or an emergency that this doesn't change," Holmes said. "We want to help first responders to provide the same level of service no matter the situation."
Holmes said North Carolina is still debating whether it will opt in for FirstNet, the U.S. Department of Commerce's effort to build a nationwide broadband network for public safety. While separate from each other, the two projects may have an opportunity to share infrastructure if the state opts in, since AT&T is also the chosen vendor for FirstNet, he said.
In a prepared statement to StateScoop, North Carolina's FirstNet representative Red Grasso, explained potential collaboration points.
"At a very high level, FirstNet as a network is completely separate but the towers, fiber, and other such physical infrastructure might be shared with other projects as long as the data side of things are segregated," Grasso said. "FirstNet is based on an objective goal and AT&T may make business decisions to deploy the network efficiently in order to keep costs down."
Most of the upgrades will take effect in the next three years, Holmes said, but the ability to handle text messages, video and images is likely to take longer. Even when the systems are in place to collect this information, he said, it is going to take the 911 centers time to identify the best way to disseminate that data.
"During that time they'll have the conversations they need to have around text, photo and video," Holmes said. "Some of that conversation is going to be asking questions like, how do we handle that data, do we have enough storage capacity, and if we do what's going to happen if 25 people send us the same video at the same time."
North Carolina is among many states and localities that are making investments in modern 911 systems. Just a few of the others include Philadelphia, New Jersey, Chicago and New York City. There is also a bill recently introduced to the U.S. Senate that would set a target date for all states to have next generation 911 systems with heightened cybersecurity levels and the ability handle new digital media.
Eric Boyette, chair of the North Carolina 911 Board and secretary for the state Department of Information Technology, said there's urgency to apply next gen 911 in North Carolina.
"These technology improvements are essential to ensure that our 911 operators and our first responders are better equipped to best serve the needs of our citizens," Boyette said in a statement. "North Carolina has developed a strong system to respond to natural disasters and other emergencies. This next generation technology will only make that system better."