Rural broadband progress slow, data outdated, says technology subcommittee
Industry representatives and lawmakers at a recent congressional hearing searched for answers for many of the nation's broadband policy woes, with some frustrated by a lack of tangible progress.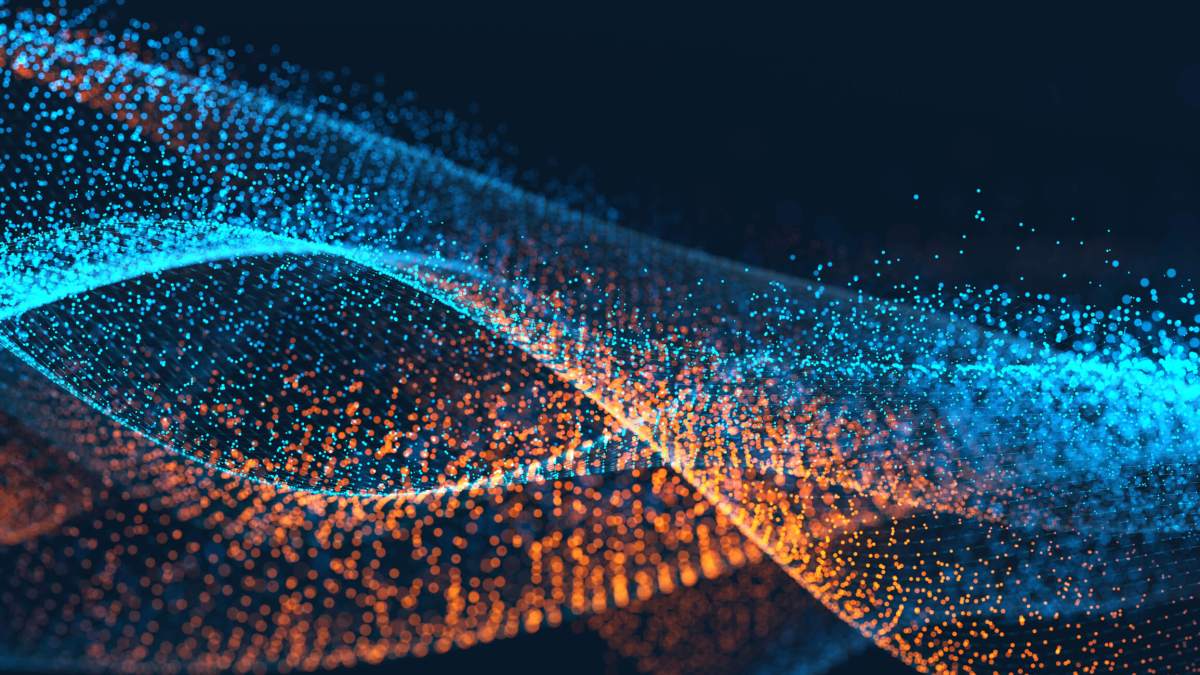 Industry representatives speaking before a congressional subcommittee Wednesday called for new definitions and mapping techniques for broadband connectivity and accessibility, citing specific demand to close the rural-urban divide.
"The digital divide continues to plague rural America in particular," said Republican Rep. Marsha Blackburn. The representative called for better mapping data, a need later echoed by Brent Legg, vice president of government affairs for nonprofit Connected Nation.
"If even one household in a given block is served, the entire block is considered as having service, resulting in a significant overstatement of availability," Legg said in a prepared statement. "This is particularly problematic in rural areas where census blocks can be very large — some being larger than the entire state of Connecticut."
Speakers noted that the National Broadband Map — a standard reference point using data provided by the National Telecommunications and Information Administration — has not been updated since June 2014
Though some present noted frustration that it was not a legislative hearing to make progress on these and other issues, the hearing coincided with an announcement from President Donald Trump that his $1 trillion infrastructure plan will include rural broadband provisions.
Read Michael Bergin's full report on FedScoop.