FCC approves $800M for rural broadband expansion in 19 states
Illinois, Arizona and Iowa are among the states set to benefit most from the latest round of the FCC's Rural Digital Opportunity Fund.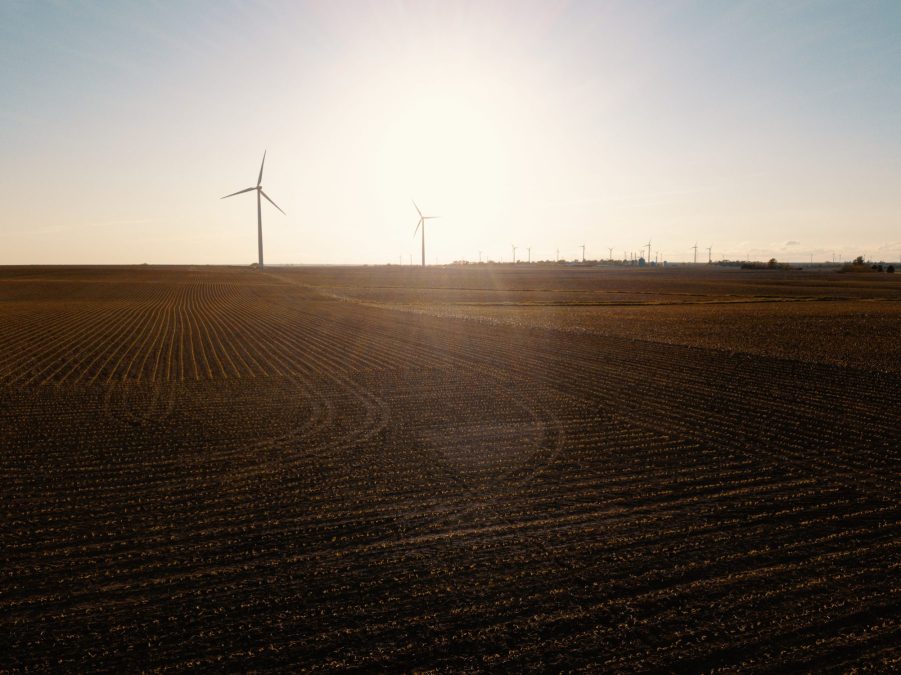 The Federal Communications Commission last week approved nearly $800 million in funding to expand broadband access in rural areas.
The award, part of the FCC's $9.2 billion Rural Digital Opportunity Fund, supplies six internet service providers with a total of $791.6 million to build new high-speed internet infrastructure. The funds support projects in 19 states, with three — Illinois, Arizona and Iowa — taking the lion's share of funding. The FCC awarded $212 million to carriers in Illinois, $140 million in Illinois and $113 million in Iowa.
"This funding will connect more households throughout the country with high-speed broadband as part of our ongoing work to close the digital divide," FCC Chair Jessica Rosenworcel said in a press release.
The Rural Digital Opportunity Fund has been marred by controversy over inaccurate broadband coverage mapping and claims that the FCC's former chair, Ajit Pai, mismanaged the program. The FCC reversed a decision earlier this month to fund projects led by LTD Broadband and Starlink — Rosenworcel said the agency could not afford to "subsidize ventures that are not delivering the promised speeds or are not likely to meet program requirements."
Rosenworcel also said that she is confident, however, that the latest projects funded under the Rural Digital Opportunity Fund will bring "quality service to currently unserved areas."