Rocketship charter school breaks ground in D.C.
The fast-growing high-tech charter school network, which is based in California, will open in D.C. even though a lawsuit halted its expansion in San Jose.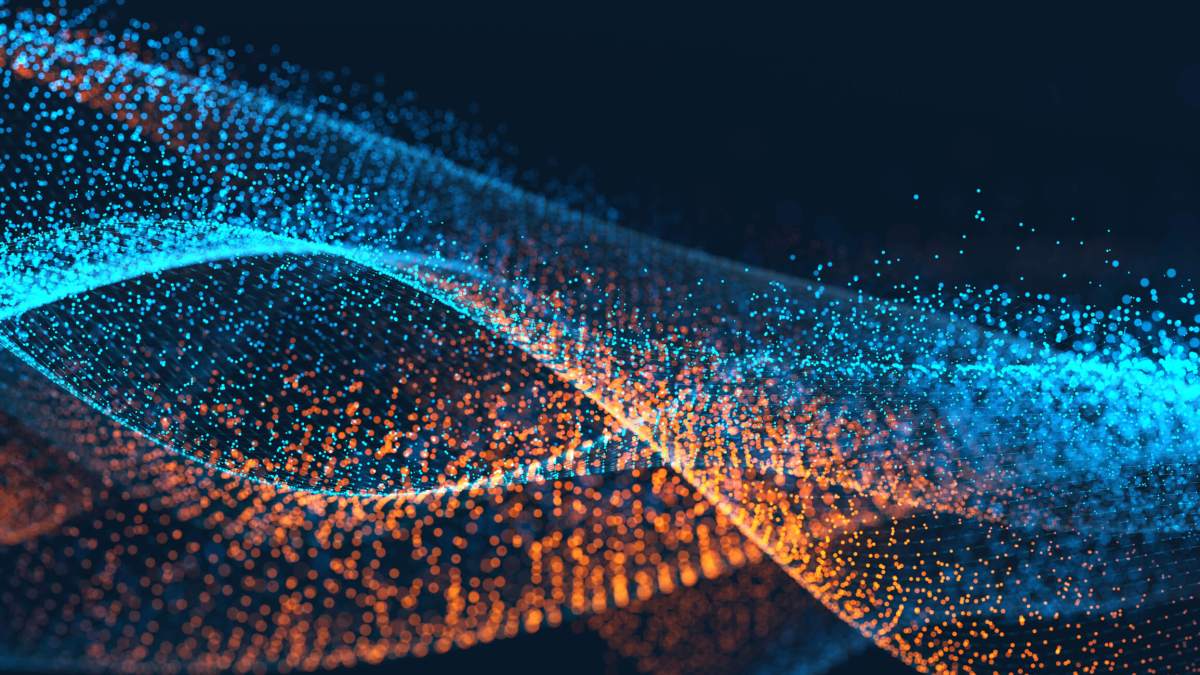 Her voice choking with emotion, Keisha Clark addressed a crowd of Washington, D.C., school officials and community leaders about why she wants her 4-year-old daughter to attend Rocketship Charter School when it opens next year.
"There's no doubt in my mind she will be going to a place where she can succeed," the 37-year-old mom, wearing a purple Rocketship t-shirt, said Tuesday at the groundbreaking ceremony for a school that's attracting attention for its innovative use of technology.
Teachers "knew students' names, they knew the parents' names, they knew about things they were needing in their own homes, not just in school," continued Clark, who had just been flown to visit the network's new charter school in Nashville with a dozen other parents. "If we can get that in Woodland Terrace, then, oh my God, we can get our community back."
Clark lives with her three children in Ward 8, the poorest community in D.C., where Rocketship — a high-tech charter school network based in San Jose, California — will open in August 2016 with nearly 400 students in kindergarten through fourth grade.
Students will receive Chromebook laptops for personalized learning, and will use instructional game-based software like ST Math, DreamBox, Lexia Learning and myON, said Preston Smith, CEO and co-founder of Rocketship.
"We believe in trying to meet students' needs to the right content," Smith said on the sprawling 4-acre mound of dirt — across the street from a public housing complex — that will be transformed into a 54,000-square-foot school campus with two playgrounds and a nature trail.
Though the rapidly expanding charter network is opening its school in the nation's capital with much fanfare, Rocketship will have to drastically scale back after four San Jose elementary school districts sued the network and the Santa Clara County Board of Education over its mass approval of the schools.
According to the San Jose Mercury News, if a settlement is approved this month, Rocketship would have to withdraw 13 of its 20 charter schools granted in 2011 to open in the area.
Smith told StateScoop Tuesday that the terms of the settlement would not affect the school's opening in D.C.
"I think we reached a good compromise amongst all of us, and we're really trying to be collaborative and professional in our work in the Bay Area," he said of the pending settlement. "I think the results speak for themselves – our schools are doing incredibly well, our students are thriving, our waitlists are robust. I think we're growing responsibly."
The network, which also operates schools in Wisconsin, typically serves low-income families.
According to Scott Pearson, executive director of the D.C. Public Charter School Board, 8,700 students in Ward 8 attend charter schools – but more than a third of them travel outside of their neighborhoods to attend.
"When we open this school here, we're going to have 360 students who can walk right across the street and go to a great public school right in their neighborhood," he said.
Pearson added that Rocketship would raise the bar for other charter schools in the area.
"One of the promises of charter schools is they're supposed to innovate, and I have to say, that's a place where charter schools on the whole haven't really delivered," he said. "We have a lot of charter schools doing great work, but they're not necessarily breaking the mold of what it is to run a public school. Rocketship is going to show the whole country how 21st-century education is done."
One of Rocketship's main features is parent engagement. Clark said an education organizer for the network visited her at her home to talk about the charter school and an opportunity to enroll her youngest daughter, Ky-Arnie Mayes, when it opens.
The personalized attention was a big draw, Clark said.
"You will stand to gain a family," she said.