Rhode Island gets C+ for unemployment service in early pandemic, says former official
Rhode Island has since converted to a cloud-based system, but its initial ability to respond to a massive influx of claims wasn't great, said the state's former Labor and Training director.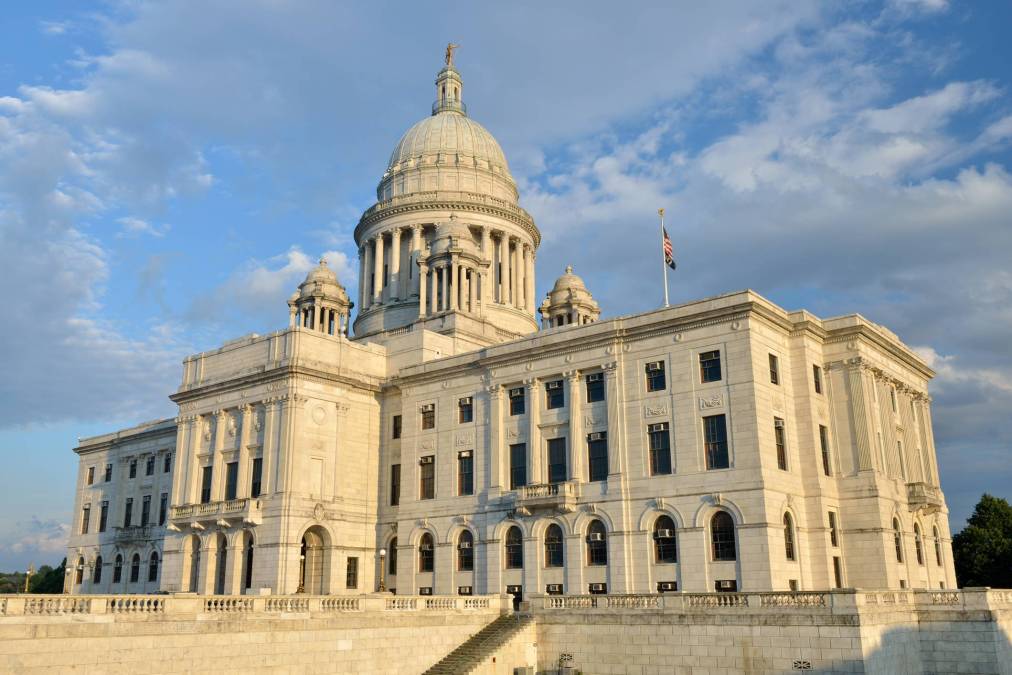 Cloud migration enabled Rhode Island's labor department to "barely stay above water" at the onset of the COVID-19 pandemic amid a flood of unemployment insurance claims, officials said during Code for America's Summit event on Wednesday.
Prior to the pandemic, the seventh-least-populous state was running its unemployment system on COBOL and requiring all eligible claimants to recertify every week that they still required benefits, with most of the calls coming on Sundays, said Scott Jensen, the former director of the Rhode Island Department of Labor and Training. The number of people claiming unemployment "grew exponentially" every day until it reach 250,000 in March 2020, Jensen said, more than 10 times the typical volume of applications that the state's call centers normally dealt with.
"It's nice to think that Rhode Island did a great job, but we were C+. We weren't giving great service," Jensen said. "We were swimming as fast as we could and just barely stayed above water. This challenge, there was no way anyone was going to get through without serious scars. I think Rhode Island did a pretty good job."
At the onset of COVID-19, though, Rhode Island's call centers, including its interactive voice and web response systems, only had the capacity to handle 75 concurrent calls, and in some places where call centers were deluged, "up to 40% or 50% of those calls" were for things like PIN resets or, Jensen said, "very simple activities that nobody wants to interact with a human to do."
"If we didn't do something different, we were very simply going to fail. And that is not acceptable," Jensen said.
The state quickly tapped Amazon Web Services, which it had been working with on a different cloud project, to implement a cloud-based web and phone app that gathered data from claimants, while maintaining interoperability with the state's 1980s-era IBM system. That "kept us afloat," Jensen said. The new system can handle 2,000 concurrent calls, according to DLT, and was fully operational within 10 days.
Rhode Island wasn't alone in facing a massive influx of unemployment claims: Civic technology advocates and auditors around the country have documented the ways that a majority of states failed to provide accurate or timely unemployment benefits throughout the pandemic. But the political pressure placed on people like Jensen and Abby McQuade, the chief innovation officer of DLT, helped the agency get its act together, Jensen said.
"You can imagine what happens in a state if a system like this crashes. What happens is the first thing people in Rhode Island do is they call the TV station. And the newspapers. And enormous pressure gets put on all of the political actors in the state. And to be perfectly frank, that's how it should be," Jensen said.