Rhode Island bans use of handheld devices while driving
The new law is one of many in a national trend to legislate against the growing and deadly threat to public safety known as distracted driving.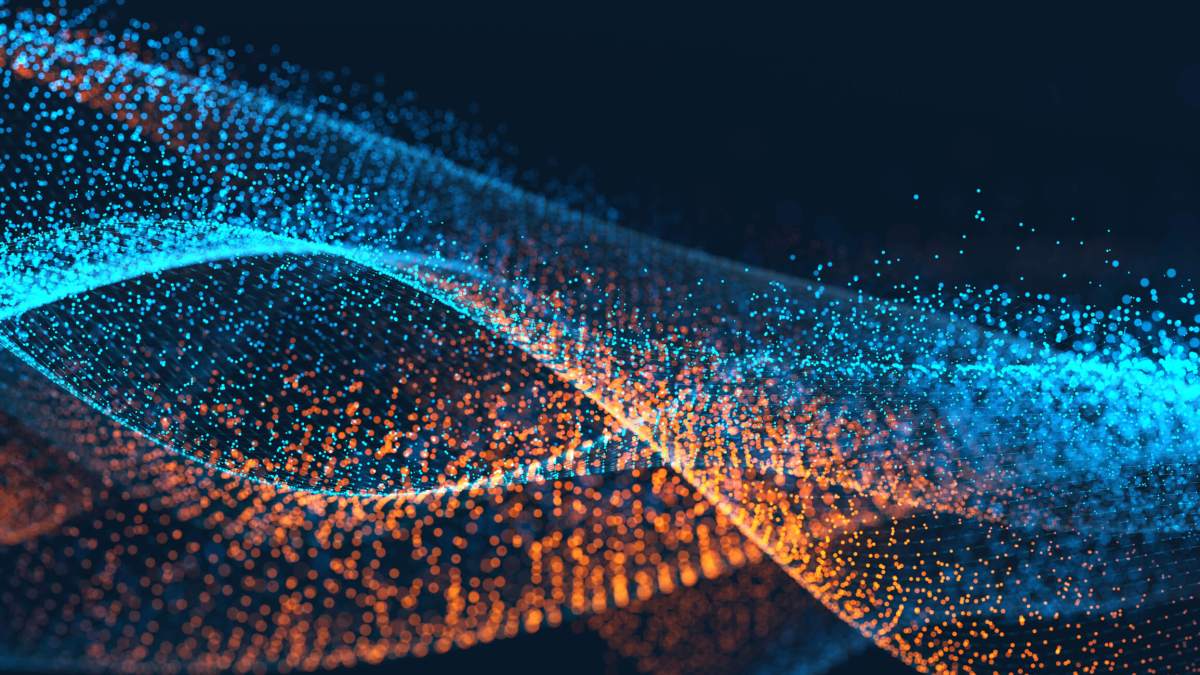 Rhode Island has joined the growing ranks of states outlawing the use of devices while driving.
Though texting while driving was already illegal in Rhode Island, new legislation, signed into law Tuesday by Gov. Gina Raimondo, extends the ban to any use of a device that is not hands-free.
More states are taking action to combat distracted driving as it outpaces driving under the influence of drugs and alcohol in the likelihood of causing an accident. According to the National Highway Traffic Safety Administration, those who text and drive are six times more likely to cause an accident, and more than 1,000 people are injured each day in the United States in accidents involving distracted drivers.
Rhode Island offenders will face a fine of up to $100 beginning June 1, 2018. First-time offenders that provide proof of obtaining a hands-free accessory prior to their offense can have the fine suspended.
Public safety personnel and emergency situations are exempt from the new law, which was originally introduced by Democratic Sen. V. Susan Sosnowski and Democratic Rep. Kathleen A. Fogarty.
While laws regulating mobile phone use while driving vary from state to state, an increasing number have banned the use of handheld devices.
The dangers of distracted driving made headlines in March when 13 people were killed in the collision of a church minibus and a pickup truck in Texas. The driver, 20-year-old Jack Dillon Young, admitted that he had been texting. Texas Gov. Greg Abbott signed a bill banning texting while driving in June.
Washington state's new distracted driving law will go into effect later this month after being moved up from its original 2019 enforcement date by Gov. Jay Inslee.
On the east coast, the use of handheld devices while driving is illegal in Washington D.C., Connecticut, Vermont and New Hampshire.
Action against distracted driving has stepped outside legislation in California, where it is illegal to use a phone behind the wheel under any circumstance. A Text to Ticket app, launched in February, encourages people to report distracted drivers by offering $5 payouts to users who submit videos of offenders in action. The submissions, which must be recorded by an individual who is not operating a vehicle, must include the distracted driver's license plate. Users receive their pay once the submission is approved by law enforcement.