Report: U.S. will fall behind on 5G without massive fiber investment
To remain a global leader in the next generation of wireless technology, the U.S. will need to spend at least 30 billion on fiber optics within the next several years, according to an industry report.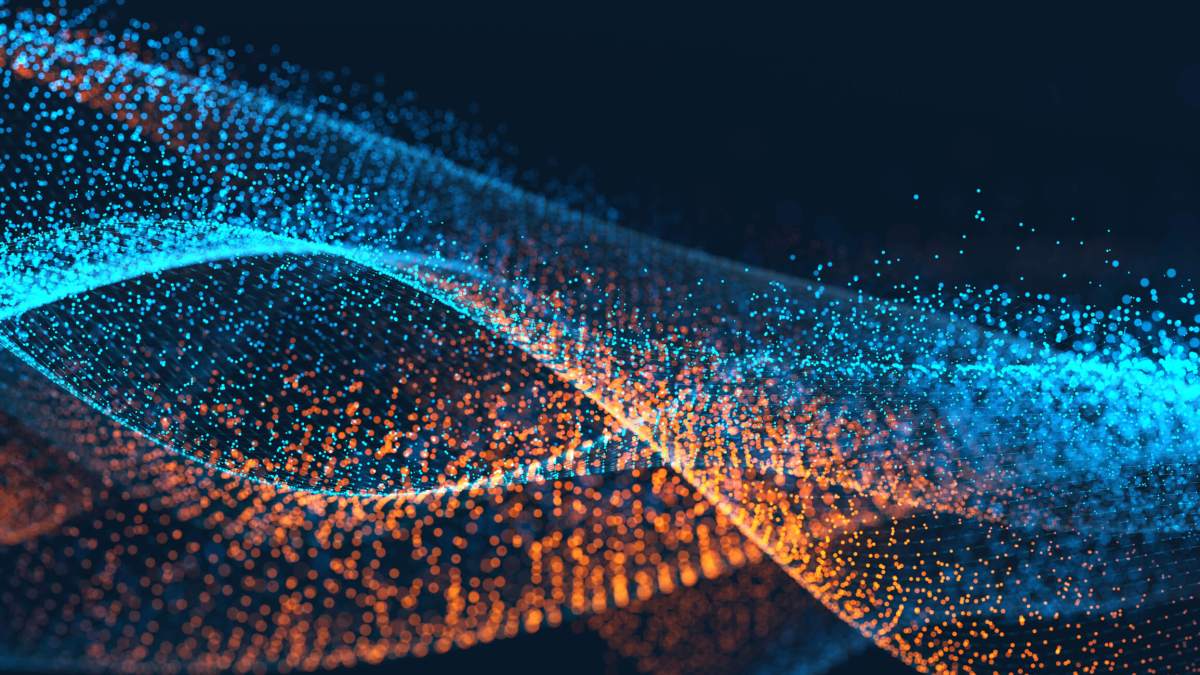 The U.S. is moving toward the launch of fifth-generation mobile networks (5G), but its fiber optics infrastructure may not be able to keep up.
In a new report, Deloitte warns that 5G in the United States will "fall far short of its potential unless the United States significantly increases its deep fiber investments." In fact, Deloitte claims, the deployment of fiber optics is perhaps more important than the launch of 5G itself.
With smart city innovations at the forefront of municipal technology efforts and mobile data traffic predicted to increase fourfold by 2021, carriers will not be able to support the necessary bandwidth without increasing fiber density.
"We often compare it to highway structure," said Dan Littmann, principal of technology, media and telecommunications at Deloitte. "Building 5G [without fiber optic infrastructure] would [be like] building all the exit ramps without having the highway to connect it, which is what fiber provides."
Deloitte estimates that $130 to $150 billion must be invested in the next five to seven years to build sufficient fiber infrastructure. The report suggests the cost could be shouldered by communications service providers, financial investors and public/private partnerships, but Littmann said nearly all of the funding can be provided by the private sector.
"I see it mostly coming from the private sector because there is a business case for it," Littmann said. "There's credible growth and demand for consumers and businesses, which is the reason why there can be traffic growth. And there's a shortage of supply of fiber and network capacity right now, which makes for a strong investment case."
Fiber optics investors have faced criticism in the past, with detractors citing concerns of not being able to recoup the mounting costs of installation. Littmann said these concerns could be allayed by rolling back government regulations that inhibit private investment and cause carriers to "invest in legacy technologies versus redirecting those capital investments toward fiber or toward 5G."
Legislators must act fast if they want to ensure that carrier investments fit the overall goal of closing the digital divide and increasing network density and broadband competition, the report says — "Without rapid and decisive action, the costs to recover may soon become insurmountable."
While Littmann said the rollback of regulations would improve the "business case" for deep fiber deployment, he also stressed that carriers must develop new monetization mechanisms to offset high upfront deployment costs.
Chattanooga, Tennessee, Chief Information Officer Brent Messer told StateScoop in June that having a gigabit fiber optic network has been key to supporting Chattanooga's smart city projects, including one of the nation's largest open-by-default data portals.
"I've talked to a lot of other cities and one of their biggest challenges is that they want to do some of this interconnectivity, some of this smart traffic and small cell stuff, but they don't have the fiber infrastructure and to put the fiber infrastructure in is extremely expensive," Messer said. "It's an obvious advantage for us, and if we didn't have it, we wouldn't be where we are now, quite honestly."
As smart cities develop use cases to mitigate traffic and parking congestion, enhance public safety and improve utility and transportation efficiency, they rely on wireless network connectivity, Littmann said. Without the fiber infrastructure that wireless depends on, this kind of innovation would collapse. In February, Verizon Wireless announced 11 cities where it would deploy 5G towers to support smart city efforts.
Despite the huge infrastructure cost, Littmann surmised that new financial models would arise after installation by the private sector. Rhode Island issued a request for information last year, encouraging proposals from the private sector in hopes of positioning the state as a national leader in the space. The extent to which fiber infrastructure will be included in President Donald Trump's $1 trillion infrastructure plan is unclear, though he announced in June that support for rural broadband would be included in some capacity.
When it comes to companies in the telecommunications industry, Littmann said it often prioritizes connectivity and network capacity. Moving forward, the country should prioritize leading in 5G, Littmann said, just as the U.S. led in 4G when it launched in 2010.
"Leadership in 4G allowed the U.S. to be kind of the test bed of innovation for many new applications and devices," Littmann said. "And if we can deploy the fiber and have the incentives for the carriers to deploy the fiber and the 5G wireless infrastructure, we can maintain that lead and continue our leadership role in innovation."