Cisco targets rural broadband expansion with North Carolina center
Cisco executives said a new Rural Broadband Center will showcase technologies designed to reduce internet providers' costs of expanding service.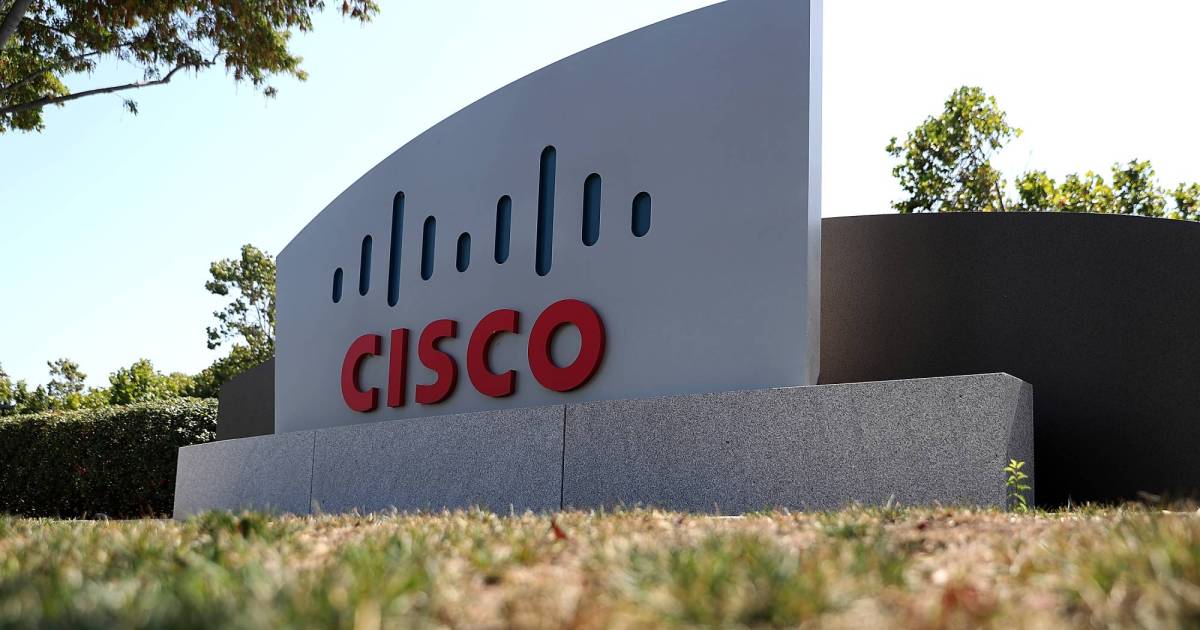 Cisco on Wednesday opened a Rural Broadband Innovation Center in North Carolina, which the company said will show off technologies designed for cost-effective broadband expansion.
The center, located in Morrisville, a Raleigh suburb, is part of Cisco's push to address the digital divide. Small, rural providers will play a key role in ensuring equitable broadband access, so they need access to the latest solutions and information on how to implement them, CEO Chuck Robbins said at a Washington Post event on Wednesday.
"We wanted to create a place where those those providers could come and get hands on experience with the technology that's actually going to make it possible, new technologies like 5G that are going to be used to deliver some of this connectivity out into remote areas," he said.
Cisco is investing $20 million to get the center started. The company announced plans for the center in late 2020, but providers can now schedule visits.
The company said it plans to showcase converged wireless and wired networks through the center, which Cisco claims can simplify network architecture, making it more cost-effective. Converged networks are designed to allow internet service providers to use existing cable lines and mobile cell towers, or other access points, to expand services, according to Cisco's website.
"The solutions showcased in the Center simplify the architecture and operations for network infrastructure, which redefines capital and operating expenditures," Cisco's website reads. "The Center provides demonstrations of Cisco technologies that are changing the economics of the internet, making reliable connectivity more accessible to everyone."
The technologies on display in the Morrisville center are also designed to handle expanded traffic as the 5G wireless standard is more widely deployed and adopted, according to the company. Robbins said during his Washington Post event that Cisco is working on artificial intelligence technology that can predict internet outages with 70% accuracy.
"To do this right we have an opportunity to not only to go after and provide this standard infrastructure that we all understand but but really focus on delivering smart infrastructure that can do those kinds of things, that can signal when there's a potential problem," he said.