Reality check: Philly's cloud ambitions grind to a halt after transition
Commentary: The City of Brotherly Love needs to overhaul IT and procurement before it can jump into the cloud.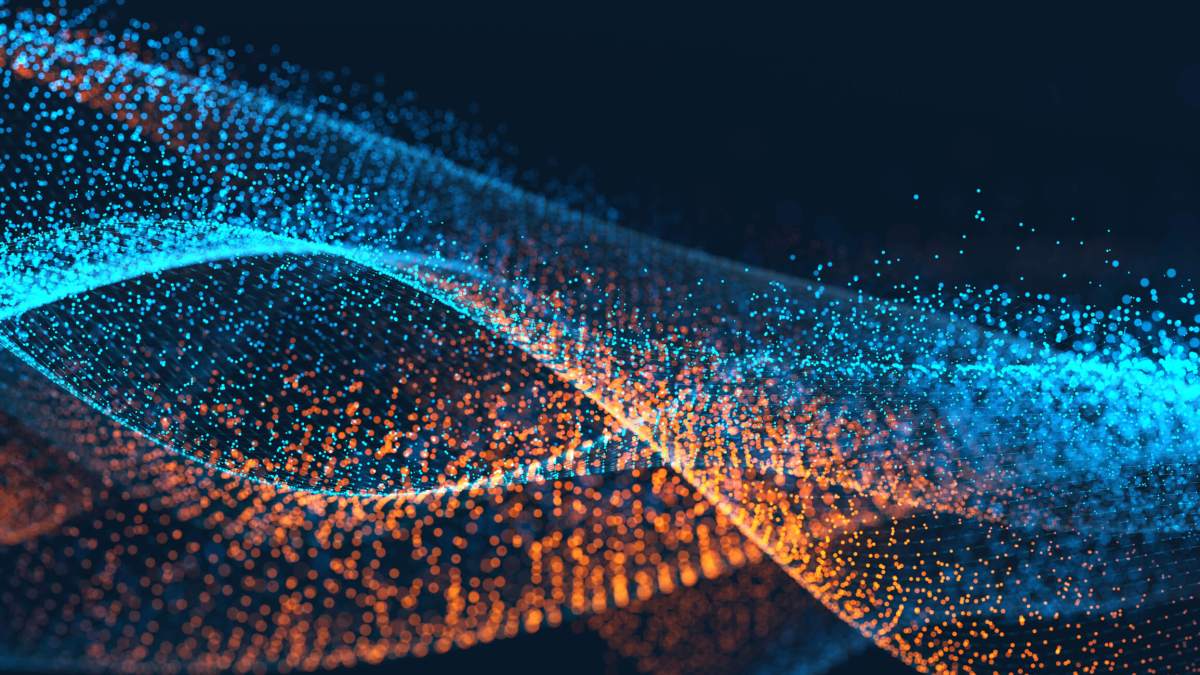 When former Philadelphia CIO Adel Ebeid declared Philadelphia a "cloud-first city" more than a year ago, he set the wheels in motion to pioneer the way that state and local governments move to the cloud.
But all of the announcement's momentum came to a screeching halt with a new mayor earlier this year and a host of leadership changes and organizational shake-ups.
Philadelphia's cloud-first vision has been put on ice as officials try to grapple with a slew of ongoing projects and a struggling procurement system.
Charles Brennan now serves as the city's chief information officer following Ebeid's resignation in December 2015. Brennan, who had been Philadelphia's deputy police commissioner in charge of all science and technology, now reports to the Chief Administrative Officer rather than the City Manager.
Brennan has made a few changes to the Office of Innovation & Technology by separating Open Data and Web Services roles so each has its own dedicated manager, and by shifting the responsibilities of the Civic Technology Director under the Web & Application Services Director. The changes extended into office culture, with an enforcement of the city's rule that requires employees to work in the office.
These shifts can definitely help streamline the organization and improve collaboration, but what do they mean for the future of IT within the city? In an executive teleconference with Ebeid a few months before his departure, he said the city was aiming to host 30 percent of the city's infrastructure in the cloud. While it's unlikely there has been a complete 180 from Ebeid's cloud strategy, it will take time for Brennan to get a handle on this new IT enterprise.
Change can be good. In the case of Philadelphia, that change will help bring some much-needed efficiency and improved delivery. Cloud is not necessarily disappearing but is most likely taking a back seat to some other priorities, at least in the short term.
Here's what we know at this point about where Brennan's focus is:
More open data
Open data is a top priority not only for the Office of Innovation & Technology but for the city as a whole. The city set up an open data team in the newly-launched Office of Open Data and Digital Transformation, which reports to the Chief Administrative Officer. This renewed focus on the city's open data presents an opportunity for tech companies with big data and analytics solutions. The website data.philly.com will be used to share all of the data sets being compiled by the city, but now, officials need to pivot to making those datasets readable and consumable by citizens as a next step.
Tackling aging infrastructure
Brennan inherited more than a few unfinished projects aimed at upgrading the city's many aging systems. The least of which is a 20-year-old tax system running on an outdated programming language that almost no one knows. Citizens are looking for instant communication and feedback when interacting with the city. Systems that aren't capable of running web or mobile platforms because of dated coding make it difficult to communicate with constituents. Tech companies with mobile applications can find a good fit in helping bring Philadelphia up to speed — hopefully in time for tax season.
Reworking procurement
Outdated and overly complex IT procurement processes also impact the city's ability to transform. Rather than trying to outline every possible requirement to squeeze into one enormous procurement for a completely new system, the city should look to more agile development, like its FastFWD program. FastFWD focused on problem-based procurement and tested applicability and feasibility before moving to wide-spread enterprise procurement. Finding more flexible funding options is the key for moving towards more flexible development and deployment models. Tech companies can be advocates for agile development and procurement by being realistic in their proposed solutions with measurable and attainable goals and timelines.