Questions persist over Minnesota gov.'s $100M broadband proposal
Gov. Mark Dayton hopes to see lawmakers approve a six-figure broadband investment this year, but there's fierce debate over where that money should go.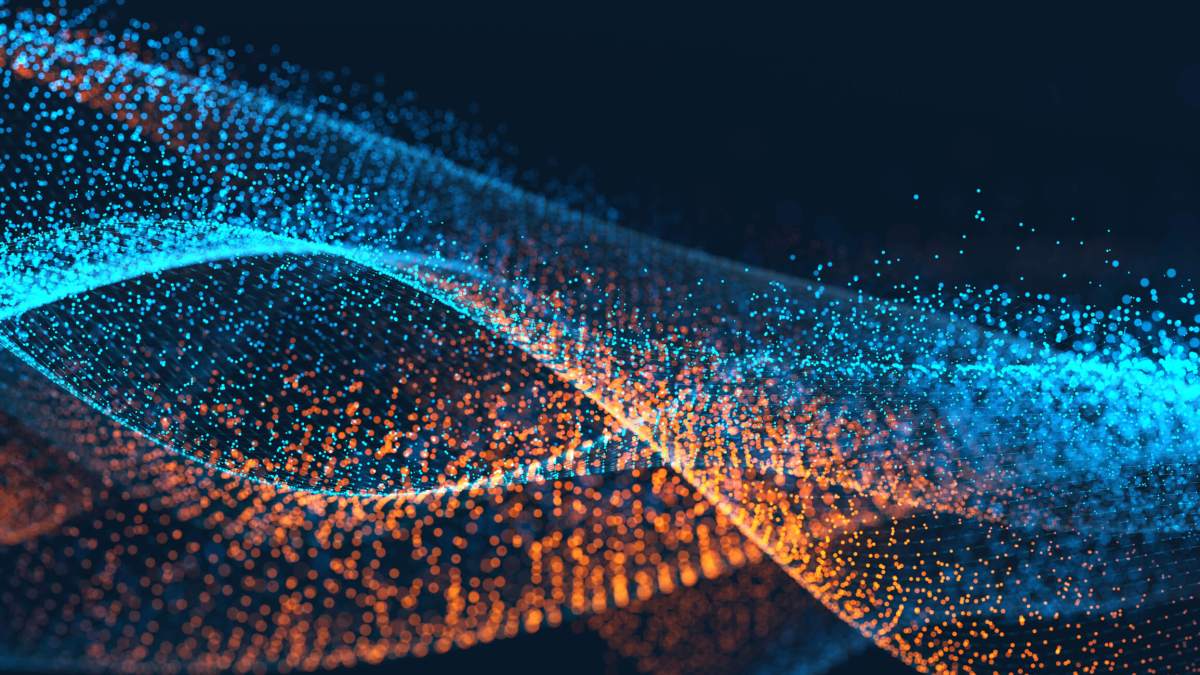 Minnesota Gov. Mark Dayton is hoping to make a $100 million investment in the state's broadband expansion grants, but questions remain over who needs those funds and what kind of connection speeds users deserve.
Dayton announced last month that he plans to push for legislation that would devote a portion of the state's projected $1.87 billion budget surplus to its broadband grants program. The grants require that awardees — which can include private providers and co-ops — provide matching funds, so the potential for $200 million to flow into broadband expansion represents a substantial increase from the roughly $30 million the Legislature has allocated for the program since its inception two years ago.
Danna Mackenzie, executive director of the state's Office of Broadband Development, told StateScoop the governor's proposal could go a long way toward helping the state catch up with its own law. A 2010 statute mandates that all Minnesota residents have access to 10-megabit-per-second download speeds and 5 Mbps upload speeds by 2015, a standard that's proved elusive in the state's rural areas.
"The recognition was that those funds were not enough to close the gap and meet the goals, and so the governor took the recommendation that a bolder step needed to be taken," Mackenzie said.
Mackenzie noted that those initial funds helped connect 10,000 Minnesota residents and businesses to broadband, and she believes Dayton's proposed investment could help the state multiply that figure.
That's good news for state Sen. Matt Schmit, who represents many people affected by Minnesota's broadband gap. He authored a bill calling for a $100 million broadband investment last year, only to watch the Legislature agree on $10.6 million for the program instead.
"A good chunk of our rural homes and businesses are still lacking access to those very modest speed goals," Schmit said. "We haven't really put real money behind it yet."
For broadband providers big and small, the new funds can help solve the "return on investment issue" inherent in expansion to rural areas, according to Margaret Anderson Kelliher, president and CEO of the Minnesota High Tech Association, a nonprofit representing 300 state tech companies. Kelliher estimates that the average cost of building connections for homes and businesses in rural areas triples compared to construction in urban environs.
"The ability to help partner and leverage dollars to buy that cost down is going to mean that every Minnesotan can get connected," Kelliher said.
[Read more: Chattanooga launches super-fast Internet service]
Indeed, Schmit believes the major investment will help spur on the type of "ambitious" projects that the program previously discouraged.
"With only $10 million or $20 million on the line, your $5 million project just isn't going to be submitted," Schmit said. "You've got to have a sense that you can get the money you need to do that project."
Yet Dan Dorman, executive director of the Greater Minnesota Partnership, worries that the program's focus on rural areas limits its potential. Dorman's group — a nonprofit representing businesses and chambers of commerce around the state — hopes to see broadband expansion serve as an engine for economic development, primarily by improving connection speeds in more developed areas.
"The industry is sort of pushing this view of 'Oh, just do the townships, we'll eventually get to the cities,'" Dorman said. "When you do that, you create some islands, where you upgrade everything in the county except for the cities."
Dorman said that the focus on rural areas instead of urban ones is largely driven by larger cable companies' unwillingness to upgrade their systems in cities. Kelliher conceded that type of "tension" does exist, but points to the program's stated goals of providing "border-to-border" connectivity as its true mission.
But Dorman is also concerned about the industry's influence in charting the state's Internet future. The governor's broadband task force, chaired by Kelliher, is currently readying its recommendations for adjusting the statewide speed goals now that the deadline set by the 2010 law has passed.
Earlier this month, Kelliher said her group discussed recommending that the governor push for a statewide baseline of 25 Mbps download speeds and 3 Mbps upload speeds by 2022, with a more "aspirational" goal of ensuring that every Minnesotan can access 100 by 20 speeds in 2026.
Dorman and Schmit are both encouraged by the latter target, but feel the former falls short.
"I suspect the cable industry was very influential in making sure the task force came up with that recommendation," Dorman said. "We look at that as not really pushing the envelope."
Kelliher disagrees with that assessment, calling the targets "bold and visionary."
But without funding for the grant program, the discussion of statewide speeds may be moot. Schmit said he's confident that the administration will have a thoughtful proposal crafted by the time the Legislature reconvenes in March, though he cautioned that it may take lawmakers until the end of session in May to pass a bill.
"There are folks out there who ran on this issue," Schmit said. "There's a sense of urgency that we've got to deliver for Minnesotans."