Missouri creates rural broadband manager role to spearhead connectivity programs
The new position will create a plan for connectivity in remote areas and act as a clearinghouse for the state's many rural broadband programs.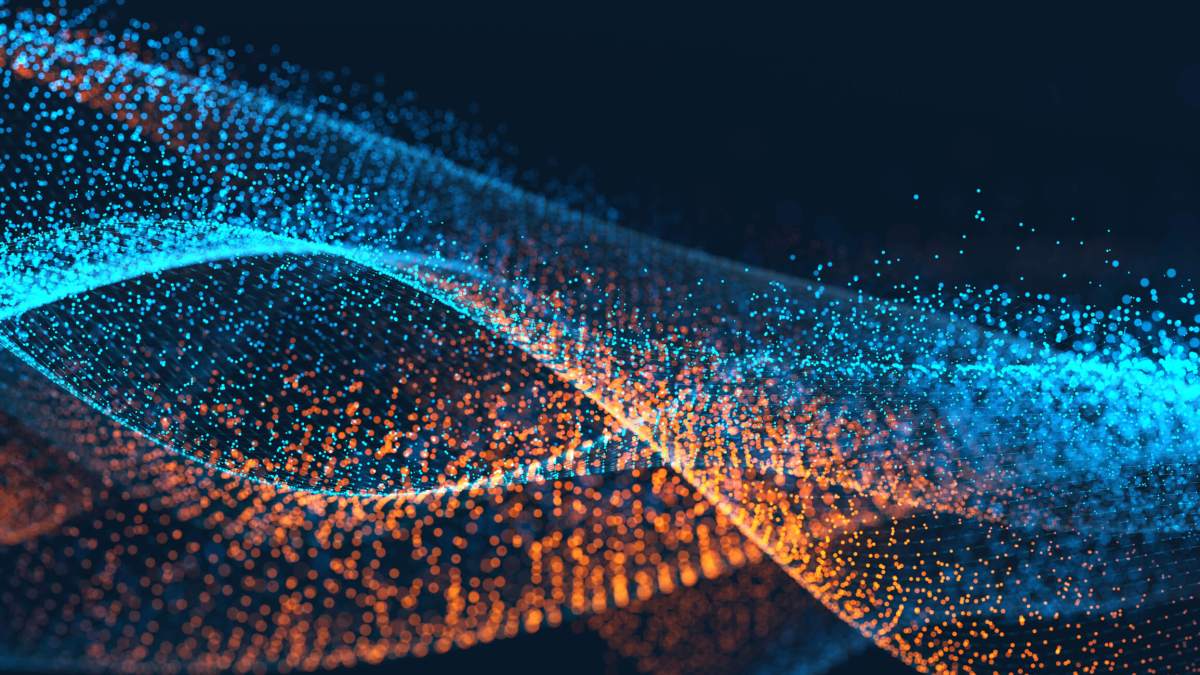 Missouri Gov. Eric Greitens is searching for a rural broadband manager to increase broadband access through collaboration between the private sector and government.
Greitens announced the new position Tuesday that will be supported by the state's economic development and agriculture departments. The broadband manager's primary duties will be to support the Office of Rural Broadband's various broadband expansion initiatives while monitoring and lobbying the Federal Communications Commission (FCC) and the Missouri Public Service Commission (PSC).
"This new effort will bring every resource to bear to connect Missourians across our state," Greitens said in a release.
Like many states across the U.S., Missouri is struggling to provide its rural residents with high-speed internet according to the FCC's definition of 25 Mpbs download and 3 Mbps upload. FCC data from 2016 shows that 1.25 million Missourians — 20 percent of the state population — do not have access to high-speed internet. The majority of those without access live in rural areas.
As a liaison with federal, state and regional broadband stakeholders, the new position will also develop a rural broadband development plan, identify goals and performance metrics and while taking point on research that identifies best practices and trends that increase broadband accessibility in the state's remote areas.
The position also backs a $45 million infrastructure program for public schools to obtain high-speed internet and the Agriculture Department's "Connect MORE" initiative for last-mile broadband connections.
Blake Hurst, the president of the Missouri Farm Bureau, an advocacy group for farmers and residents living in the states rural areas, praised the creation of the new position as a necessary next step to solve the state's long-term connectivity challenges.
"Farm Bureau members believe fast, affordable internet should be available to everyone, but our state has routinely been at the back of the pack in broadband infrastructure," Hurst said in a statement. "Having a centralized clearinghouse to help direct traffic and lead Missouri's infrastructure efforts can help coordinate our efforts and get service to all parts of our state much more quickly."