Pushing for open data that makes a difference, Sunlight Foundation publishes tactical guide
A lot of cities publish data, but not in ways that matter to the people, the group says.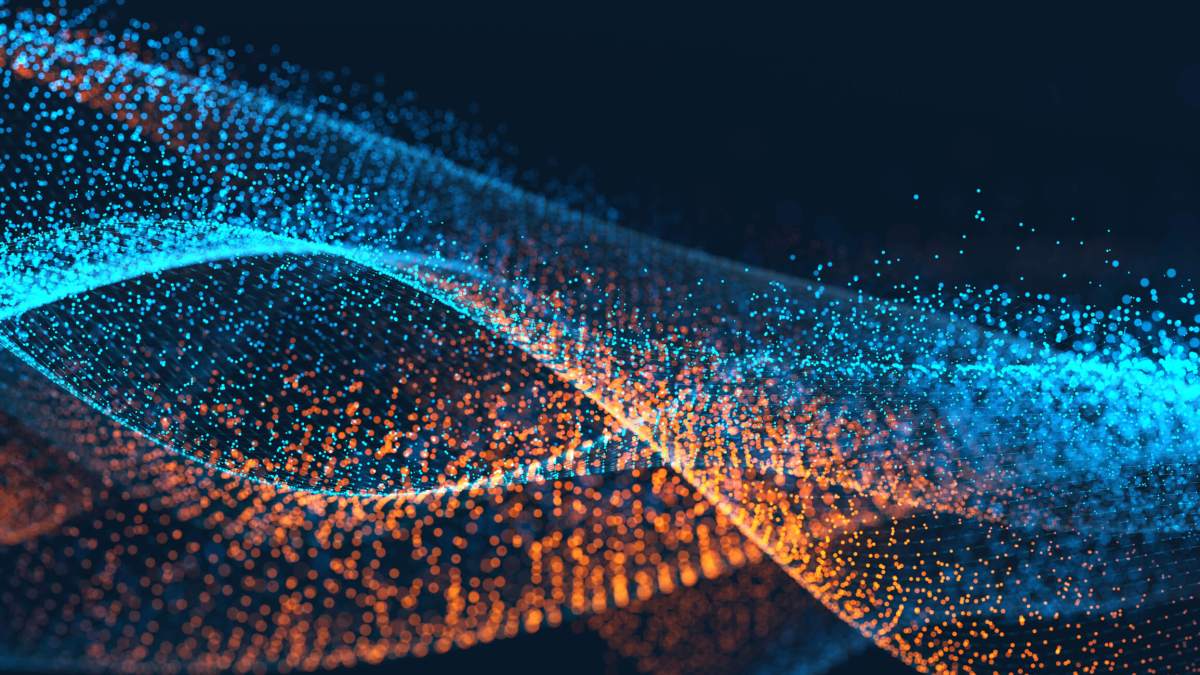 Government has increasingly taken in recent years to publishing its public data, but often without a clearly defined strategy. To change that, the Sunlight Foundation published a four-step guide Tuesday to help data professionals maximize the "social impact" and efficacy of those efforts.
The 31-page document — called A Guide to Tactical Data Engagement — was written to help city leaders and residents collaborate on open data projects that improve government accountability and transparency.
"Tactical Data Engagement is designed to help cities go beyond open data policy and even open data portals, to facilitate opportunities for the community use of open data to improve residents' lives," the guide explains.
The four tactical steps included in the guide are to:
Katya Abazajian, an open cities analyst with the Sunlight Foundation, told StateScoop that the guide is an outgrowth of the group's work in the Bloomberg What Works Cities initiative, a growing cohort of local governments that have dedicated themselves to data-driven change in government operations, particularly around the use of open data. In the last year especially, Abazajian said, the group has been searching for open data practices found to be most "effective and impactful" in communities.
The foundation reports it has worked with about 40 cities on open data projects within the past two years.
"We kind of see this as the first step toward something a lot of people have been talking about but haven't necessarily been able to actualize," Abazajian said. "Not a lot of them know how to connect what is good and right about transparency to the actual potential it has to make a difference in people's lives."
The idea of the guide, she said, it to create a connection between the lofty ideals of open data proponents and the everyday lives of regular people. Sunlight piloted the steps included in the guide with the cities of Glendale, Arizona, and Madison, Wisconsin, with plans for another pilot in Baton Rouge, Louisiana.
Part of the reason for this guide's publication, she said, is to collect more examples of "tactical data engagement" and find more cities that are interested in making their open data projects count.
The Sunlight Foundation's tactical data engagement guide can be found here, and the group encourages those interested in sharing their expertise or who need help implementing the guide to fill out this form.