'Programming error' led Wisconsin to overpay $21.2 million in unemployment benefits
The state has reclaimed most of the accidental payments and is now seeking to distribute funds to residents who've been underpaid by the faulty system.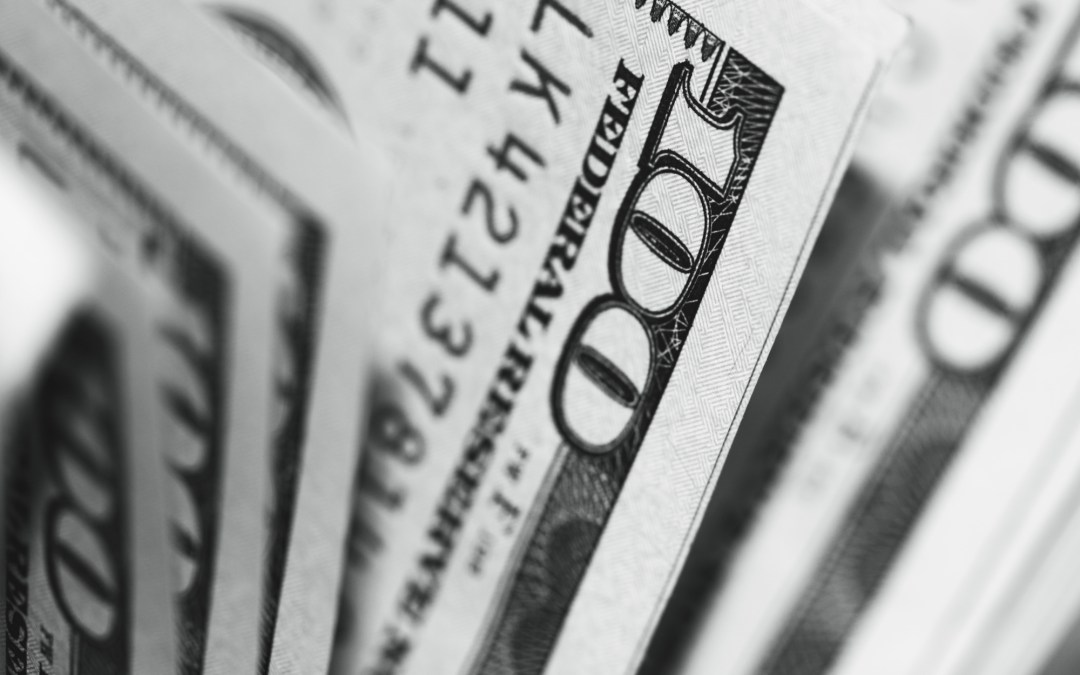 Wisconsin's Department of Workforce Development overpaid an estimated $21.2 million in unemployment benefits over a two-day period in April, according to a report published last week by the state's legislative audit bureau.
The July 15 report found that a "programming error" caused DWD to disburse double the amount of unemployment insurance benefits to 20,135 claimants on April 29, resulting in an estimated $21.1 million in overpayments. The report also showed the agency overpaid claimants by $101,300 on April 28. The agency recovered $19.6 million by the next day, according to the audit, but the technical errors may have "also resulted in [DWD] overpaying and underpaying unknown numbers of individuals."
"I thank the Legislative Audit Bureau for their analysis of the UI program, which has expanded greatly with the addition of three federal programs in a little more than three months," DWD Secretary Caleb Frostman said in a press release. "With over $2.59 billion in benefits paid to approximately 433,000 claimants, our staff has worked diligently to get much needed benefits to Wisconsinites who are out of work due to the pandemic, while also constantly looking for ways to improve program administration."
The agency hasn't recovered all of the money from overpayments because it has been focused on paying out benefits to people who are entitled to receive them, according to Frostman, who wrote in a letter to the legislative audit bureau that the agency intends to finish collecting the overpayments by August 14.
Wisconsin is now disbursing more than $2.5 billion to approximately 426,000 residents who are unemployed because of the coronavirus pandemic, which has wreaked havoc on state unemployment systems running on legacy technology.
Wednesday's audit recommended that the DWD require employees to include the date that benefits payments that should be made when they send payment files. Auditors also recommended that the agency pay out residents who may have received fewer benefits than they're eligible for as a result of the programming error as soon as possible.
"We owe it to the public to deploy federal benefit programs as quickly as possible, and we are likewise committed to doing so accurately to ensure eligible claimants receive benefits while protecting the integrity of the UI Trust Fund and the U.S. Treasury," Frostman wrote. "The issues we have discovered since May 1 have emphasized the importance of improving our UI policies and procedures."