Ohio paid unemployment benefits to 141,000 dead people during pandemic, auditor says
A recent audit cited old technology and relaxed controls to expedite claims as chief causes of nearly $4 billion in inappropriate payments.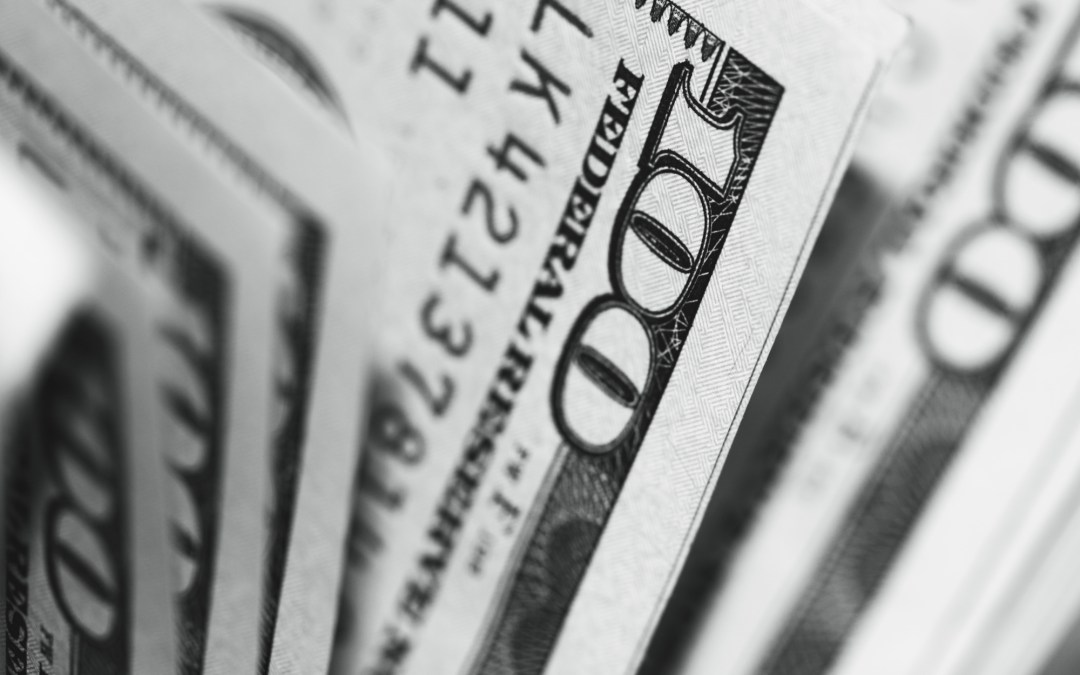 In its rush to meet heightened demand for unemployment insurance during the pandemic, the Ohio Department of Jobs and Family Services filled $477 million in fraudulent claims and $3.3 billion in overpayments, the state auditor said Thursday.
State Auditor Keith Faber's report blamed relaxed identity controls and an antiquated IT platform. While auditors found heightened levels of fraud — they said opportunistic criminals used the influx of claims and subsequent relaxed checks on identity to their advantage — they found an even larger spike in non-fraudulent overpayments, rising from about 2% to more than 23% of the department's overall payouts in fiscal year 2021.
The wrongfully issued payments went out to more than 141,000 dead people, as well as more than 85,000 incarcerated people. Auditors found that many people were overpaid because they filled out paperwork incorrectly and the department's backlog of claims meant that often several months passed after payment before mistakes were detected.
The department said it's currently attempting to recoup its overpayments by contacting those who were overpaid.
Ohio uses two systems to process its unemployment claims — Ohio Job Insurance, or OJI, and the Unemployment Framework for Automated Claim and Tax Services, or uFACTS, system. As seen in many other states that have struggled to keep up with sudden hikes in demand during the health crisis, auditors pointed to Ohio's outdated technology as one of the chief reasons for both fraudulent and non-fraudulent overpayments.
Auditors especially targeted OJI, which was built in 2004, noting that it was "unable to handle the increased volume of claimants brought on by the pandemic."
The audit covered March 2020 through February 2021, but Ohio's fraud-detection efforts have grown more sophisticated in recent months. Gov. Mike DeWine in February convened consultants from across 12 private-sector companies to aid the state with fraud and claims processing. In March and April, auditors said, those consultants helped the state "strengthen fraud prevention, prioritize payment of claims to real Ohioans, segment fraudulent claims out of the adjudication backlog, and improve communication capabilities" and "strengthen the ID verification processes for both the OJI and uFACTS systems."
Confusion about the term "fraud" may have also contributed to the state's slow reaction time, auditors found. In May 2020 and February 2021, Kimberly Henderson, who was then the director of the jobs department, told lawmakers "that she was aware of the unemployment fraud committed at the recipient level due to the spike in claims filed during the COVID-19 pandemic," the audit reads. This testimony, however, contradicted what state auditors gathered from her department in a 2020 financial audit. Department officials clarified in the latest audit, however, that they'd understood "fraud" to mean internal or employee-related fraud only.
Auditors clarified this point in 10 recommendations to the jobs department, including that the agency should identify "internal and external" fraud risks. Other recommendations include strengthening claims controls and better coordinating claims across its two systems. Auditors also recommended the state continue replacing OJI with a system "more responsive to customer needs."
In addition to general relief and IT modernization funds the federal government is funneling to states and localities, the U.S. Labor Department in August announced an additional $240 million to help states modernize their unemployment systems.