Louisiana taps income-verification tool to solve UI benefits woes
Hundreds of Louisiana residents have downloaded the app to verify their income with the state in the past few weeks, the company said.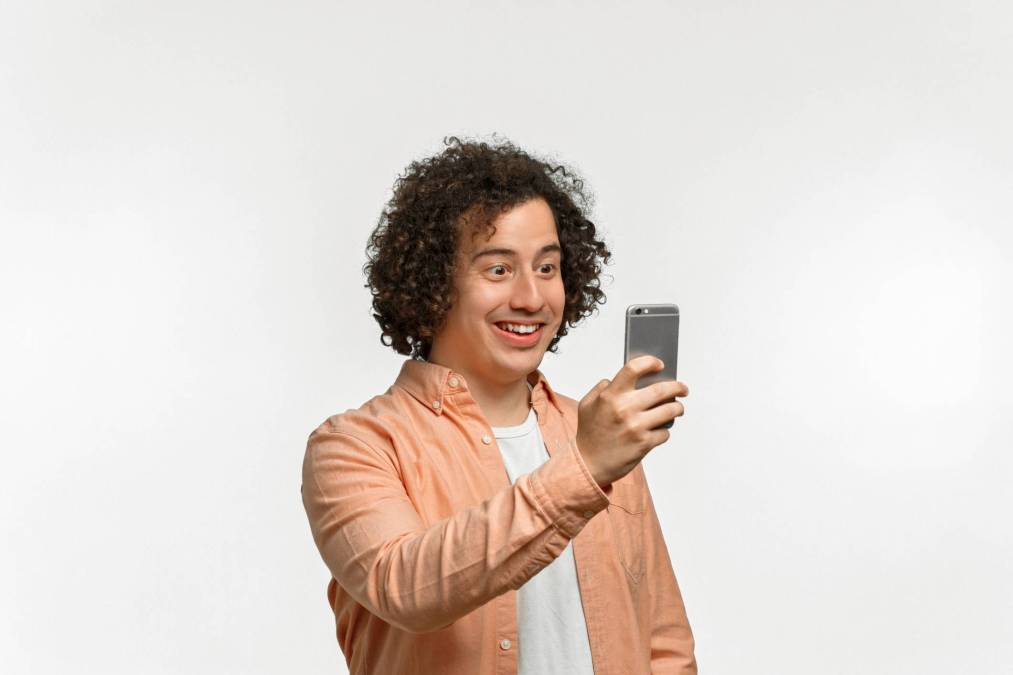 Following an unprecedented number of unemployment insurance claims in 2020, the Louisiana Workforce Commission has adopted a new web application designed to speed up the compensation process, according to an announcement Tuesday from the Atlanta-based software company Steady.
The tool verifies the income of self-employed and hourly worker UI claimants by connecting to financial institution accounts, reducing the time that state agencies spend on manually collecting that data and, the company claims, the likelihood of fraud through welfare programs like Medicaid or the Supplemental Nutrition Assistance Program.
Louisiana paid out more $8 billion in unemployment benefits to residents between March 2020 and April 2021, with at least $405 million of that going toward at least 100,000 individuals who weren't legally eligible for it, according to an audit published in April. Workforce Commission staff, in response to the audit, said new benefit programs that arose during the pandemic incentivized criminal activity, but Louisiana was far from the only state to see fraud rise during the pandemic. Kentucky, Kansas, California, Washington, New York and others found billions tens of billions of dollars in overpayments.
"This pandemic is not over and during the height of it there were a lot of people in need. Our goal is to make sure that everyone who is eligible to get this extra money does just that," Louisiana Workforce Commission Secretary Ava Cates said in a press release.
The state had already begun planning to implement a new income verification system in April when the audit was released, and according to Steady, hundreds of workers throughout the state have in the last few weeks created accounts to use the tool and verify their income.
"By helping workers statewide access the benefits they deserve, Louisiana is setting an example for other states seeking to not only support the growth of their economies—but also help their residents access sustainable incomes," Adam Roseman, Steady's CEO and co-founder, said in the press release.
Correction: Oct. 26, 2021: This story has been updated to clarify that the tool is a web application, not a mobile application.