States' unemployment systems are failing their stress test
The decades-old systems states use to process unemployment-benefits applications are faltering under the sudden burst of demand.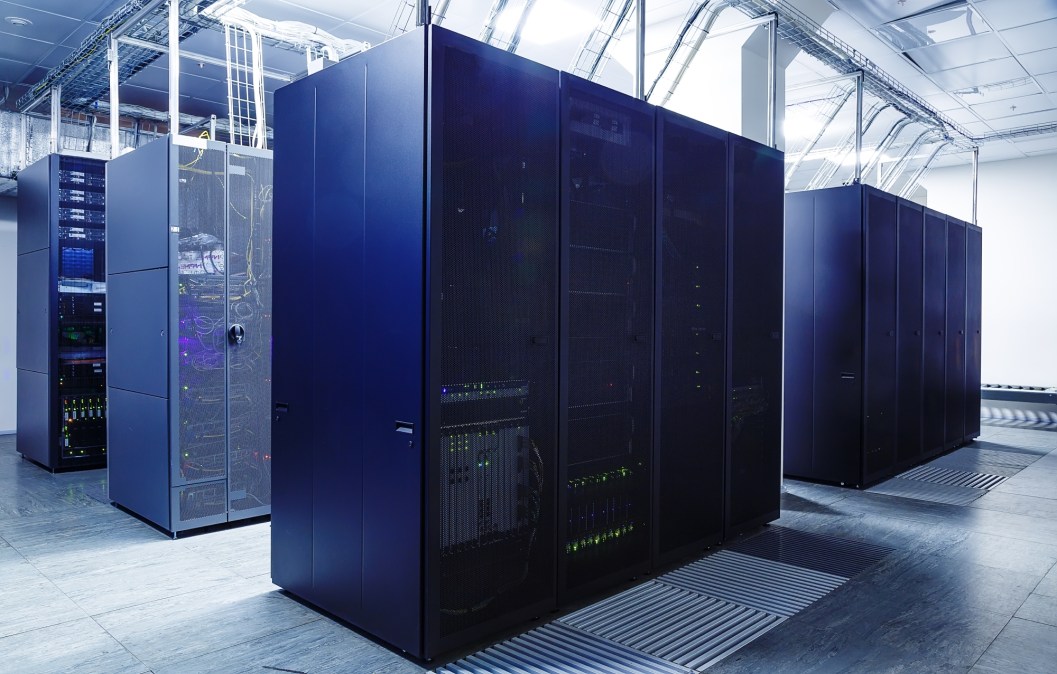 State unemployment systems are struggling beneath an avalanche of applications for financial relief as many businesses remained closed during the COVID-19 pandemic.
The U.S. Labor Department last week reported a record 3.28 million new unemployment claims in the week ending March 21, as businesses nationwide shuttered their operations. The result is an unprecedented stress test of states' unemployment eligibility systems, many of which are built on decades-old technology that's now buckling under the increased traffic.
The New York State Department of Labor, for instance, has been "deluged" with requests for unemployment insurance in recent weeks, Gov. Andrew Cuomo said Tuesday. The department's unemployment-claims hotline last week received 8.2 million calls, while its website received 3.4 million visits.
Numbers are also bloating in California. More than 1.6 million Californians have applied for unemployment benefits, Gov. Gavin Newsom said during his daily briefing on Tuesday. The state also set a record on Monday, with 150,000 unemployment claims filed in one day.
Other states are seeing similar boosts in online traffic. Michigan Chief Information Officer Brom Stibitz wrote in a press release this week that the Michigan Department of Technology, Management and Budget is updating its portal for state services in an attempt to meet heightened demand for unemployment claims and other services. The agency reports that the average number of hourly transactions has reached 25,000, compared to an hourly average of 5,000 in February.
"The state has never experienced an emergency of this magnitude that simultaneously increases the need for services while lessening the ability for personal connections," Stibitz said. "We are asking for patience in the face of this unprecedented crisis while we are working around the clock to make it easier to complete online transactions."
Many other states are also reporting upticks, including in Hawaii, Pennsylvania, Ohio and Massachusetts, with totals for unemployment claims often exceeding 100,000 in a single week.
New figures released Monday by Minnesota showed the state has received more than 239,000 applications for unemployment benefits since March 16, which is more than it received in all of 2019. In an attempt to ease the load on the state's aging technology, the Minnesota Department of Employment and Economic Development devised a new system in which people are being asked to apply for benefits on certain days of the week based on the last digit of their Social Security number.
Connecticut Gov. Ned Lamont on Tuesday reported that the state was experiencing a "five-week lag time" in issuing unemployment payments under the increased demand.
"It's not that our heart's not there, it's because the technology is 40 years old," Lamont said at a press conference Tuesday. "And we're loading in more [staff] every day to help catch up with that backlog."
The Texas Workforce Commission reported that it last week received 1.5 million calls within a 24-hour period as the state's website crumbled under the heavy traffic. The state has reportedly shifted more than 1,000 staff members to assist with unemployment claims and is still looking to hire more. Texas Department of Information Resources spokesman Cisco Gamez told the Austin American-Statesman that the public should try accessing the website during non-peak hours, between 1 a.m. to 6 a.m.
New Jersey's unemployment claims climbed above 150,000 two weeks ago, a 1,546 percent increase, according to the Wall Street Journal. As part of the state's response, New Jersey launched a jobs portal to connect unemployed people with work. The project highlights a disparity between an increasing number of unemployed workers from the service industry and a shortage of health care and logistics personnel.
The $2 trillion federal stimulus package approved by the Trump administration on Friday includes $350 billion in aid for small businesses, direct payments to low- and middle-income adults and children and a $600 weekly boost to unemployment insurance on top of what states are offering.