Philadelphia launches GovLabPHL to improve agency performance with behavioral science
By suggesting low-cost adjustments to existing programs, the new team is showing how a better understanding of human behavior can improve performance across government.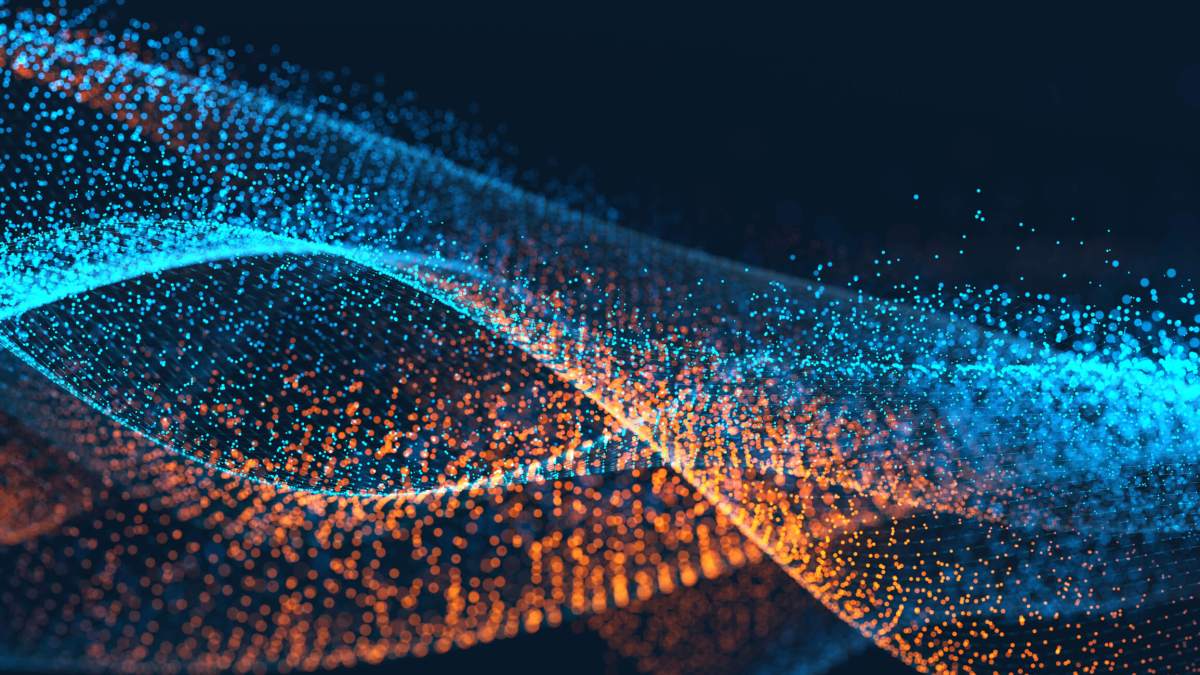 People do strange things.
To help explain why, in February, Philadelphia Mayor Jim Kenney's Policy Office launched GovLabPHL, a multi-agency team for developing "innovative and evidence-based practice" in city government.
The team aims to increase participation in government services and remove barriers to access by studying the minds and actions of its citizens. Born initially out of a Living Cities grant awarded to the city in September 2014, GovLabPHL codifies and expands the creation of a team that puts human behavior first. Now with workshops, a 10-month speaker series and six projects underway — covering topics from bike share to littering — the team is gaining interest from agencies across the city that want the low-cost human-centric treatment.
Prior to the formal launch of the team, GovLabPHL proved its efficacy by targeting the Department of Revenue's senior citizen water bill discount program. There were some who were eligible but no matter what the city did, it couldn't get those residents to apply. The team did research and put out surveys to discover that people thought the paperwork was too confusing. So the city began sending out paperwork with pre-populated fields. It tried different sized envelopes to see which people responded to most. It tried hand-writing addresses on the envelopes instead of printing them. The team found what worked and that became the new way of doing things.
Agencies are interested because the team is finding low-cost tweaks to improve their missions without turning anyone's office upside down, explained Anjali Chainani, director of policy at the mayor's office.
"We want to ensure we're getting our best return on investment, and what that means is that we have people on the ground — from the front lines all the way through to the service delivery folks — that are engaged in the process of how that program or how that service is actually being designed," Chainani said.
Six projects underway now include:
Office of Transportation and Infrastructure Systems & Philly Bike Share — using behavioral insights to increase utilization and retention
Licenses and Inspections — increasing license renewals using the online platform
Earned Income Tax Credit Program — increasing the take-up rate of eligible residents to apply for the EITC
Mayor's Taskforce on Litter Reduction and Zero Waste — using behavioral insights to test how to best reduce litter and increase recycling
City Wellness Program — increasing the number of city employees and spouses who participate in the city wellness program
Summer Jobs — using behavioral science to increase access and equity of summer jobs through targeted outreach
Chainani reported that about 20 other agencies have expressed interest in partnering with the team and its allies. GovLabPHL pairs behaviorists from five universities who are donating their time to help agencies achieve their program goals. The five partner universities are University of Pennsylvania, Temple University, Drexel University, Princeton University, and Swarthmore College. Dan Hopkins from University of Pennsylvania and Syon Bhanot from Swarthmore College are the program's lead academic partners.
The program can be broken into three components — helping citizens and city employees to learn, piloting new programs and increasing engagement.
"We want to work with behavioral scientists and design experts in looking at the barriers we may unknowingly put up that may prevent residents from connecting with the city or engaging with a particular program," she said. "If there's a messaging campaign already invested in and going out, we layer that with design methods and we layer it with behavioral science to really look at what evidence has already told us about what motivates people's actions and how to keep people engaged."
Philadelphia follows similar programs launched in cities and federal agencies under the Obama administration. The Social and Behavioral Sciences Team (SBST), a subcommittee of the National Science and Technology Council, includes more than a dozen federal departments and agencies who completed more than 30 pilots. The United Kingdom runs a similar office called The Behavioral Insights Team. The Office of the City Administrator's Lab @ DC has embedded more than 30 researchers inside Washington, D.C., government.
"There are so many triggers in our environment that lead us to take a specific action that we don't really pay attention to and then there are equally enough things that we just ignore because there's mass information that comes to us," Chainani said. "We're looking to really be innovative in a government that's investing all this money in these programs, and is really able to reach a level that is comfortable for the citizens and where they feel comfortable approaching the city and applying for these programs."
Editor's Note: Minor edits were made to quotes for readability.