Pennsylvania overhauls state website with focus on mobile, service delivery
The new PA.gov — launched with an NIC subsidiary — uses a new, mobile-enabled design that provides quick access to state services.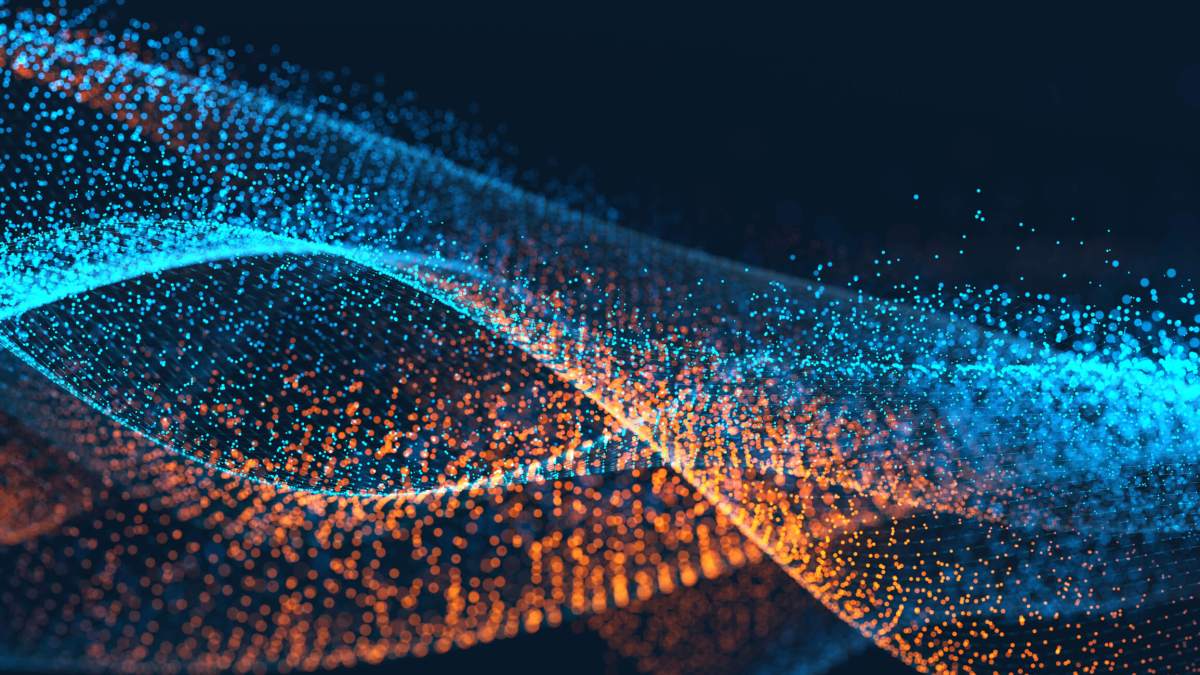 Pennsylvania rolled out a new, easier-to-navigate state homepage, PA.gov, on Friday.
Built by Pennsylvania Interactive — NIC's Pennsylvania subsidiary — and Gov. Tom Wolf's digital team, the site is designed to improve how citizens access state services and information, according to Digital Director Krystal Bonner.
"The main purpose of a state portal is to serve as a gateway to services," Bonner told StateScoop in an email. "The old site was not sufficient because people couldn't find what they were looking for. The new site makes finding services central via search, trending services and featured topic collections."
Developers used online user surveys, stakeholder interviews, analytics mining, and user scenarios and personas to guide their design of the site. From the research, Bonner and the digital team determined that 60 percent of the old site's users could not find the services they were looking for from the homepage — something that led the team to improve navigation and search.
PA.gov "organizes services and information in a way that makes sense to Pennsylvanians, not bureaucrats," Bonner said. "The services dashboard is organized by services for job seekers, drivers, veterans and more plain language categories, not bureaucratic language, offices, bureaus and program acronyms."
In addition, over the last two years, the percentage of users accessing the site from mobile devices increased by about 8 percent — something Bonner said is sure to continue. The data prompted the team to build the site with a new, responsive design.
The site is still a work in progress. On the homepage of the new site, a banner prompts users to offer feedback on the new look and design.
Bonner said she was most excited about featured topic collection pages, which provide details about government services and other information in a specific area, like opioid addiction and open government. The featured subjects are determined by what site users search for the most and the Wolf administration's priorities.
Usually several agencies touch different aspects of these types of issues — but citizens looking for resources don't care about org charts, Bonner said.
"It's tough to figure out where to turn online if you're an average citizen looking for resources," Bonner said. "The featured topic pages try to take all the resources across state government [on a particular issue] and present them on one page."
Contact the reporter who wrote this story at jake.williams@statescoop.com and follow him on Twitter @JakeWilliamsDC.