Penn State latest college to open makerspace
Penn State is opening the Invention Studio — a makerspace which will allow students and faculty to design and create projects with cutting edge technology.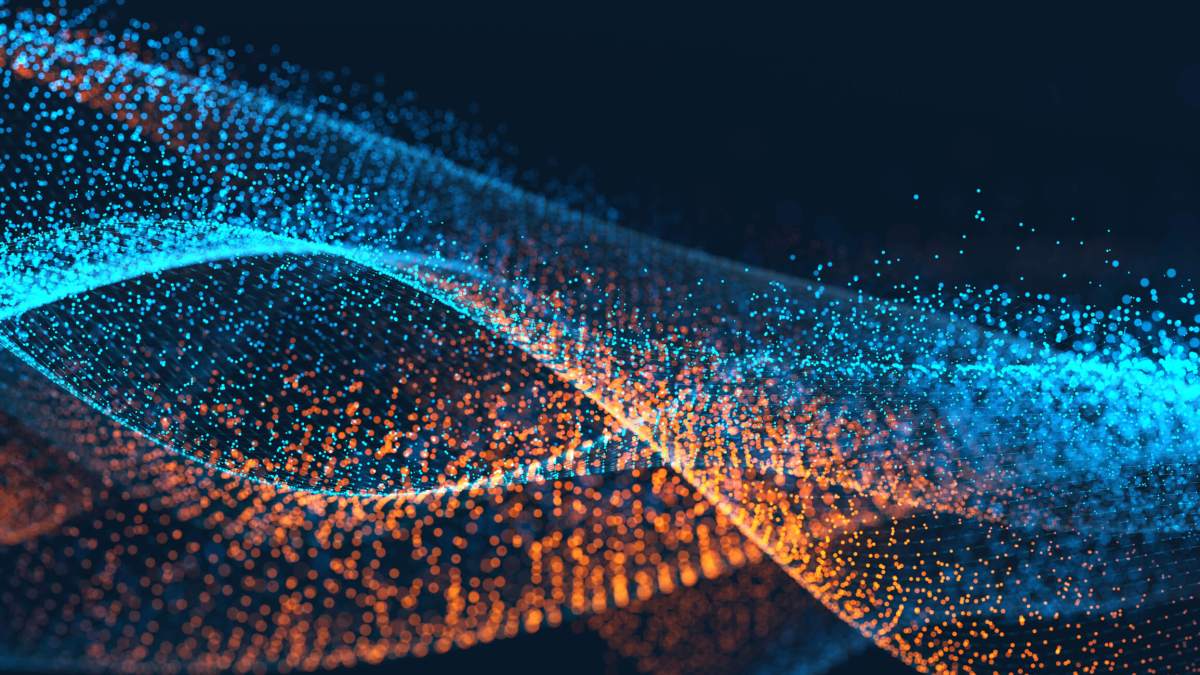 Wheaton College has the Whale Lab. Davidson College has Studio M. Bucknell University has a Craft Center. And now, Pennsylvania State University has an Invention Studio.
More colleges are using money from grants and gifts to create makerspaces, open, collaborative environments on campus where students and faculty are encouraged to tinker with 3-D printers, wires and circuits, art, machinery, tools, and technology to build prototypes and inventions.
Penn State has partnered with New York-based startup littleBits to use the company's electronic building blocks that snap together with magnets to complete academic projects and build problem-solving skills. The space is slated to open on the University Park campus' library next month, officials told StateScoop.
"The Invention Studio was borne out of an opportunity to provide students with new capabilities to help support and engage learning in a lot of different forms," Kyle Bowen, director of teaching and learning for technology, said in an interview. "Faculty can begin to design activities within their courses that involve this kind of hands-on creation."
Ayah Bdeir, founder and CEO of littleBits, said the electronic tools, just like books, can be used to teach students in college.
"Penn State understands that to be successful in the 21st century, education must encompass not just book learning but also environments that facilitate hands-on experiences and foster curiosity and creative confidence," she said in a statement. "We are honored that such a prestigious institution recognizes the ways in which littleBits can provide all of those things, and has chosen to make our platform of electronic building blocks an integral part of their efforts."
As of 2013, there were about 60 makerspaces on college campuses, according to longtime edtech writer Audrey Watters. The trend is only growing, experts say.
"We're going to see more and more adoption of makerspaces as institutions are able to," said John Booske, professor and chair of the electrical and computer engineering department at the University of Madison-Wisconsin. "They are one model of a larger trend which is moving towards active learning."
It also helps that the White House last year announced that more than 150 higher education institutions would promote making by investing in spaces that would support research, design and entrepreneurship, and even allow students applying for admission to submit a maker portfolio for consideration. President Barack Obama also appointed the first senior adviser for making.
Bowen said Penn State's makerspace will be unique because it will be open to all students – not just those in engineering or the sciences.
"As we engage with faculty across the university, we are beginning to see interest from English and communications faculty," he said.
The makerspace, which will have a soft launch on Monday, is a room with glass windows in the library commons. It has six work spaces for students to develop projects, and digital media staff will be on hand to help students. Since the room is being built in existing space, the cost of the makerspace runs about $15,000, Bowen said.
"A lot of the inspiration for this comes from our faculty and students," he said. "Our faculty are creative and constantly innovating, and our students are increasingly more entrepreneurial – 'how do I create new things, start businesses?'"
But Booske cautioned tech leaders on campus not to have a "'Field of Dreams' mentality – that if you build it, they'll come."
"When makerspaces pay off is when they're part of a larger picture in which there's a commitment to a change in pedagogy," he said in an interview.
Booske said makerspaces are part of the trend towards personalized and blended learning, the flipped classroom model and a more collaborative learning environment. But they contrast with the typical college setting, where students learn from professors who lecture at the front of the room.
"For the majority of students, you want to be prepared with a curriculum that will get them in [the makerspace], to experience the nature of spontaneous inspiration, 'making' and creating to get the maximum return on your significant investment," he wrote later in an email.
Booske added that the makerspaces can create all types of potential interactions between students and faculty members that can help prepare them for the life after college.
"The design of the space encourages spontaneous conversation, and that's an awesome boon to getting students to think about how real human interaction occurs in the professional world," he said. "It's in tune with how students learn."