Seattle approves $430K for community tech education, considers advanced programming
After 20 years of supporting community-led programs to improve access to technology and skills training, the city prepares a survey to measure demand for more sophisticated technologies.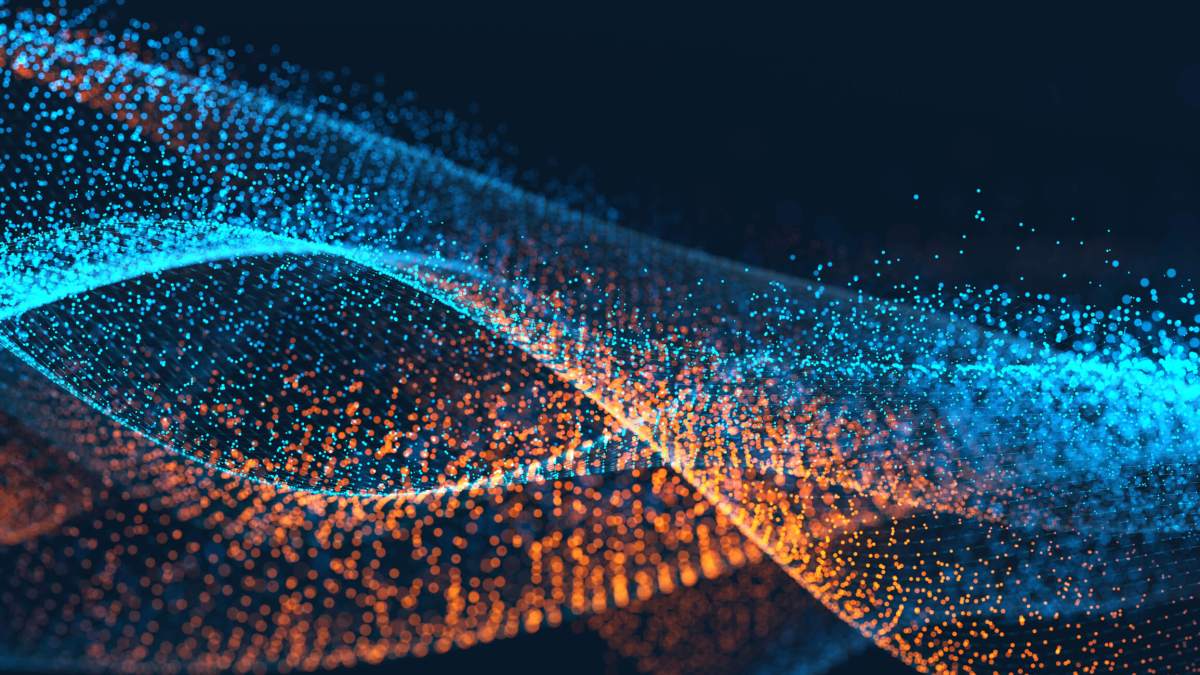 Seattle City Council approved $430,000 in funding on Monday expected to make technology and skills training more accessible for more than 6,000 residents belonging to historically underserved groups.
The funds, delivered through the city's Technology Matching Fund and Digital Equity initiative, were awarded to 15 community groups selected from a pool of 36 applicants. Each group represents local communities of minorities, immigrants, seniors, youth, or people with disabilities, meeting the mandate of an initiative that was formed in 1997 and has now funneled more than $4.2 million into more than 300 community technology projects. Notable differences in this year's funding are the inclusion of four groups representing East African communities — like Horn of Africa Services — and a heavy overall focus on skills training.
The character of the program and its focus area changes as the city learns more about what its people need and as technology itself evolves, Seattle Community Technology Manager Chance Hunt told StateScoop.
"There's a lot what I would call functional life skill applications associated with this development of foundational computer skills or digital literacy," Hunt said. "We're definitely seeing those groups bring those pieces together as they also try to serve their very specific communities where they're seeing the need."
Thanks in part to $25,000 in funding from Facebook, the approved funding saw an increase over the $404,000 figure projected earlier this year when the city began seeking applicants. Through the Technology Matching Fund, each dollar awarded by the city is matched by 50 cents in labor, materials or funding by organizations.
Consuelo Echeverria, grants manager for the Somali Family Safety Task Force, said in a statement that this funding will expand a program that helps immigrant mothers build their computer skills.
"The laptops we'll purchase will triple the time these women can spend in a computer lab each week," Echeverria said. "We'll also be able to hire college students from the Somali community to teach them."
Though a digital divide remains, Hunt told StateScoop that the city is making progress and that he suspects basic needs are being replaced by more sophisticated ones. The city will conduct a survey this fall and release a report next spring that attempts to answer whether people need help with basic transactions like paying taxes or enrolling their children in school, or if they're more interested in advanced skills like writing computer code or using a 3D printer.
"I think that's the next set of opportunities in Seattle and we want to test for that in our survey to see where people are," Hunt said. "Are they still in this functional, transactional space, or is that taken care of and we can now move more into the application of some of this technology?"
In Seattle, the Technology Matching Fund is one component of a larger initiative to improve access to technology for all residents. Seattle's first smart city coordinator, appointed in July, is charged with forming policy that ensures uniform service delivery across the city as officials explore new data- and sensor-based technologies.
A request for information issued in January sought new partnerships that could bring improved Wi-Fi to the city's parks and 12 underserved neighborhoods.
Seattle City Council President Bruce Harrell said in a statement the Technology Matching Fund is "empowering" to city residents.
"We work every year to close the equity gap and these community technology projects are vital in bringing us closer to our goal of ensuring digital equity and opportunity for all residents," Harrell said.
Nationally, the digital divide closes among some demographics — 42 percent of adults aged 65 and older now report owning smartphones, up from just 18 percent in 2013, according to 2016 data from the Pew Research Center. Meanwhile, economics reveal the divide's recalcitrance. Households that earn more than $75,000 annually approach a 95 percent broadband adoption rate, but for those earning less than $30,000, the adoption rate is just 53 percent, according to data from 2016.