Open data dashboards hoist youth issues in Illinois
Key performance indicators in areas like education and health are hoped to inspire more data-driven policymaking in the state.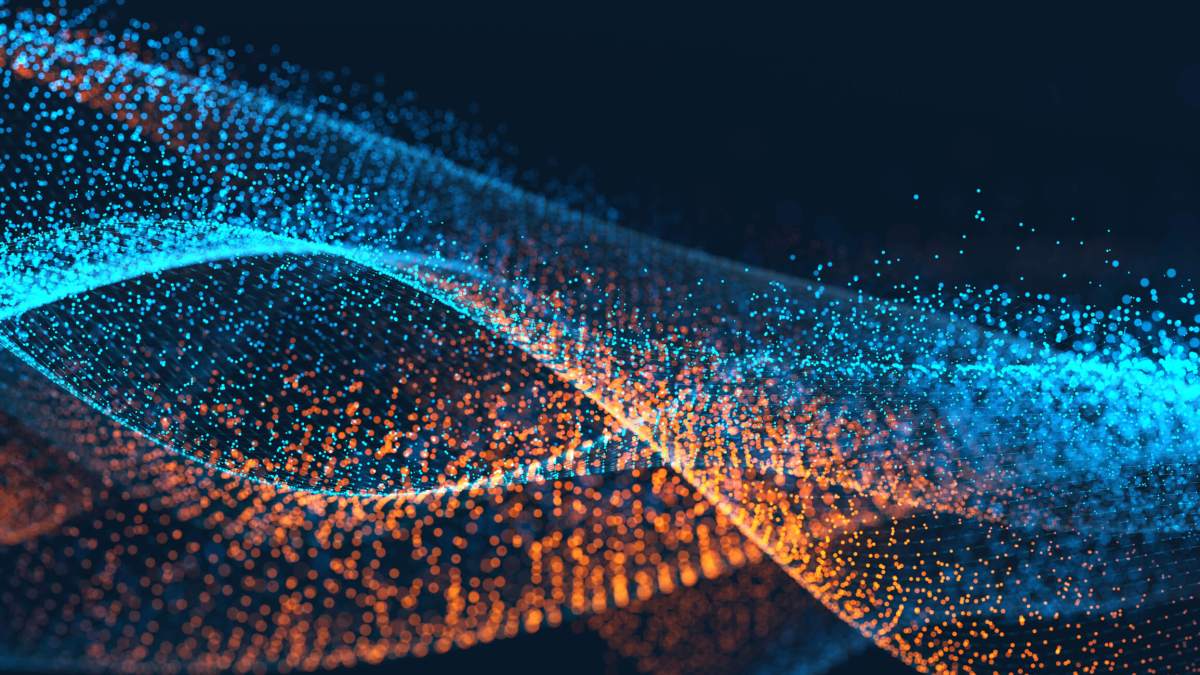 A new online dashboard of open data is meant to give Illinois citizens and policymakers a clear look at dozens of indicators relating to children and young adults.
Illinois' Cabinet on Children and Youth launched the dashboard in four parts — self-sufficiency, education, health, and safety.
"When it comes to policy, we know the best decisions for children and families are those that are data-driven," Gov. Bruce Rauner said in a press release. "Since our goal is equity, we must constantly look at the data and research to drive our work."
State officials say they hope the data will help the government make better-informed decisions to advance goals in these four topic areas.
Among the measurements included in the dashboard are statistics on teenage birthrates, pregnant and postpartum women screened for depression, employment for people under the age of 25, student loan defaults, graduation rates, reading levels, expulsion rates, assault-related injuries, and domestic violence among young adults.
The Illinois Department of Innovation & Technology created the dashboard by bringing together data from Illinois agencies. The underlying data is also available on the state's open data portal, which was relaunched in November.
Rauner, who chairs the Cabinet on Children and Youth, created the body in 2016 to bring state agency heads together to strategize on issues facing the youth.